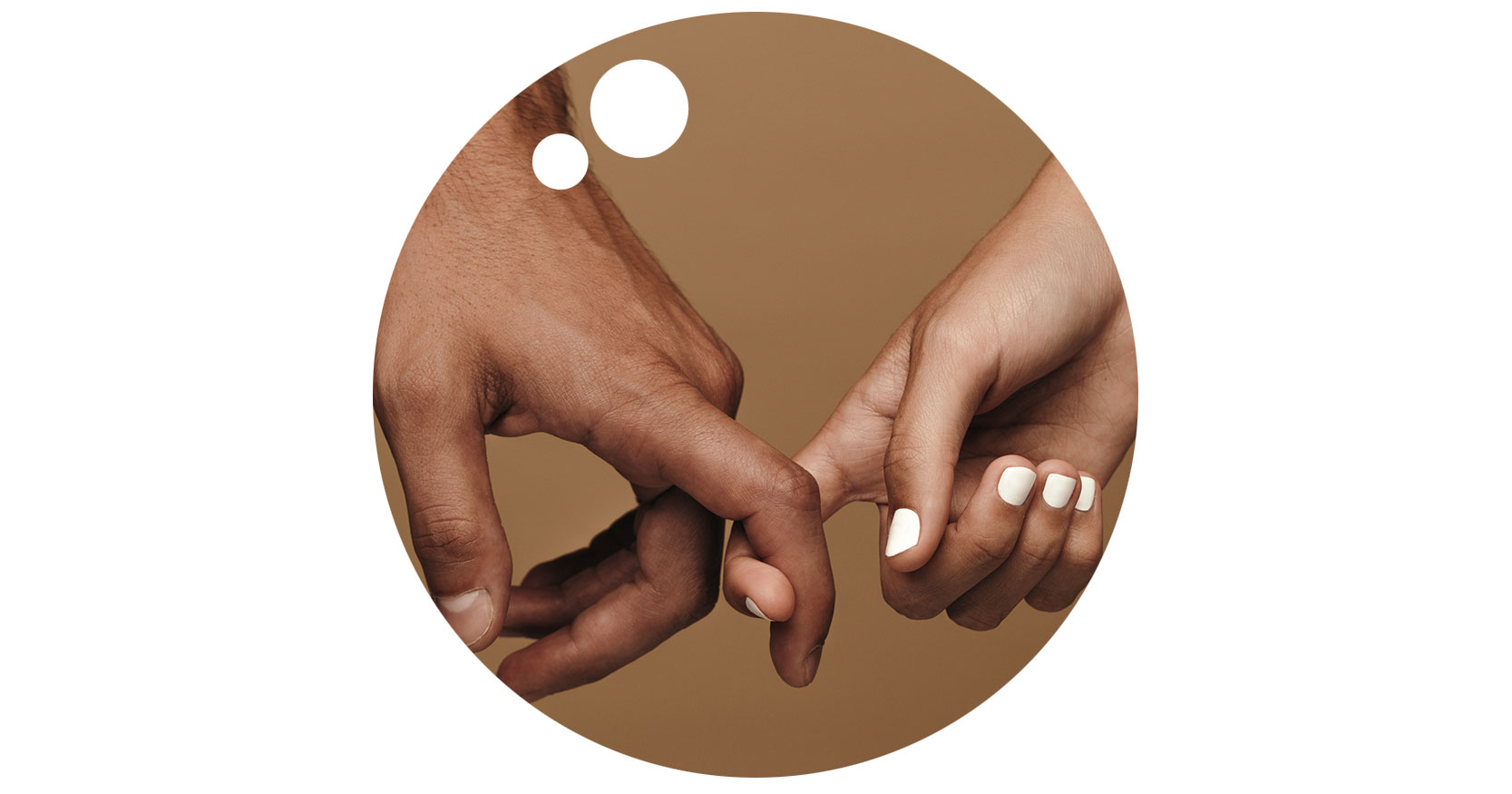 Keep Dating Your Customers…
The key to a healthy marriage? Keep dating your partner after you marry them.
The key to a healthy brand? Keep dating your customers.
It can be easy to put a lot of effort into impressing prospects while they're dating your brand and trying to figure out if they like you, trust you, and want to do business with you. However, if you only date prospects until they become a customer and quit dating them after they commit to you, the relationship will get stale fast.
The result? They may not stick around for your next anniversary.
Looking at this through the lens of the buyer's journey, it can be easy to focus on "filling the funnel" and putting all of your business's energy and effort into generating leads. If that's where you're at, you're missing the second part of the journey where you focus on strengthening retention and turning them into a raving fan. This is one of the greatest gaps we see in the buyer's journey – how clients are interacting with their customers after the sale. We're trying to help clients and their brands fill a gap every day.
Today, ask yourself these three simple questions…
Once a prospect becomes a customer, where are we adding value after the sale?
How are we "dating" our customers to keep the relationship fresh?
What is an example of a customer who is a raving fan? Why are they raving fans?
This is a quick tease for an upcoming Authentic Brand webinar that John Gamades will be a panelist on, The Buyer's Journey: Optimize Engagement to Maximize Revenue Results.
Call-to-Action
If you'd like to dig deeper into the buyer's journey and how it can impact your business, join John on May 26th from 12:00-1:00 CT. He'll be sharing alongside Jennifer Zick, Barb Bertsch, and Darrell Amy for a conversation where attendees will learn:
Why defining ideal customer personas is essential
Best practices for designing your buyer's journey
Where customer experiences tend to fall short, and how not to miss key opportunities
How to operationalize your buyer's journey through sales and marketing alignment
Why customers aren't the only buyers that matter to your business health
Ready for more?
OrangeBall Insights has always been a place to share ideas, explore our purpose and leadership, and chat a little bit about marketing. If this resonated and you'd like to receive weekly ways to bounce higher every day, subscribe here.