YOUR AUDIENCE IS OUT THERE,
BUT CAN THEY FIND YOU?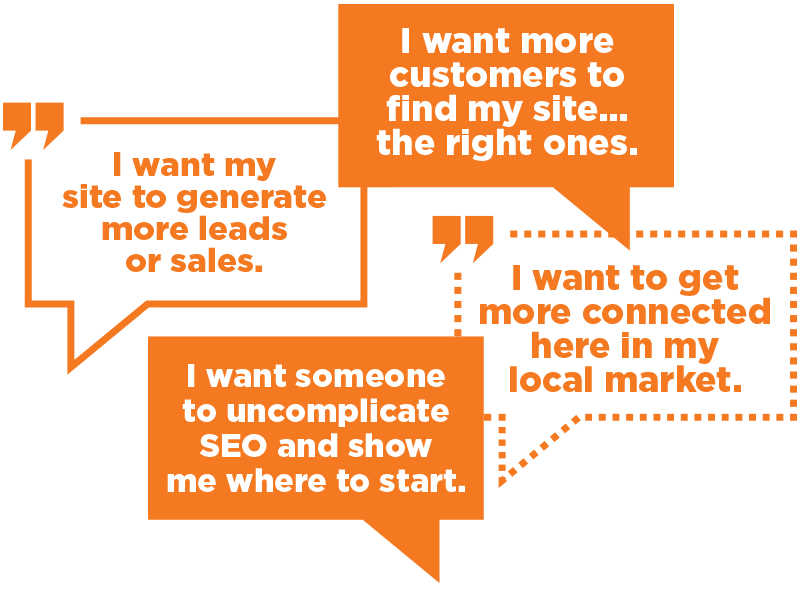 YOU KNOW
WHAT YOU WANT.
You're looking for more traffic on your website, more leads,
more customers, and more connections. You know the key to
driving this is SEO (Search Engine Optimization),
but it feels complicated and overwhelming.
We get it, and OrangeBall SEO can help.
FOLLOW THE NUMBERS
Think about the last time you wanted to find something online. You probably Googled it. You were looking for an immediate answer and you picked the first result that suited your needs, which was probably on the first page of results. You likely didn't even look at the second page of results. Your customers follow the exact same pattern.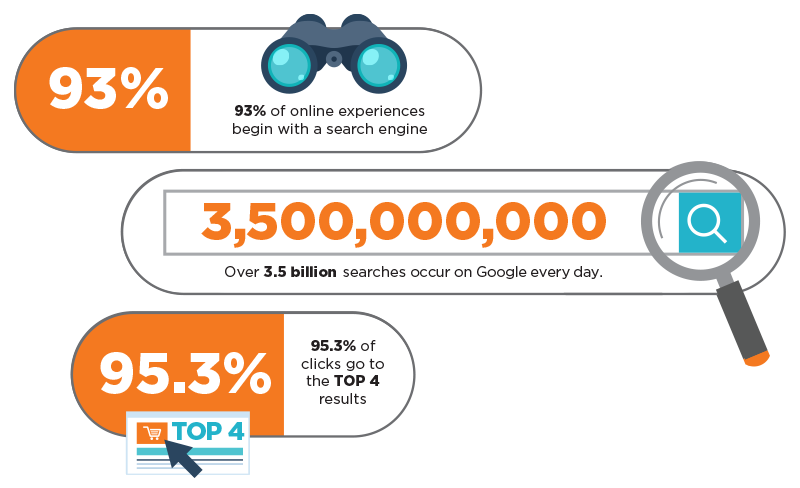 HOW CAN YOU LEVERAGE THIS PATTERN?
ORANGEBALL SEO IS THE ANSWER.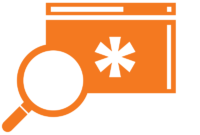 OrangeBall SEO encompasses the strategies and techniques that improve your search rankings, driving quality traffic to your website.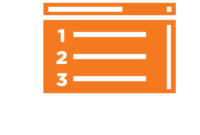 OrangeBall SEO uses keyword strategy and competitor analysis to attract new visitors to your website, providing more brand exposure.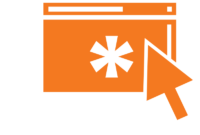 More people find you in their search results, and in turn, more people visit your website – creating connections and generating leads.
ORANGEBALL SEO CORNERSTONES: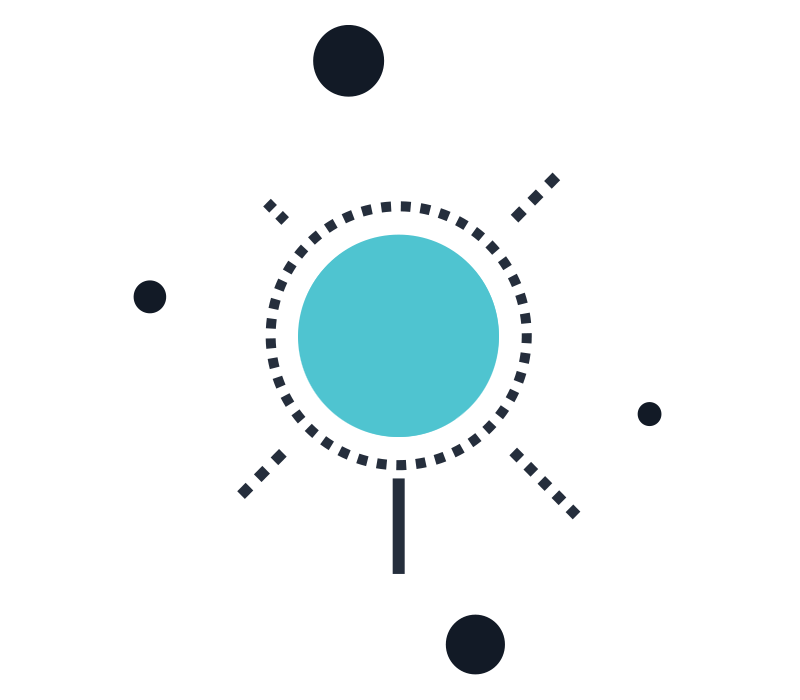 NATURAL
We don't rely on shortcuts or shady black hat tricks. The result is an increase in your search ranking and site traffic, created naturally.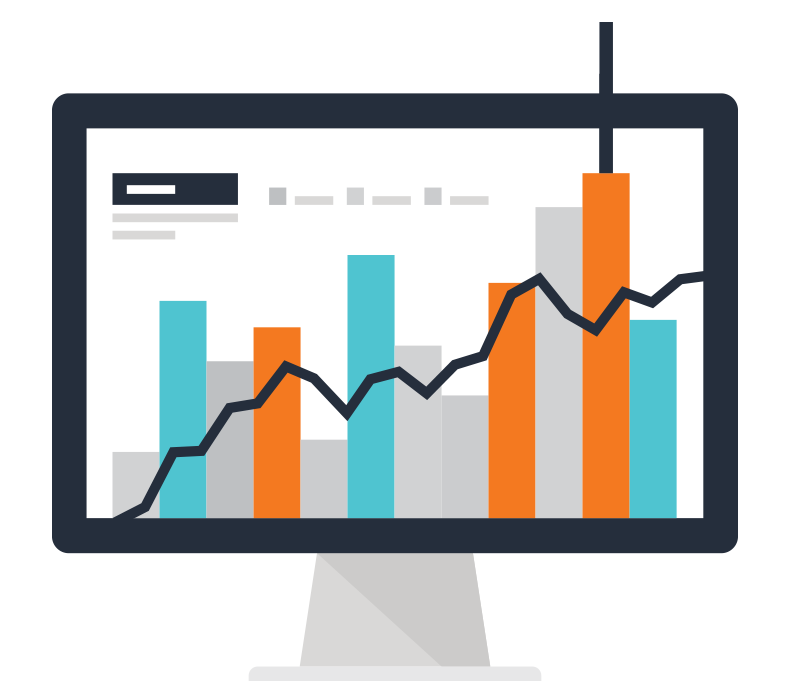 LONG-TERM
Quality SEO is not measured in spikes or surges, but rather in long-term results. We create search ranking momentum that lasts.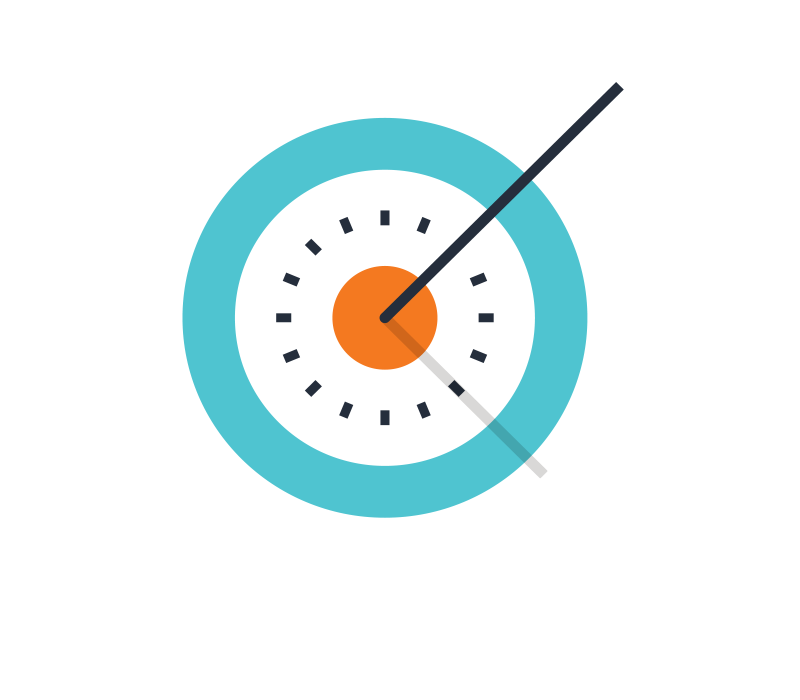 TARGETED
Increasing traffic is one thing, but increasing the right traffic is another. Our focus is on attracting the right audience, quality and quantity.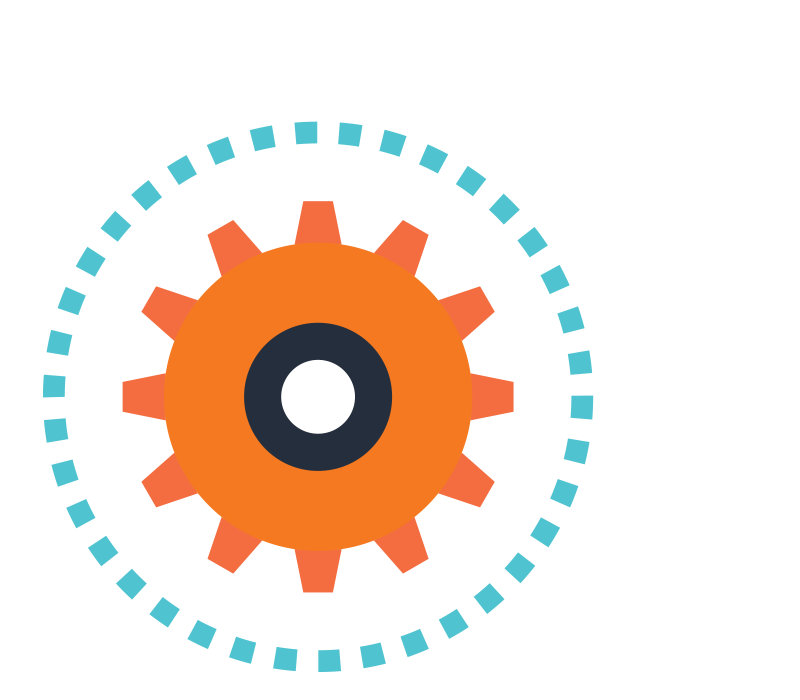 STRATEGIC
Thought-out techniques,
strategically timed,
each one building on the
other to increase traffic
and create connections.