BRING YOUR MESSAGE INTO FOCUS
SO IT CONNECTS WITH YOUR AUDIENCE.

You know what you do. The question is this: Do your customers understand
what you do, why it matters to them, and why they should care?

FINDING YOUR BRAND MESSAGE BEGINS
WITH UNDERSTANDING TWO THINGS:

YOU
Defining who you are as an organization, your products and services, and understanding your values and your differentiators.

YOUR AUDIENCE



Understanding their pains and struggles, wants and aspirations, and what drives their decision-making.
CHANGE YOUR MESSAGE. CHANGE YOUR RESULTS.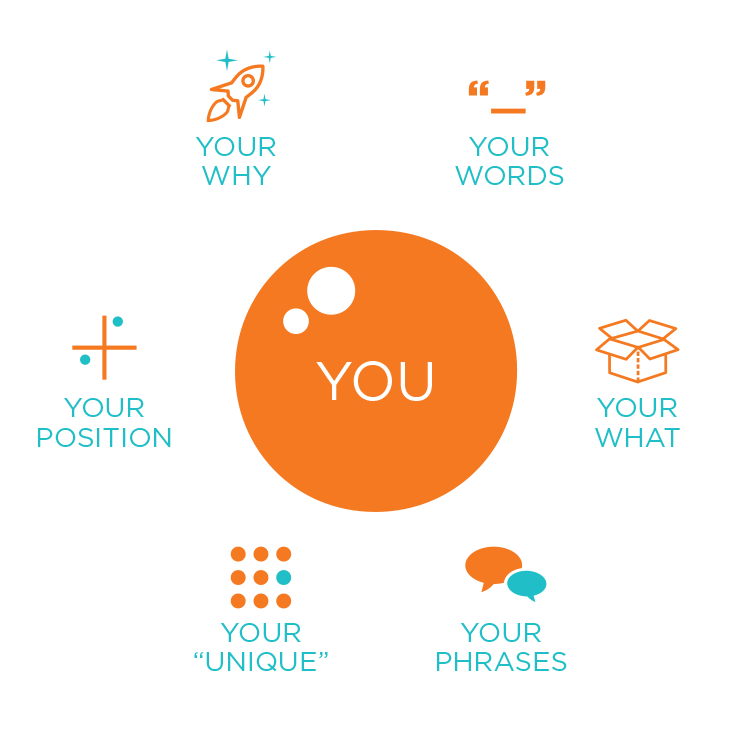 YOU
Truly understanding your business, and the voice you use to tell your message, is based on multiple sources and inputs. We walk you through our step-by-step discovery process to define who you are and distill it down to form the foundations of your message.
YOUR AUDIENCE
Your audience looks at your product or service from the perspective of their driving forces – the pushes or pulls that motivate them. We help you understand those pains and aspirations to create messages that trigger their decision making.
DRIVING FORCES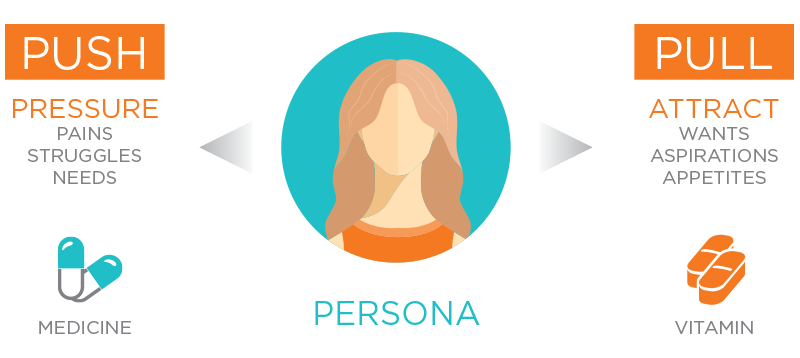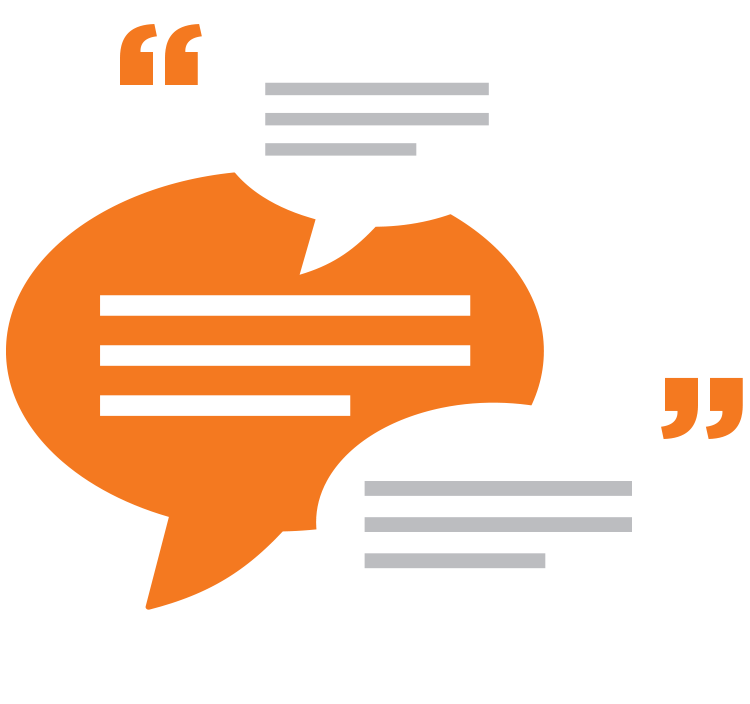 YOUR MESSAGE
With an understanding of you and your audience, we can craft strategic marketing messages for your website, print, digital communications – all your marketing channels. Through our process, your brand's voice will become clear and confident, forming engaging connections that drive decision-making. Our goal is to create compelling and consistent messages that will cut through the marketing clutter.
CHANGE YOUR MESSAGE. CHANGE YOUR RESULTS.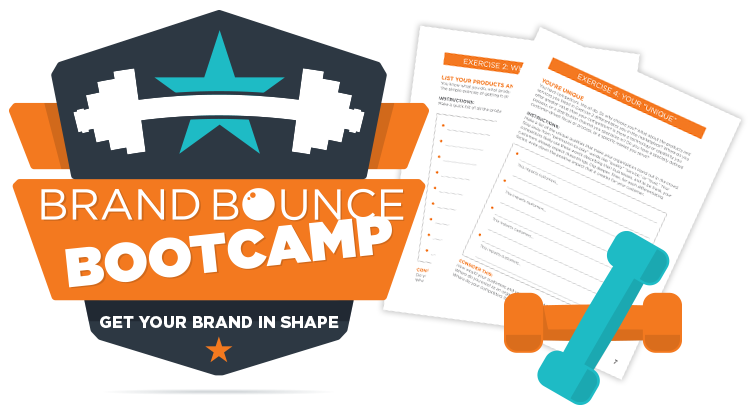 The message you use to tell your brand's story is one of your most powerful tools. Brand Bounce Bootcamp is a powerful set of exercises designed to help you clarify your messages, build connections to your brand, and impact your bottom line.
THE IMPACT
Once you've found your voice, it becomes the foundation of all of your marketing – your website, your print, your digital communications, your packaging. Our goal is to help you create clear, simplified brand messages that you can use on your website, in-person, on social, in print… everywhere!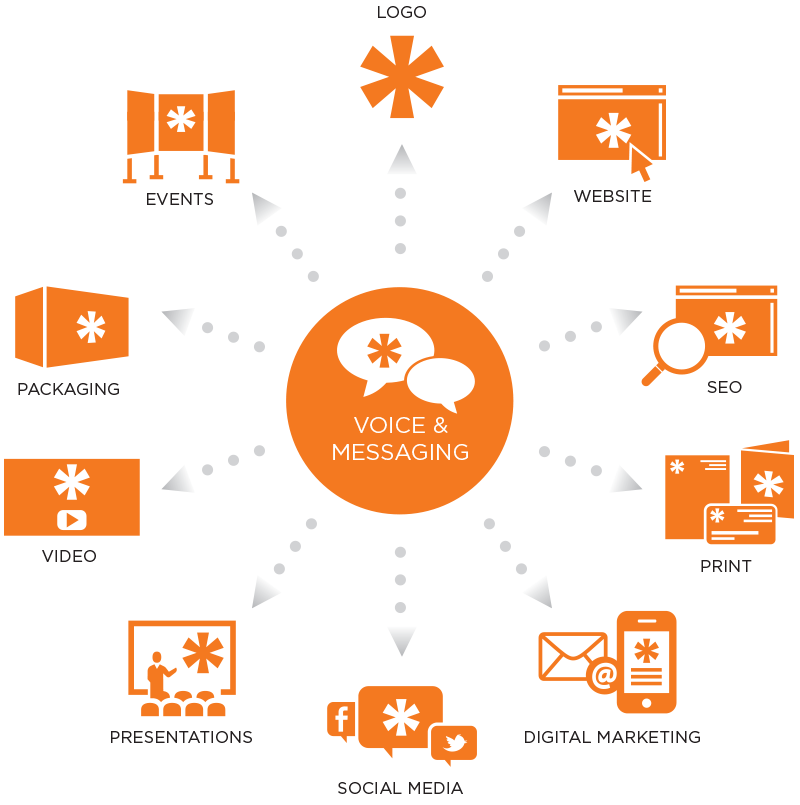 "OrangeBall is different, in the best way. They bring a unique energy to the entire marketing process from the Brand Bounce Bootcamps that they offer which bring marketing to a level that even the busiest business leader can grasp and make progress on, to the individual time they spent with my team to really help us refine our message that reflected our core values in a way that I could never have imagined or done myself. They truly know how to make Marketing Simplified."
– Jaime Taets, Keystone Group International

FIND YOUR BRAND'S VOICE. CLARIFY YOUR MESSAGE.
CREATE NEW RESULTS.
Let's connect today and start a conversation about how we can help you
craft your message so that customers listen, connect, and convert.
612-326-9811