Simplifying your message so you can explain to your audience what you do and why they should care?

Differentiating yourself from the competition and standing out in a crowded marketplace?

Understanding how your audience thinks, their driving forces, and how to talk to them?
BOOTCAMP WILL CHANGE THE CONVERSATION
AND TRANSFORM YOUR BUSINESS.
BOOTCAMP'S 3-STEP PROCESS
WILL HELP YOU:

Define who YOU are, what you value, what sets you apart from your competition, and the solutions you bring to the table.

Understand your AUDIENCE, their struggles, aspirations, and driving forces, and how your brand can impact their lives.

Create messages that resonate with your audience, trigger their decision-making, and cut through the clutter.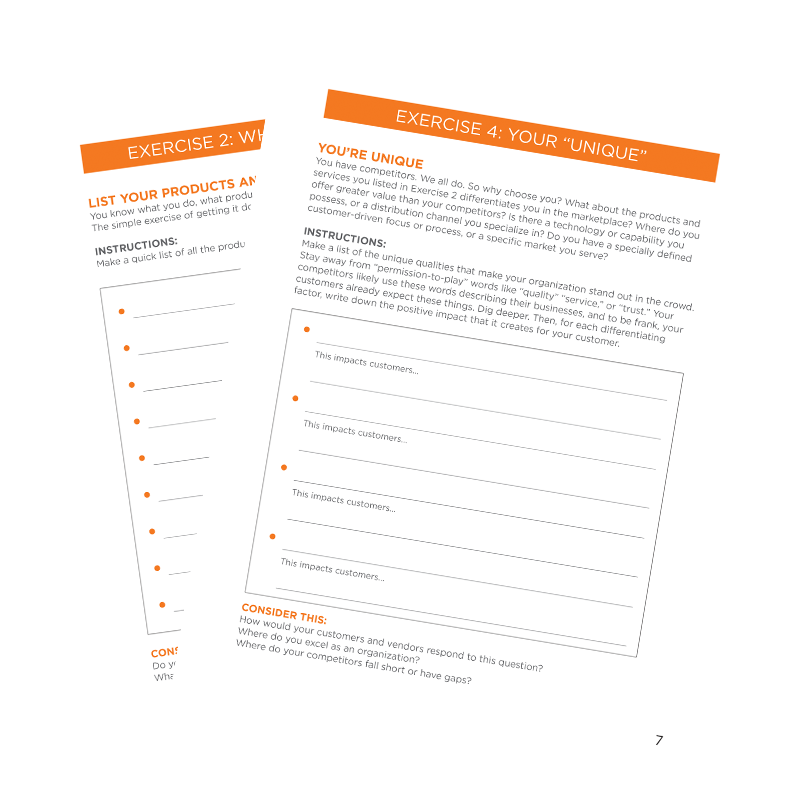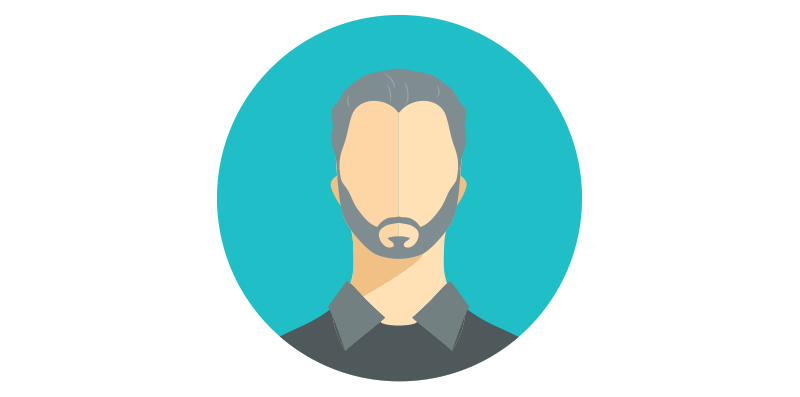 BUSINESS OWNERS


who wear many hats, are growing their business, and understand that marketing can help them gain a competitive edge.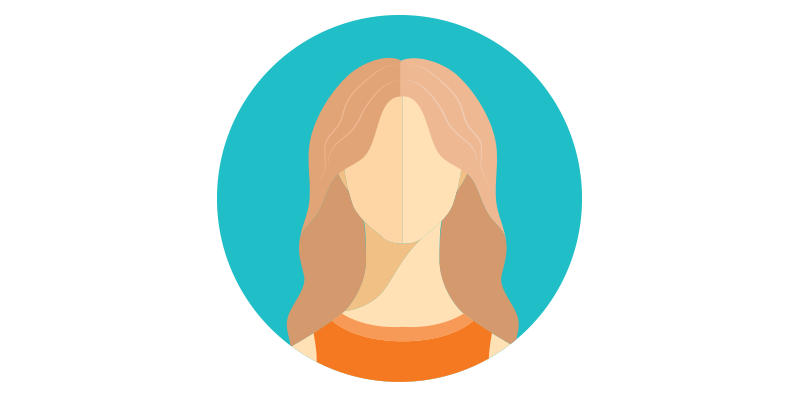 ENTREPRENEURS


who are single-handed and hands-on in every part of their business, needing to explain their vision and offering.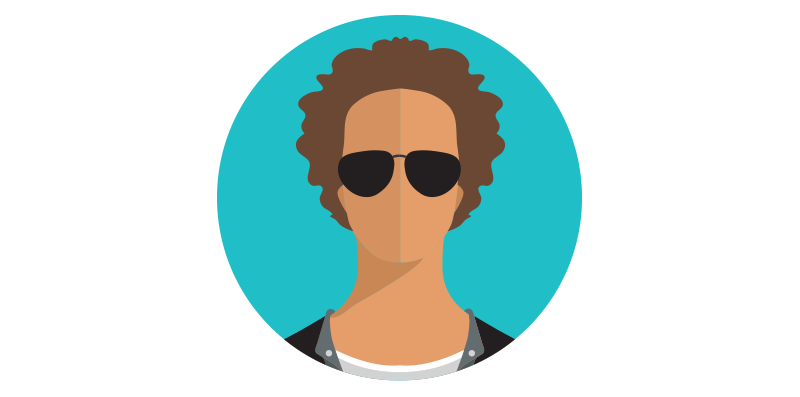 MARKETING LEADERS


who are seeking a new way to communicate their brand's message clearly to create new and lasting connections.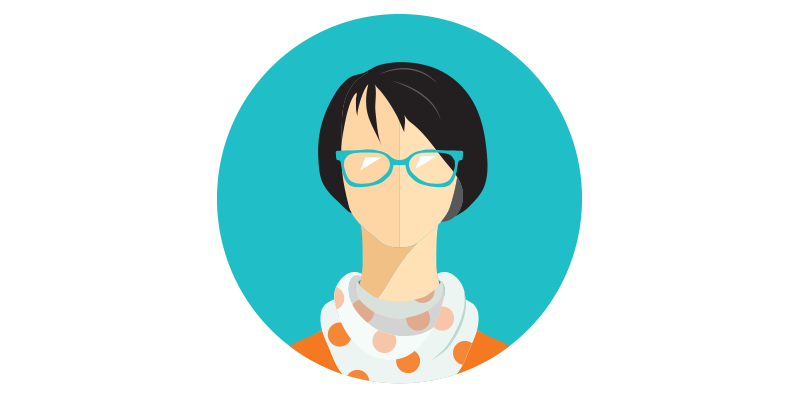 NON-PROFITS


who want to be able to define their impact, engage donors, and fundraise more effectively.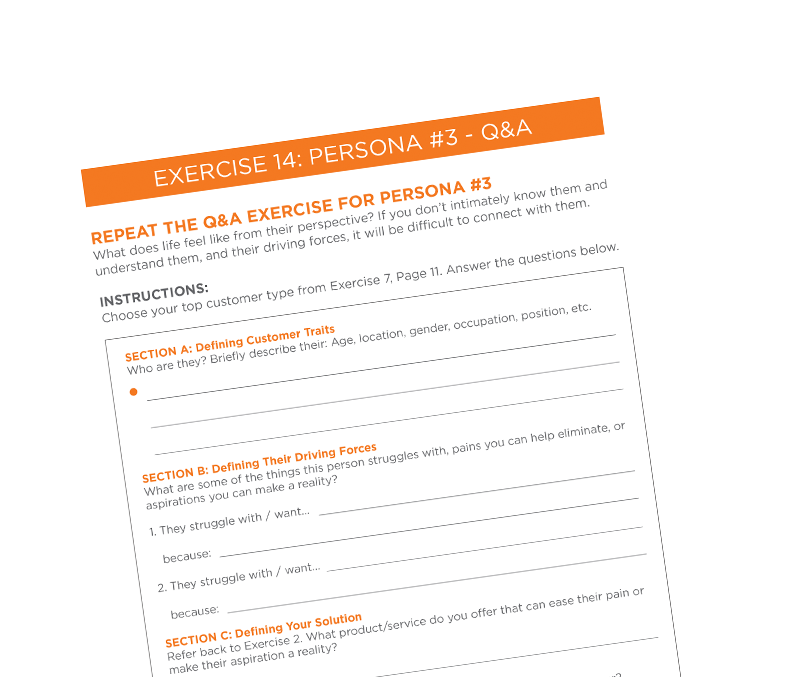 SIMPLE, CLEAR MESSAGES THAT CONNECT WITH YOUR AUDIENCE
No matter what marketing strategies you use, from your website to email to social media, a clear brand message is the key to creating results. If your message is confusing, just talking louder or more will never connect with your audience. Brand Bounce Bootcamp guides you in creating simple, clear messages that will engage with your audience quickly and effectively.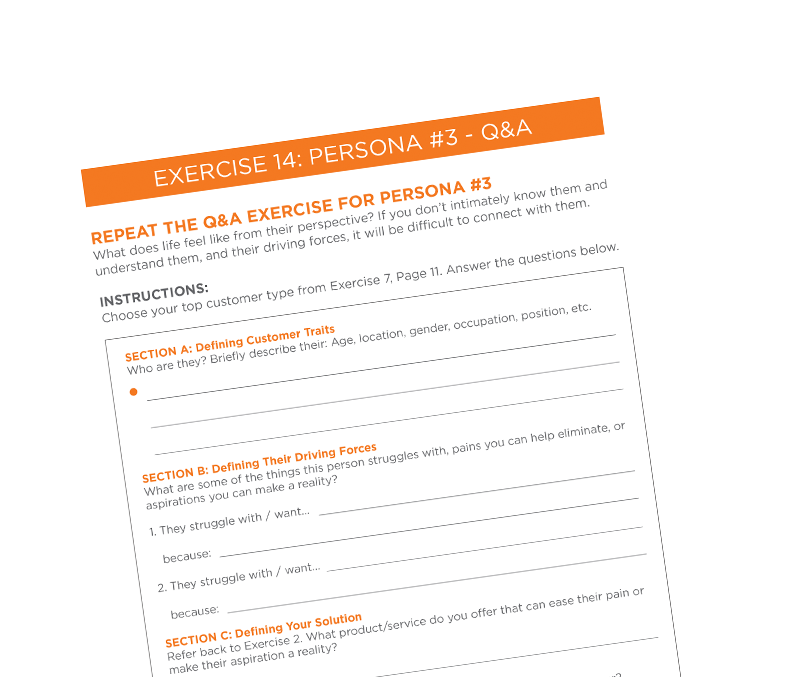 BRAND BOUNCE BOOTCAMP WILL:
Define what sets your brand apart from your competitors in the marketplace.

Develop a clear picture of your customer and their buying triggers.

Create a clear, simplified brand message that attracts your perfect customer.

Unify your brand message for consistent delivery across all your marketing channels.
AND LAST, BUT NOT LEAST,
MORE EFFECTIVE MESSAGES WILL HELP INCREASE YOUR REVENUES.
USE BOOTCAMP MESSAGES IN ALL MARKETING
"Bootcamp is not just about your marketing message. It's about your entire being. Your brand being."

– Deborah Reuben, Reuben Creative
3 WAYS TO EXPERIENCE BRAND BOUNCE BOOTCAMP
Brand Bounce Bootcamp comes in multiple formats to fit your unique needs and budget. From solo entrepreneurs to entire teams, Brand Bounce Bootcamp meets you where you're at to create breakthrough results.
BIY (Brand-It-Yourself)
Write your own engaging marketing messages using the Bootcamp training guide.

$147
INCLUDES:
Unlimited-use, brand-strengthening training guide for you and your team
Self-guided experience with built-in Trainer Tips to assist you along the way
Easy 3-step process creates brand messages for your website and all your other marketing
All 16 strategic exercises used in the Facilitated Team option
No risk – money back guarantee
CROSS-TRAINING
With your info, our experts craft marketing messages that connect to your audience.

$2000
HOW IT WORKS:
You complete the 8 core exercises and send them back to us – we take care of the rest
A Brand Bounce Bootcamp Pro Trainer crafts your messages based on your completed exercises
We create up to 7 crafted messages for use on your website and any marketing
Includes 2 hours of consultation time with an expert Brand Bounce Bootcamp Pro Trainer
FACILITATED TEAM
An in-person, Bootcamp Pro Trainer-facilitated, engaging experience for max results.
Contact for Pricing
HOW IT WORKS:
A Bootcamp Pro Trainer meets with your team to strengthen your brand like never before
Brand messages are developed through group interaction and collaboration
We will document important conversations sparked by the Bootcamp process
Includes: Up to 7 crafted messages for use on your website and any marketing, as well as a results document containing all of your team's work, conversations, and ideas
BONUS: Bootcamp doubles as an amazing team-building event to create alignment in your organization
Travel expenses are additional.
Get your brand in shape on your own or with your team, wherever you are.
In this option, we provide you with the brand-strengthening Brand Bounce Bootcamp Training Guide containing 16 strategic exercises so you can write your own marketing messages. The messages you create can be used on your website, email marketing, print materials, sales scripts, advertising – all marketing channels! This self-guided experience includes built-in Trainer Tips to help you get the most out of each exercise.
INCLUDES:
Downloadable, unlimited-use Brand Bounce Bootcamp Training Guide that you can print or type directly into
Easy 3-step brand messaging process: Define you, your audience, and create clear brand messages
16  strategic exercises designed to create maximum results
All the same tools used in our Facilitated Bootcamp option
$147
Get your brand in shape!
NO RISK – MONEY BACK GUARANTEE
(THIS PROVEN PROCESS WORKS!)
If you complete all 16 brand-strengthening exercises within 60 days of purchase and feel like you didn't receive the value, you pay nothing. We'll return every cent.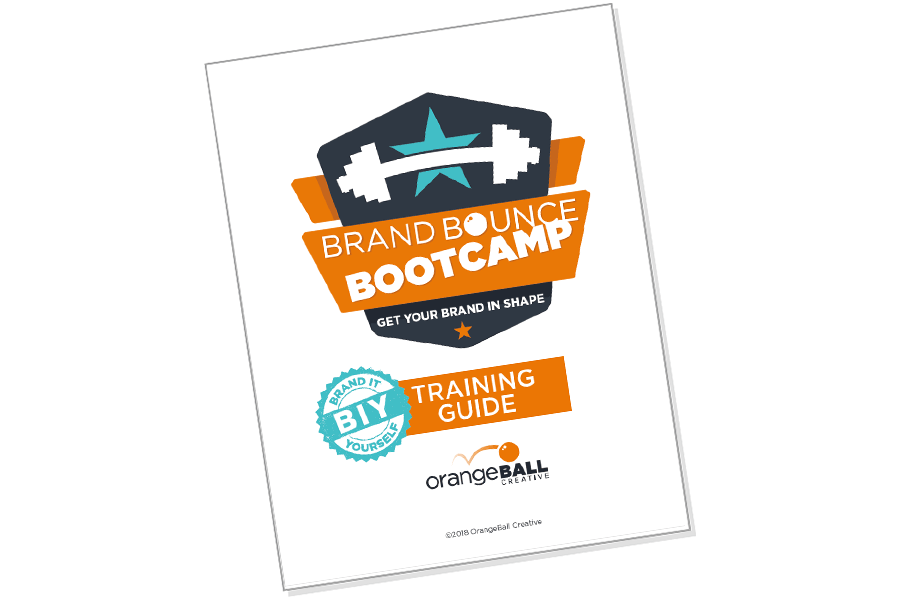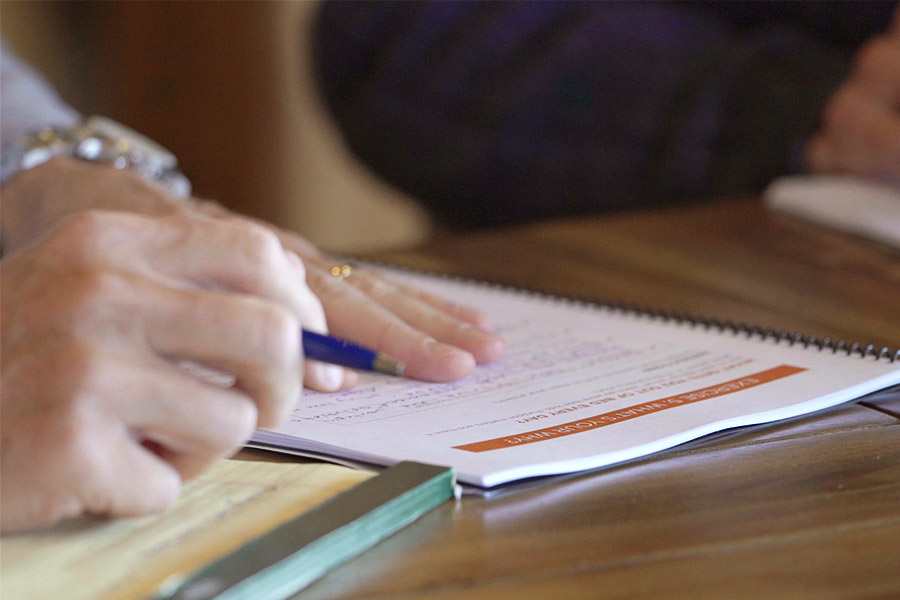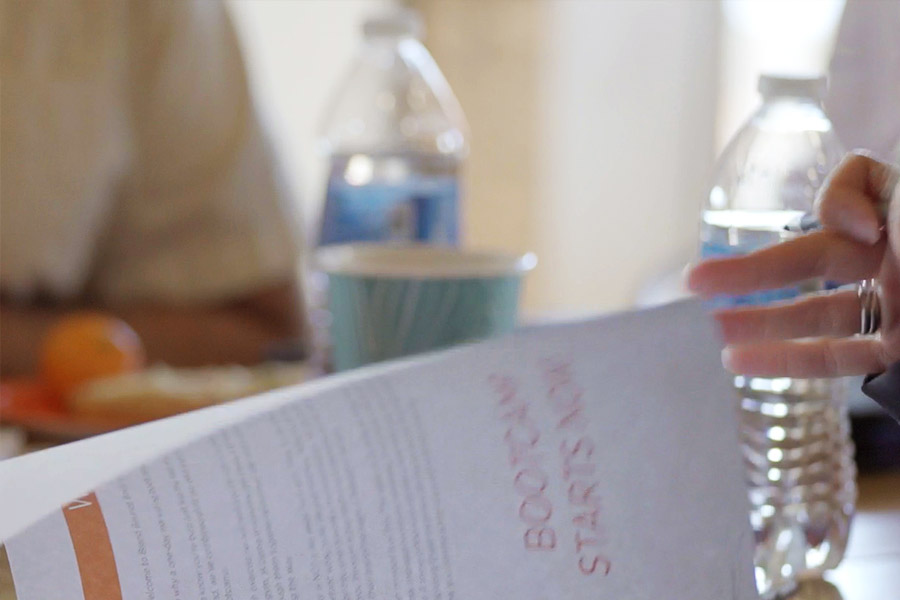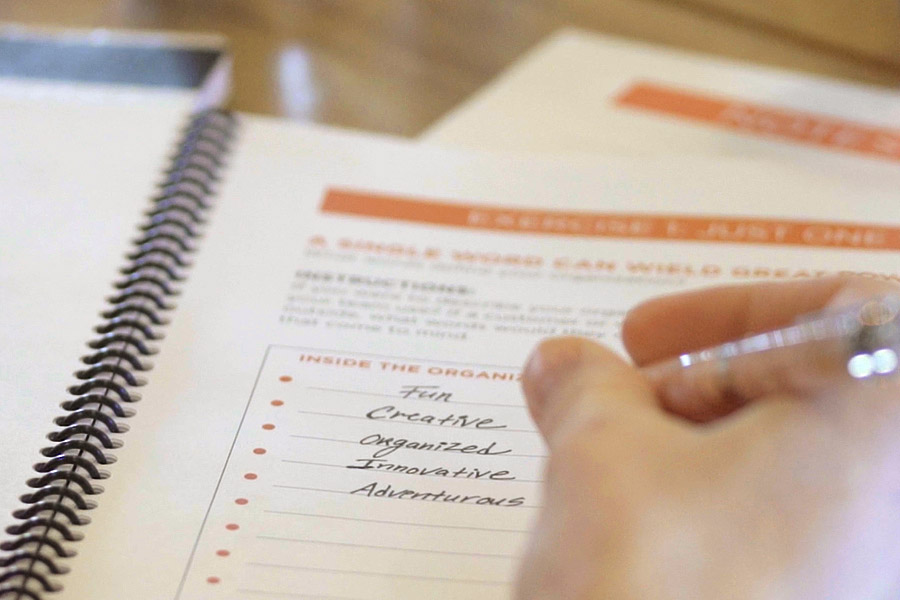 CROSS-TRAINING EXPERIENCE
The perfect mix for amazing results.
In the Brand Bounce Bootcamp Cross-Training Experience, we provide you with the 8 core exercises from the Training Guide. Once complete, send them back and with your info, a Bootcamp Pro Trainer will take care of the "heavy lifting" – crafting marketing messages for you. This is a great option to create professional marketing messages that connect with your target audience.
INCLUDES:
The 8 core Training Guide exercises designed to help you discover what makes your organization unique and what your target audience wants
Professionally-crafted marketing messages by a Bootcamp Pro Trainer for next-level results
Up to 7 crafted messages for use on your website, video, print, and any marketing channels
2 hours of consultation time with an expert Bootcamp Pro Trainer to help you along the way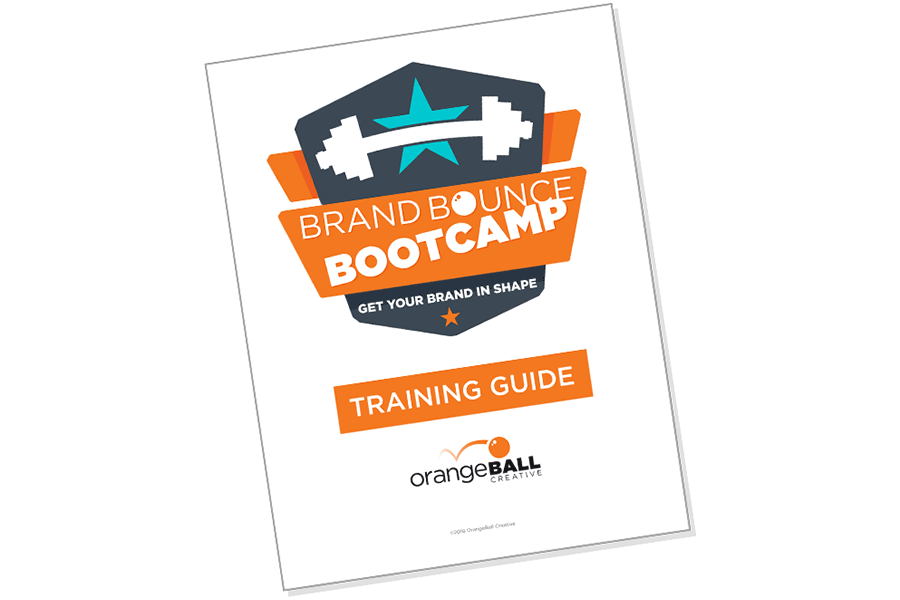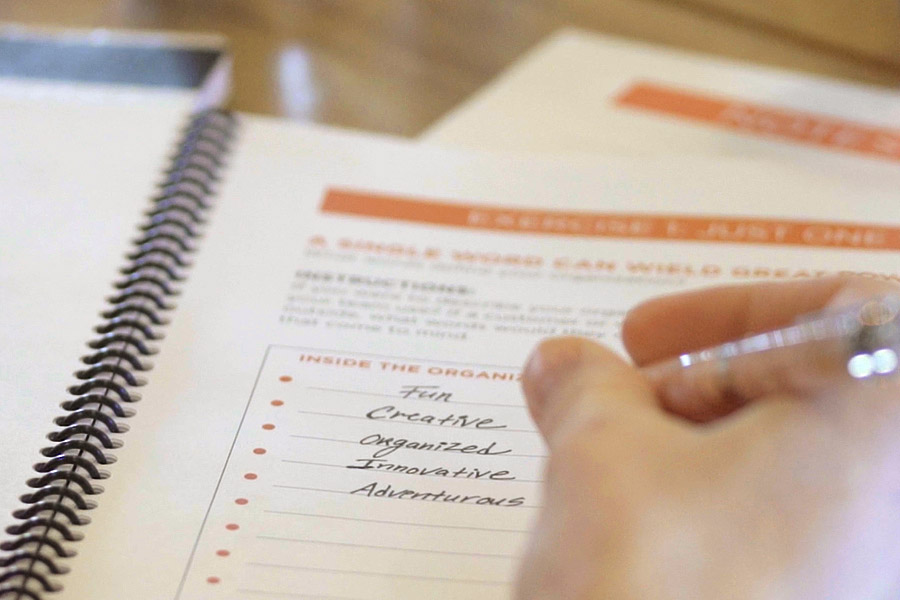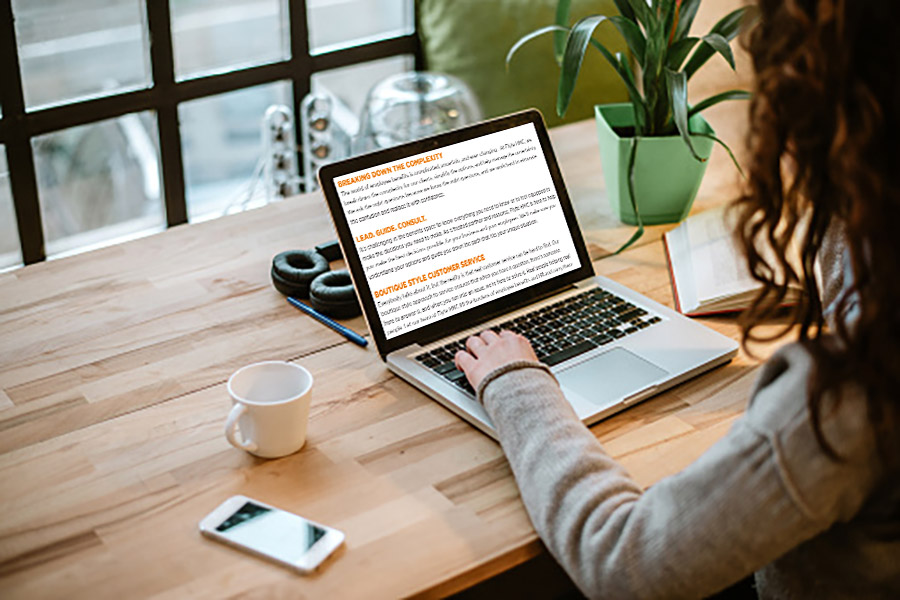 Let's strengthen your brand together for maximum marketing impact.
Increase the impact of Brand Bounce Bootcamp by bringing it to your team in a Bootcamp Pro Trainer-facilitated experience. It's like having your very own brand personal trainer, helping you every step of the way for maximum results – creating your strongest brand messages yet. In addition, Bootcamp doubles as an amazing team-building event to create alignment in your organization.
A private, coached Bootcamp is perfect for businesses and organizations who:
Are struggling with alignment and consistency around their brand messages.
Have been in business for years and are in need of fresh, refocused brand messaging.
Are in launch-phase and wanting to create a solid messaging foundation for their brand as they grow and evolve.
Want to create a collaborative experience where staff from multiple disciplines can help unify the brand message and create alignment.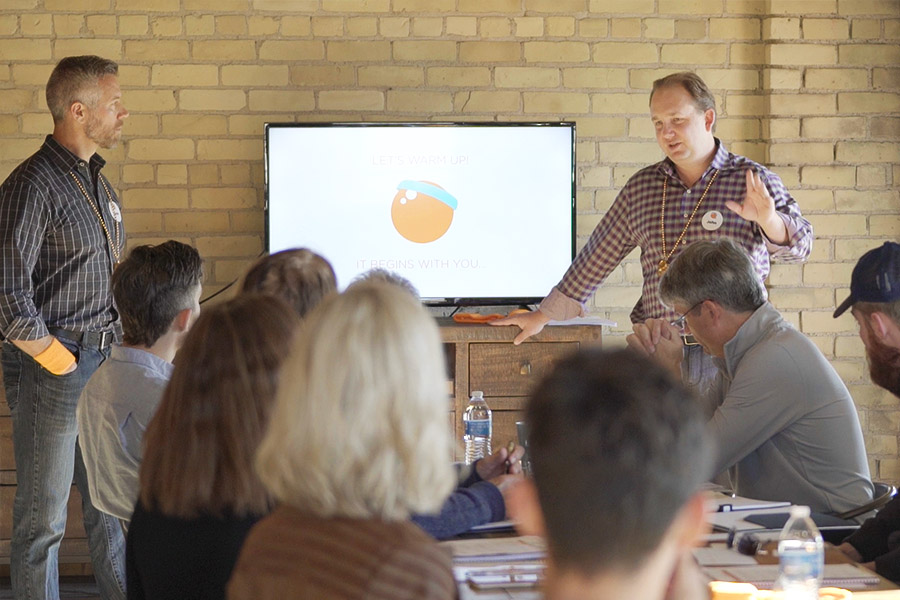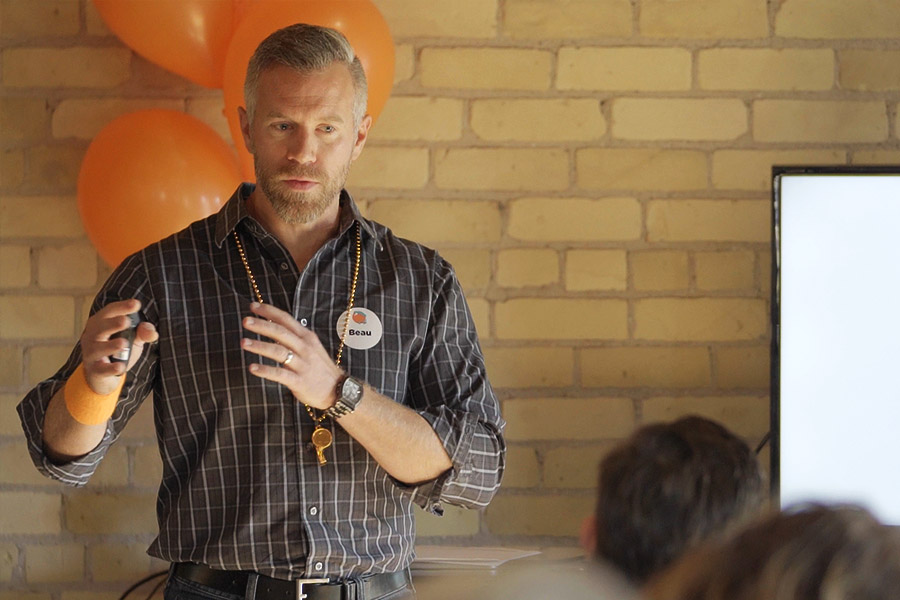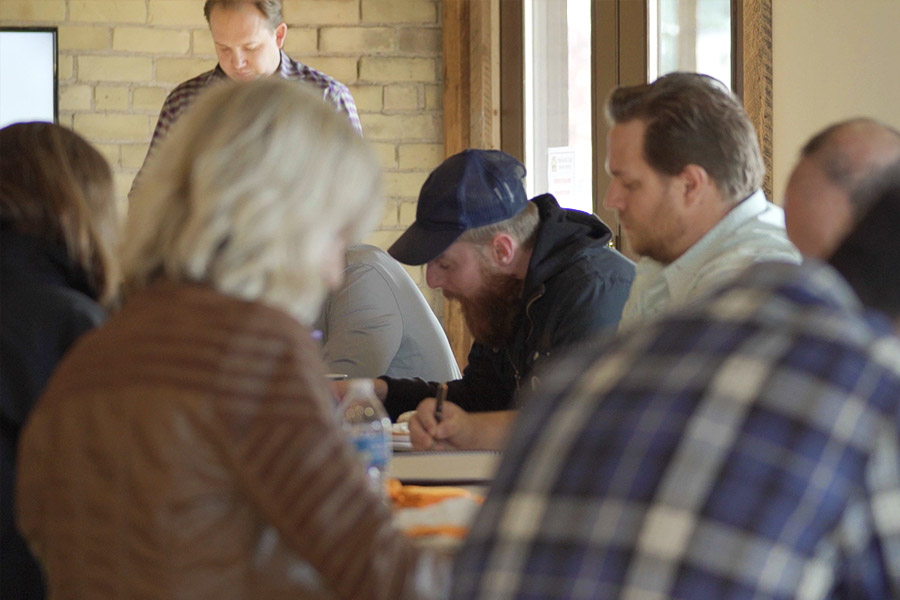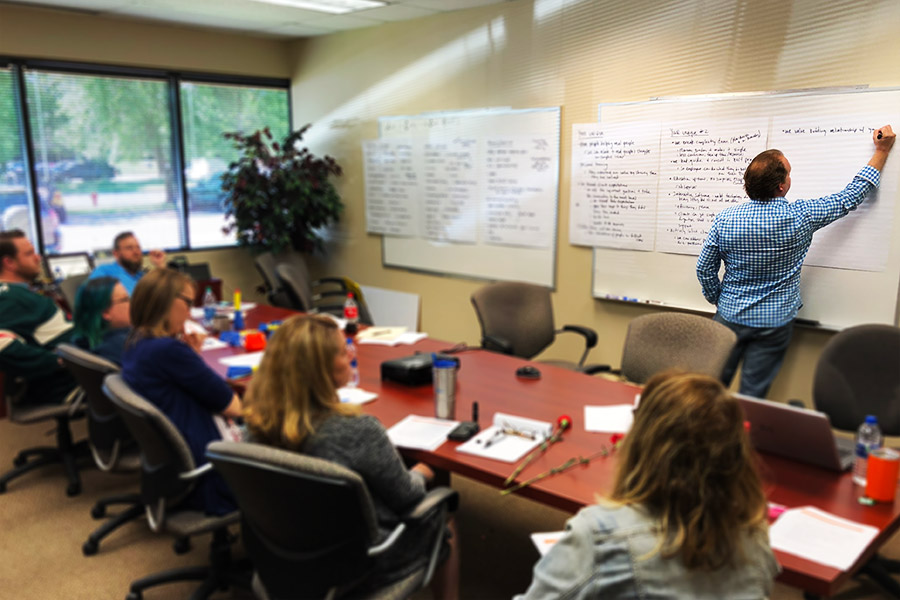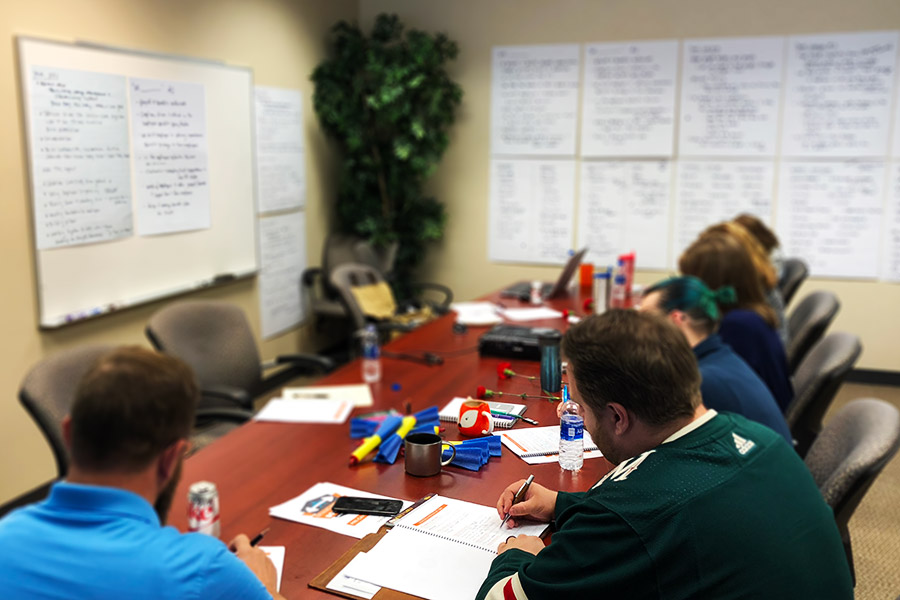 BECOME A BOOTCAMP PRO TRAINER