ONE IN-SYNC STRATEGY THAT
ALIGNS ALL YOUR MARKETING
"In-sync" should make you think of more than a nineties boy band. Having one synchronized strategy that influences all your marketing decisions will take your brand to the next level.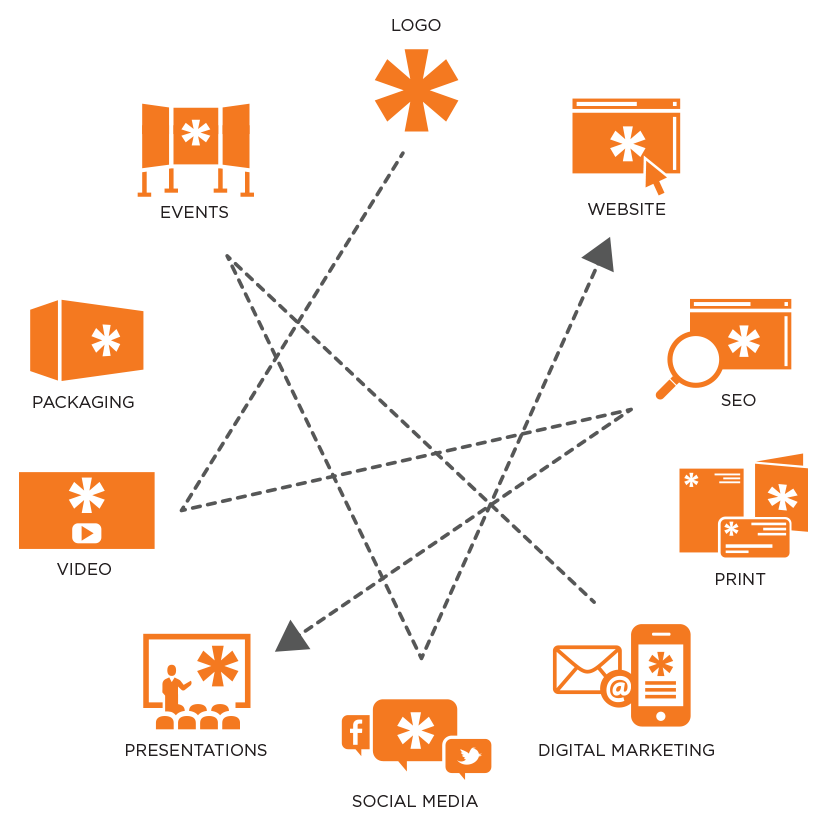 A COORDINATED STRATEGY
A beautiful website, engaging social media, thought-provoking print… Connect all of these customer touchpoints with a coordinated strategy and you'll increase customer engagement, growth, sales.
BRIDGING
STRATEGY & EXECUTION
As an agency, we're focused on helping clients define their marketing strategies AND create the content to support those strategies. We not only build each piece of content, but we guide the strategy for bridging them together. Our ability to serve customers in both of these areas, not just one or the other, is priceless.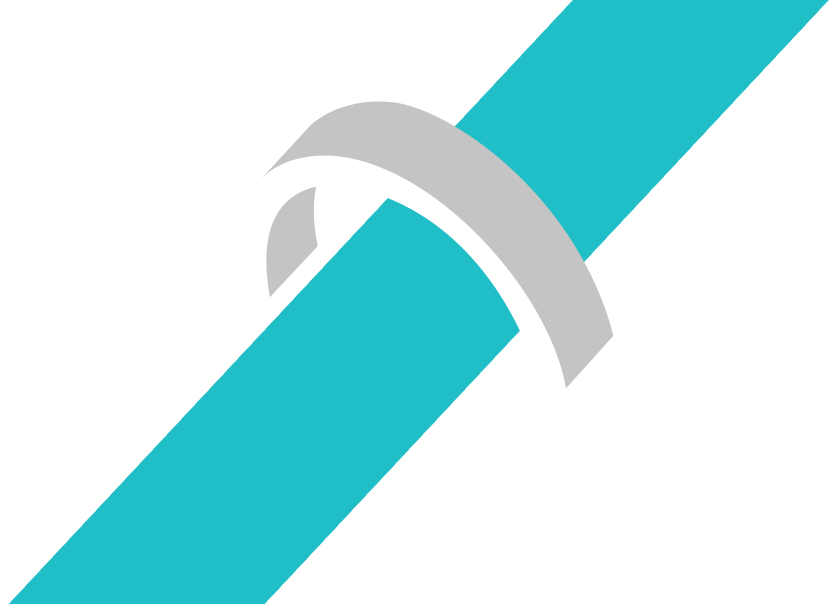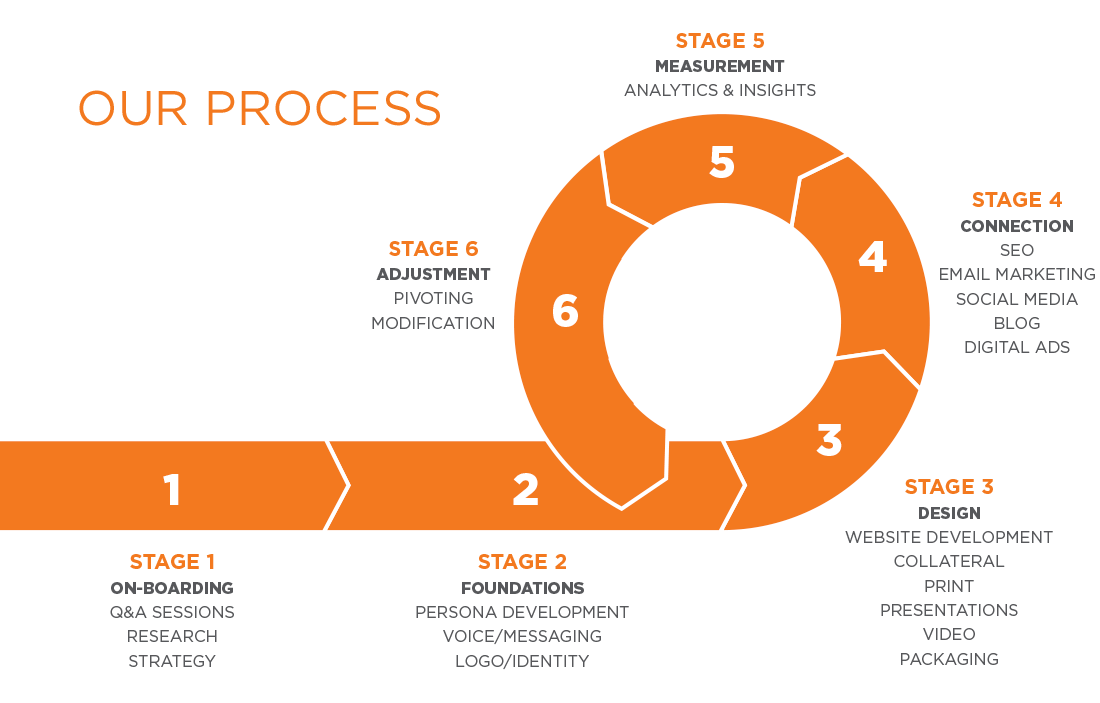 AN ALIGNED PLAN
A goal without a plan is just a wish. We'll make sure you have a plan. From social to print to Google search, we'll partner with you to create a strategy that aligns with your customer's unique behaviors, generating traffic and driving conversions.