EMAIL MARKETING, DIGITAL ADS, BLOGGING,
SOCIAL MEDIA… OVERWHELMED YET?

DOES THIS SOUND LIKE YOU?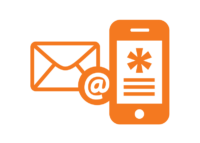 EMAIL MARKETING

Email marketing is not only a cost-effective way to engage with audiences, it also has the highest conversion rates and can be easily tracked, measured, and redefined.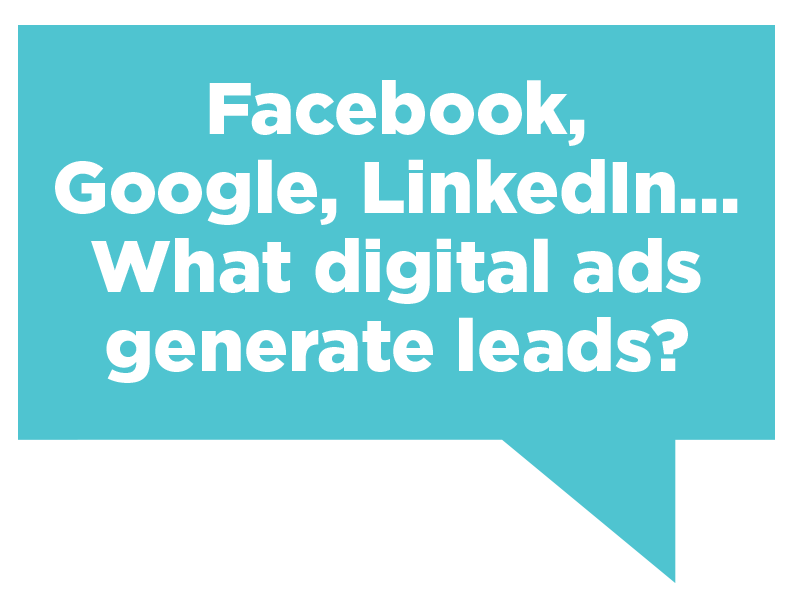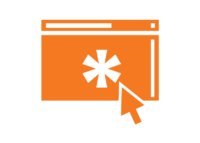 DIGITAL ADS

More than just catchy text and banner ads, we leverage advanced targeting technology to manage your digital advertising and create engaged traffic.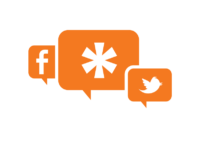 SOCIAL MEDIA

When used consistently and strategically, social media will grow community and build loyalty for your brand. Like, follow, share, comment – create connections.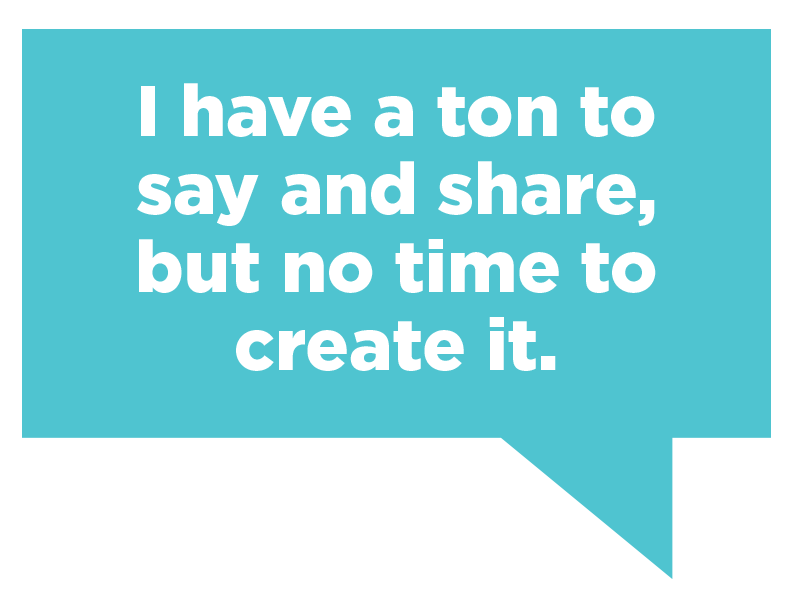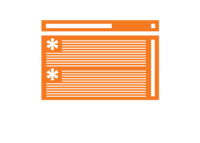 BLOGGING
Blogging is a proven way to position your brand as an expert in your space and adding fresh, keyword-focused content to your website boosts SEO.
WE GUIDE OUR CLIENTS IN CREATING
STRATEGIC DIGITAL MARKETING THAT REMOVES
THE COMPLEXITY AND GENERATES RESULTS.
MARKETING SIMPLIFIED.
OUR 3-STEP PROCESS CREATES SOLUTIONS
TAILORED TO YOUR BUSINESS.
1. AUDIENCE
EXPLORATION
Understanding your audience and discovering where they live online is the launchpad for creating successful digital marketing results.
2. CONTENT
CALENDAR
What you schedule gets done. Having a strategic, thought-out content calendar is key to making sure your digital marketing stays on track.
3. CONTENT
CREATION
Creating content can be the biggest hurdle in executing great digital marketing. That's why we jump in and do the heavy lifting for you!
THE KEY TO A SUCCESSFUL DIGITAL MARKETING
STRATEGY IS UNDERSTANDING HOW ALL
OF THESE INDIVIDUAL PIECES WORK TOGETHER.
AN INTEGRATED APPROACH
We view your digital marketing through the lens of ALL of your marketing, making sure all of the pieces work together and are true to your brand's message. Our goal is to help you simplify your message and create clarity so that customers connect with your brand in the midst of all the clutter and noise.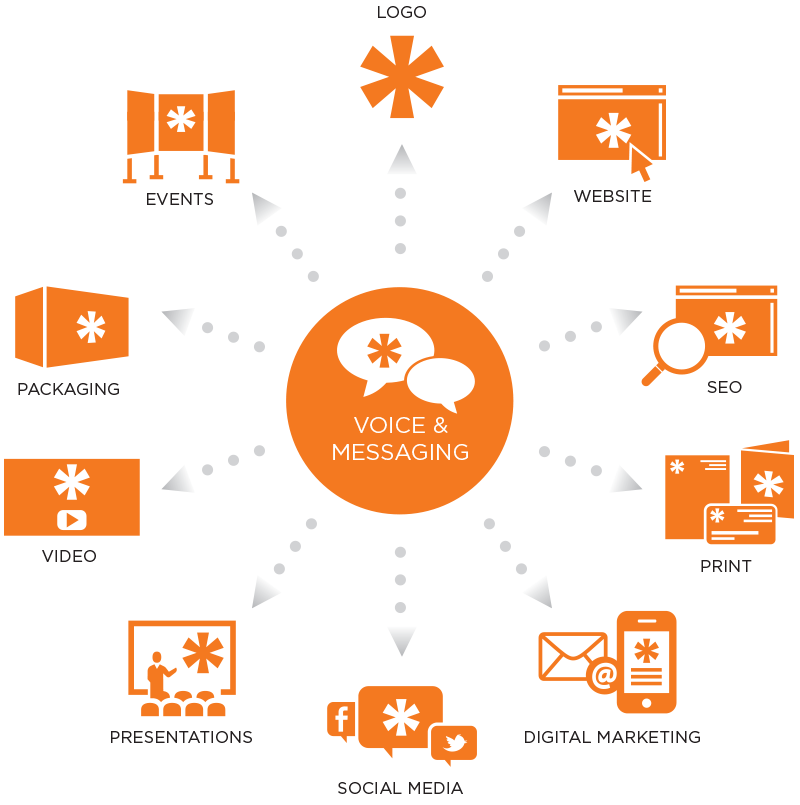 "We choose to work with OrangeBall to help us reinfuse our brand. What a great partnership it was, their process of listening, exploring, strategizing, design and deployment worked fantastically. They not only care about their customer, they truly partner and act as if it's their own company. This gave them great insight into our business. Working together with them and having great discussion about design and messaging was a treat. It wasn't just about all their ideas, but rather a collaboration with us. We couldn't be happier with the results of the updates we have made together and look forward to continuing to work with them on future projects.
– Maria Rogers, Jaguar Communications