IS YOUR MARKETING THE PART OF YOUR
BUSINESS THAT MAKES YOU FEEL STUCK?
We partner with businesses and organizations that struggle with marketing to develop brand confidence and communicate clearly what they do and why their audience should care. We know it's a challenge because it's complicated and not their expertise.
With that in mind, we provide marketing tools and strategies as well as digital and print creative. What makes us unique is our process-driven, message-first approach to creating engagement.
GET UNSTUCK AND START TO:

Communicate your
message more clearly

Create the best strategies to
market your products and services

Connect with your
target audience
BOUNCE: ENERGY, A BOUND,
A SUDDEN SPRING OR LIVELY LEAP
Watch the Story of Bounce and learn how your brand can stand out in a crowd.
Does your brand have Bounce? Could it use some more?
CREATIVE AND STRATEGIC MARKETING
SERVICES THAT GENERATE RESULTS
CHANGE YOUR MESSAGE. CHANGE YOUR RESULTS.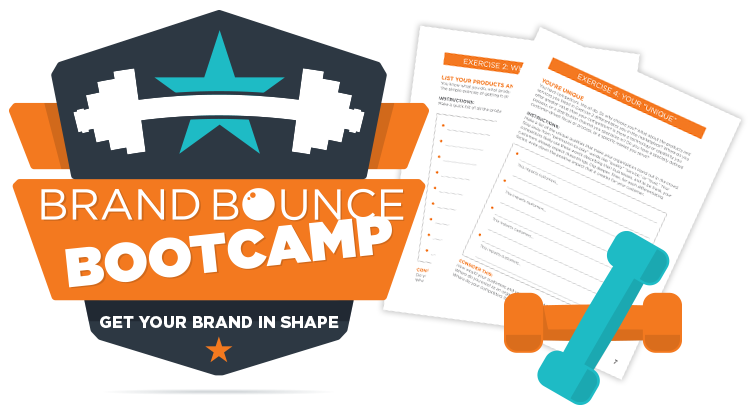 THE IMPACT
Once you've found your voice, it becomes the foundation of all of your marketing – your website, your print, your digital communications, your packaging. Our goal is to help you create clear, simplified brand messages that you can use on your website, in-person, on social, in print… everywhere!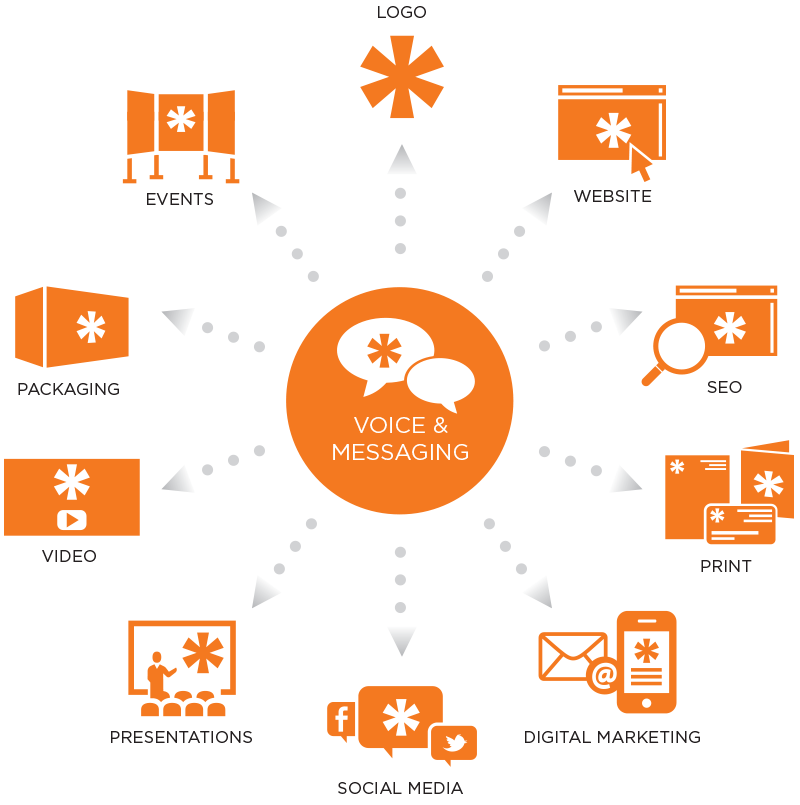 "The OrangeBall Creative team is the perfect fit for any firm who is looking to pull together all of the modern marketing disciplines: print, online, social media, and video. We like how tightly their team works together — we feel appropriately heard and challenged. After trying three other firms,
OrangeBall is the right combination of strategic & responsive,
visual and verbal… and fun to work with."
– Paul Batz, Good Leadership Enterprises