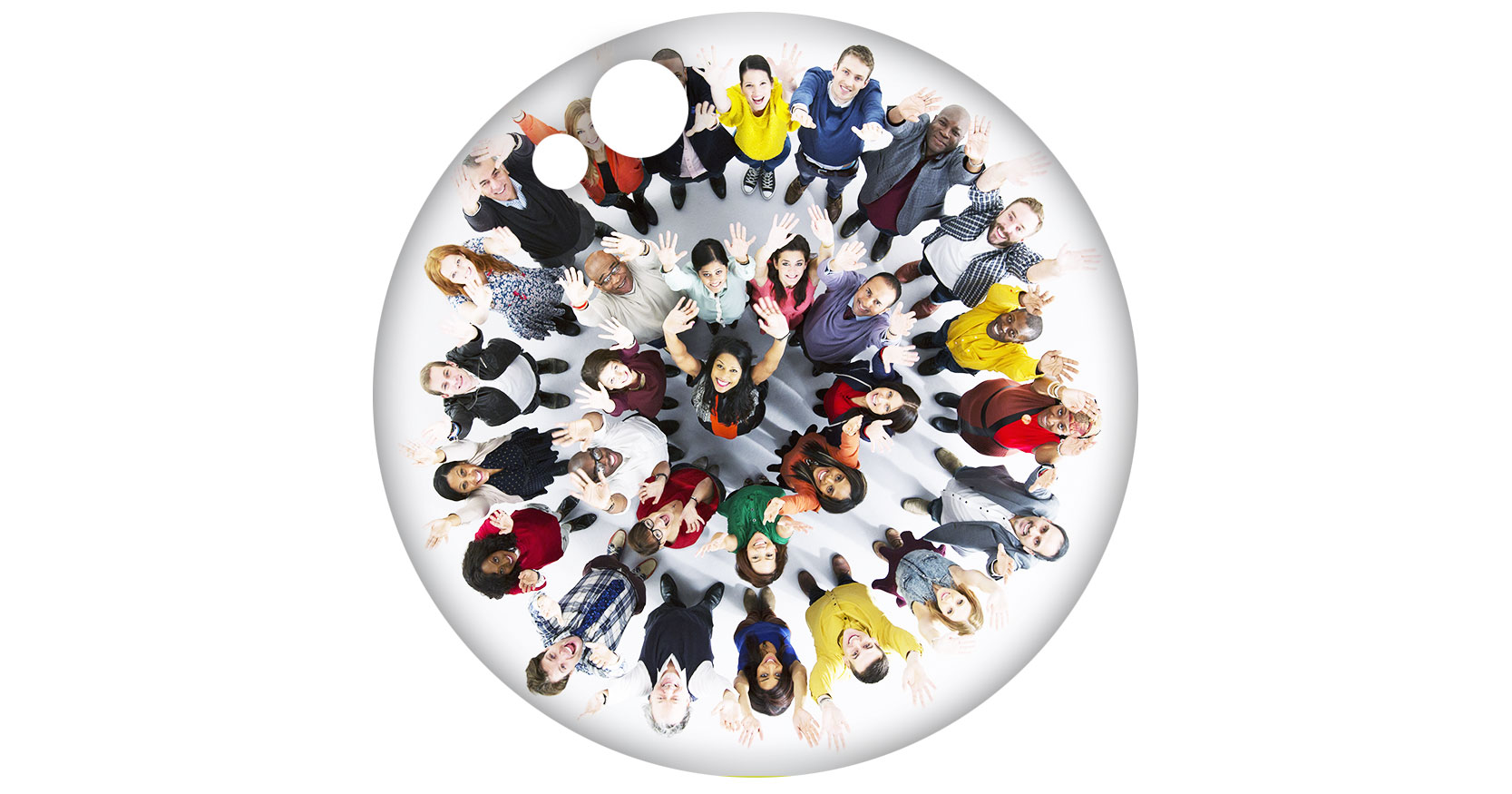 Go Far
Go fast alone. Go far with others.
ESPN was recently doing a spotlight on the Kentucky Wildcats, one of the most successful programs in college basketball. Wildcat coach John Calipari shared this quote, citing the importance of surrounding yourself with a solid team.
"If you want to go fast, go alone; if you want to go far, go together."
Calipari wasn't the first to say this, but he does have a bit of experience going far. He's been the head coach at Kentucky since 2009 and has led them to four Final Fours in 2011, 2012, 2014, and 2015. His Kentucky Wildcats won the national championship in 2012, and Calipari has been named the Naismith College Coach of the Year three times. In addition, 27 former Wildcat student-athletes are now part of professional NBA rosters, more than any other college basketball program in America. Calipari is one of only two coaches in the history of the sport to have four players drafted No. 1 overall.
Read that quote again. "If you want to go fast, go alone; if you want to go far, go together."
Now, look back on your past successes, personal and professional, in your business and outside of where you work. Ask yourself these three questions…
Where have I gone far in my life?
Reflect on your past successes and the areas where you have gone far. However you define success and going far is up to you, but grab a pen and a piece of paper and write down whatever comes to mind.
How many of those successes did I accomplish alone?
Without knowing you or anything about your story, we can confidently say that the answer is none. None of us accomplish anything big or worthwhile alone. As the quote says, you can do things quickly alone. But, to go far in any area of our lives, we need to surround ourselves with great people. Looking at the list of successes you just wrote down, check each of them that others contributed to.
Who are the people who have helped me go far and achieve great things?
We're in November, the season of gratitude. Take some time and alongside each success and area where you've gone far, make a list of the people who have stood alongside you, worked with you, and cheered you on. Who are you grateful for?
Call-to-Action
Now it's time to do something with this list. Reach out to 3-4 people whose names you wrote down and thank them. Call them, text them, or drop them a handwritten note. How you do this doesn't matter… All that matters is that you actually do it. Thank the team around you that has helped you go far.
Ready for more?
OrangeBall Insights has always been a place to share ideas, explore our purpose and leadership, and chat a little bit about marketing. If this resonated and you'd like to receive weekly ways to bounce higher every day, subscribe here.