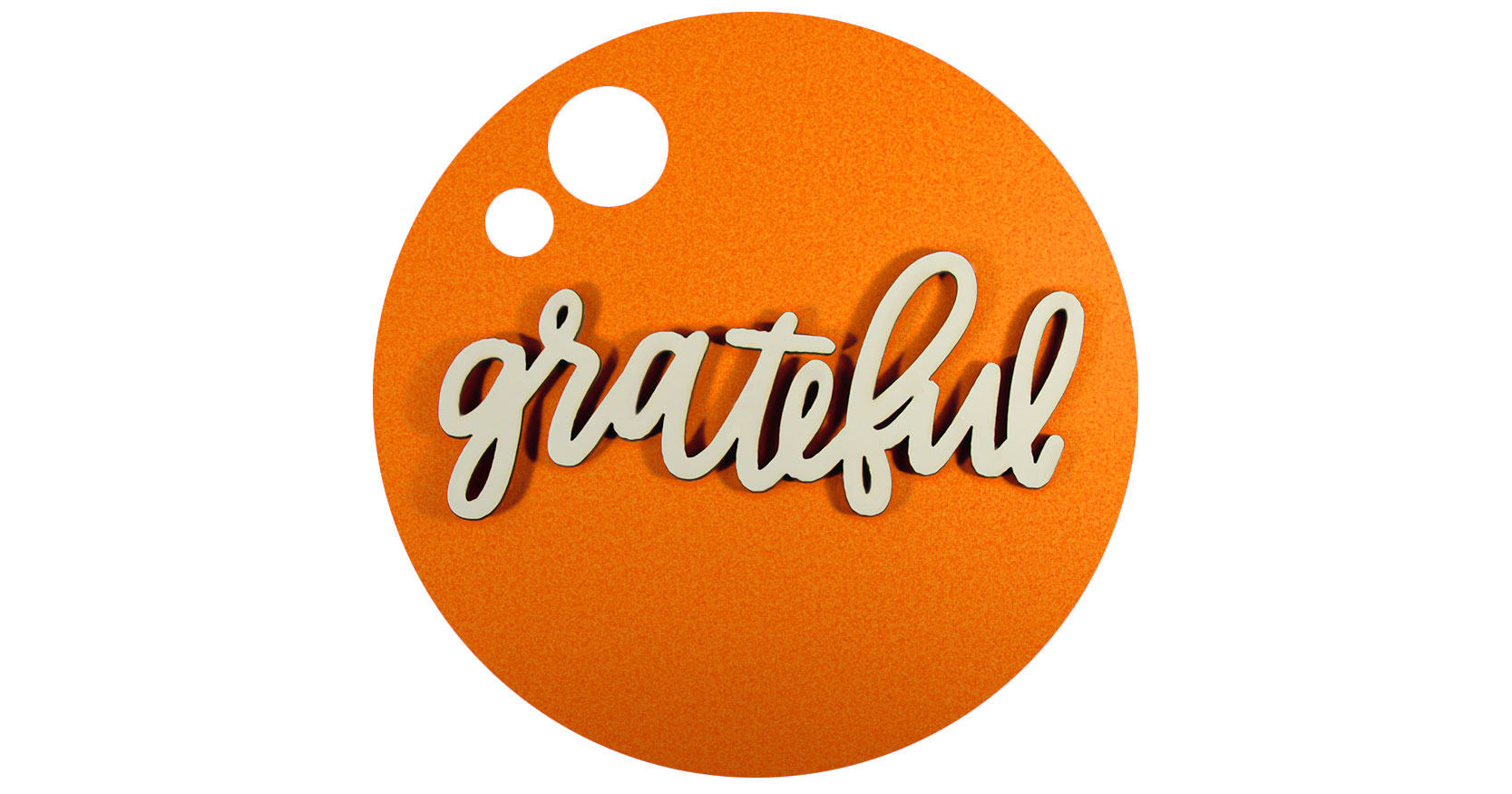 "I Am Sorry to Bother You…"
A client reached out Monday morning, trying to wrap some things up before taking off for Thanksgiving. Their request was handled quickly, but there was something about their message that didn't sit well.
"I am sorry to bother you, but can you help me…?"
Maybe those words were so jarring because of what we've been reading lately. Over the past week, the book It's Not About the Coffee has been center stage. Written by retired Starbucks executive Howard Behar, the book is filled with insights into creating best-in-class customer service, building a winning culture, and leading well through growth and adversity. There are so many lessons woven through the pages, but one message keeps coming forward. It's not about the coffee. It's about the people.
Yes, Starbucks sells coffee. They've built an empire around coffee beans and cups of black gold. The reality is this, though. The Starbucks brand is built on serving their customers and their teams… it's all about the people. Coffee is just a product. The people are what really matter.
The same applies to us as an agency. We're makers. We make powerful websites, amazing logos, and compelling content for our clients. But, at the end of the day, our business isn't really focused on any of those things – at least not if we're leading it the right way. Instead, it's about serving people, making them feel valued and heard, and creating an experience where they know they matter. Websites, logos, and content… they're simply tools for creating those experiences.
Our real business is about helping the people in our circle reach their full potential. It's about creating experiences where clients don't feel like a bother, and neither do our teams. It's about creating a culture where every individual feels valued, heard, and important – like they're the only person in the room.
Saying this is one thing. Creating this kind of experience is another. It's hard work, especially when you're growing and sometimes you feel like you're too busy. Slowing down to make people feel valued requires intention and a grateful heart. There are probably times when we do it well and others where we fall short. Our commitment for 2022 is to create experiences for our clients and our team where they feel like they're the most important thing – because they are.
If you're reading this right now, you're important to us and we're grateful for you. This applies to all the clients and friends who read this – the ones we work with today and the ones we'll partner with in the future. It applies to everyone on our internal team as well. As we head into Thanksgiving, we understand that the only way we grow and thrive is with you by our side. Thank you for playing that role in our culture and business. Remember… You are never a bother. No ask is ever too small. We're never too busy. What you need matters to us. And, most important, we're grateful for you.
Have an amazing holiday, and let someone know you're grateful for them.
– Jessica, Beau, and John
Ready for more?
OrangeBall Insights has always been a place to share ideas, explore our purpose and leadership, and chat a little bit about marketing. If this resonated and you'd like to receive weekly ways to bounce higher every day, subscribe here.