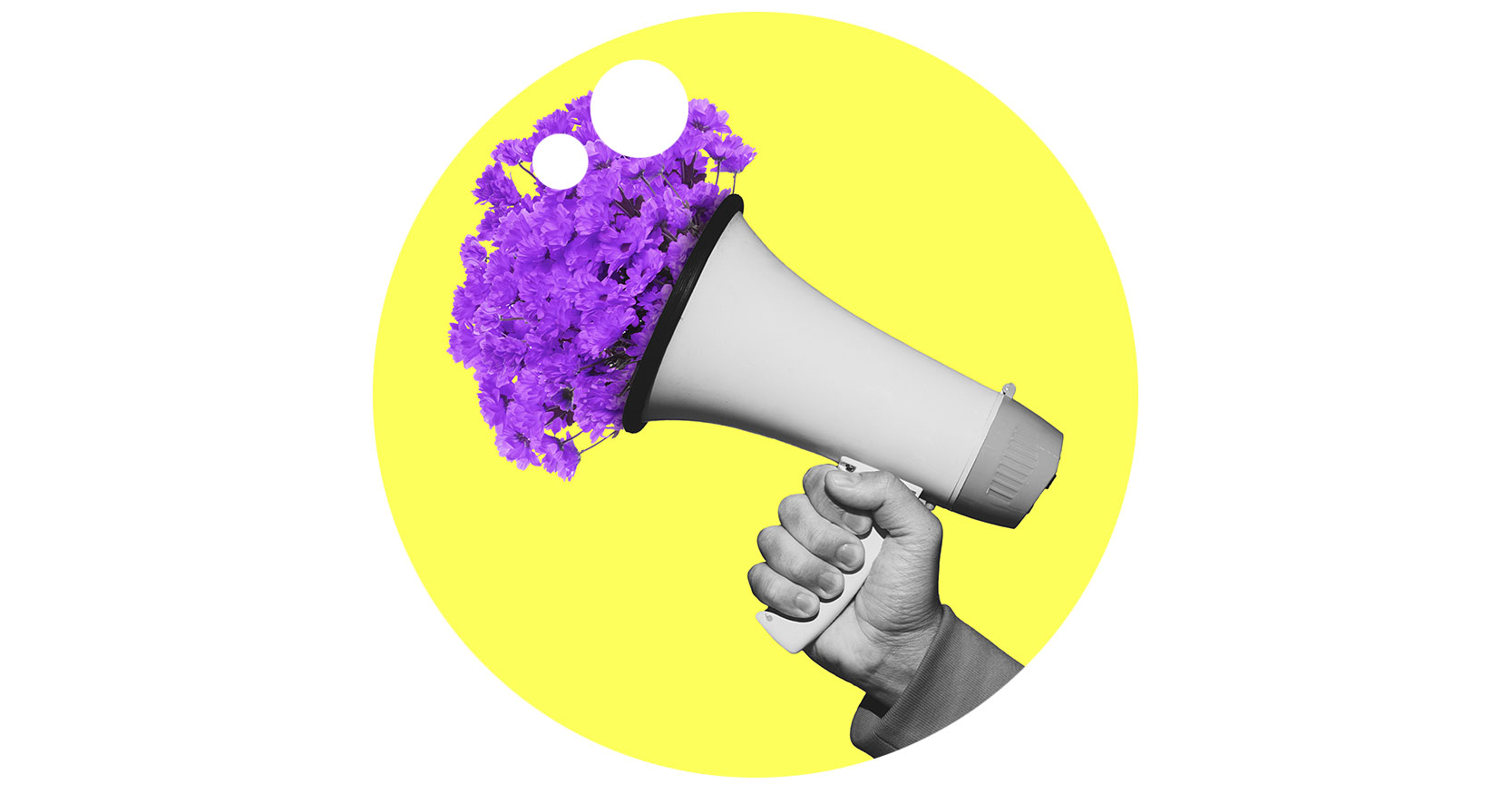 What if You Never Had to Sell Anything Ever Again?
Years ago, we went through a powerful transition moment in our business. We were sitting across from a client, discussing what they needed to grow their business from a marketing perspective. We were asking questions, they were sharing, and we were listening.
In every previous meeting, we walked in prepared to sell our services to a prospect. This approach was, at its core, a very transactional experience for all involved. The whole goal of connecting was to convince them to choose us.
This meeting was different, though, and it changed our whole approach.
As we asked questions and listened, it became obvious to everyone at the table that our team could add significant value to their business. We were confident in our abilities and what we had to offer, and by communicating that clearly, they were confident as well. At that moment, we didn't need to sell anyone anything. Instead, they sold themselves… and we'd never "sell" ever again.
Moving forward, we reapproached how we connect with new clients, which lasts to this day. Now, we ask questions and listen. Then we share the areas where we can add value and transform their results. Simply put, we connect the dots, and the client can decide from there. There are no hard-selling tactics or strong-arm pitches. Instead, we know where we can add value, and we communicate that value clearly. If we do that well, everything falls into place. It's all about delivering the right message with confidence.
The right message eliminates the need for any pressure – and frankly, pressure always feels desperate anyway. If we're confident in the value we're providing and communicate that value effectively, then there's no need to convince anyone of anything. They'll already understand why they want what we're offering.
No matter your business or organization, this applies to you as well. As long as you can communicate the value you bring to your customers and share that message with as much clarity as possible, you'll never have to "sell" anyone anything. They'll sell themselves. With the right message, the customer does the work for you.
Over the past month, we've coached multiple organizations and their teams on transforming their marketing messages. Using our Strong Marketing Messages Bootcamp, we've worked with these teams on-location, one-on-one, to help them effectively communicate the value they offer to their different customer personas as well as current and future staff.
Don't overlook the end of that last sentence. When the businesses and organizations we're coaching are working on their messaging and value props, they're not only thinking about their customers and end-users. They're also reimagining the messages they're using to attract new talent and become magnetic in their recruiting. In each of our businesses, our brand's customers are not just the people who pay us for our products and services. They're also the individuals we pay to deliver those products and services.
We're going to share this message a few times as we begin wrapping up 2022. As we step into the new year and think about what success looks like in 2023, our goal is to bring our Strong Marketing Messages Bootcamp to as many new clients as possible. We've set some aggressive goals for what that looks like because we know the value strong messaging and story-telling bring the businesses we partner with… businesses just like yours. We see that value every day, and we're hearing it from the organizations we've already coached.
Call-to-Action
Curious about how a Strong Marketing Messages Bootcamp could impact your business in the new year? Let's talk and explore how strengthening your message can position you for the 2023 you want.
Ready for more?
OrangeBall Insights has always been a place to share ideas, explore our purpose and leadership, and chat a little bit about marketing. If this resonated and you'd like to receive weekly ways to bounce higher every day, subscribe here.