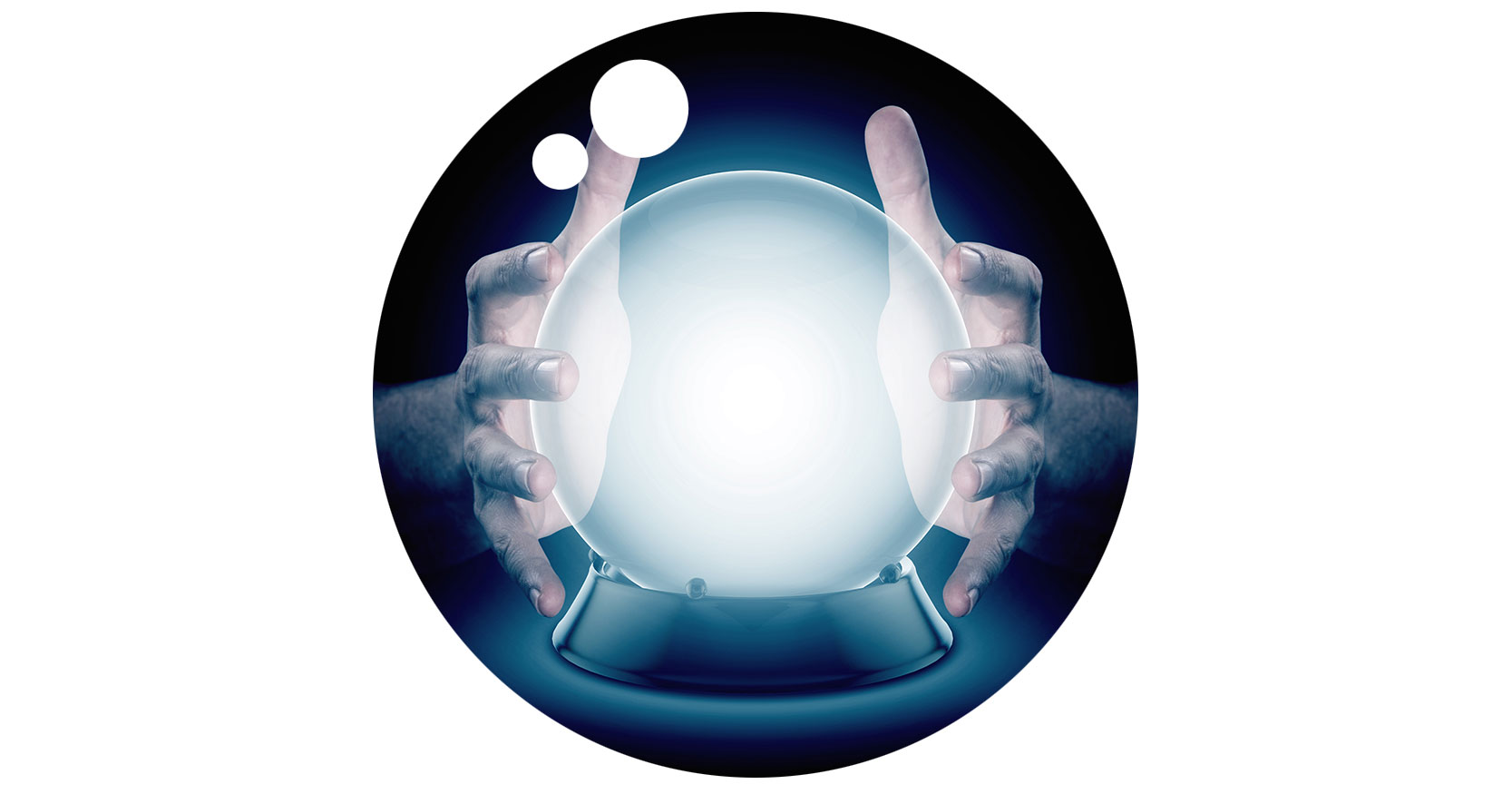 There's No Crystal Ball
"Hello! I hope you had a good weekend. _____ called me at the end of the week to tell me that he had a former client that he hadn't heard from in four years who circled back and is moving forward after receiving our last year-end email! He has had a couple of other calls as well. He wanted me to share that he thought it was the most impactful and well-written piece we have done. Top-notch!"
Yeah, email marketing works.
This message was waiting in our inbox on Monday morning. A week earlier, we had worked with this client to craft an email they sent out to their past and current customers, reminding them that the year-end is coming. We wove in some storytelling and humor, and our message was clear, entertaining, and simple… The new year is on our doorstep. As you're planning for success in 2023, here are all the ways we can be a partner for you and your business – and WHY you want to consider us as that partner.
There was obviously more to the message we created than that, but you get the picture.
Here's why you should be paying attention to this right now…
This email we're talking about, and the results it's generating, is the perfect example of top-of-mind marketing. As we're shared in the past, investing to stay out in front of customers is a must. Unfortunately, there's no crystal ball to predict when a client or prospect will want or need the product or service you have to offer.
Timing is everything.
With that in mind, we've been working with the client above all year to create and deliver their emails and content on a regular cadence. We've defined their marketing strategy alongside them, guided mapping out their plan, written for them, and designed their content. We've kept them top-of-mind and in front of their customers… and the results have followed.
Did we know that this specific email would connect with that specific customer on that specific day? Nope. As we said, we don't have a crystal ball. What we know is that consistency paired with the right messaging wins the day. Consistency always wins.
Hall of fame baseball player Tom Seaver said, "In baseball, my theory is to strive for consistency, not to worry about the numbers. If you dwell on statistics, you get shortsighted. If you aim for consistency, the numbers will be there at the end."
Want another example of consistency at work? This is the 200th OrangeBall Insights blog post. For the last four years, every week, we've shared insights just like this one in an effort to be givers and help you think differently about how you show up. Just like the client story we started this message with, there are many examples of how consistency and these messages have positively impacted our own growth.
Consistency wins… And so does email marketing. Make both part of your 2023.
Call-to-Action
We're going to use the same message here that our client used in their email…
2023 is quickly approaching, and how you market your business consistently in the new year matters. You need a partner who can guide you through developing your marketing strategy and plan, and a partner who can execute on that strategy and plan. OrangeBall is that partner. Every day, we bring businesses and organizations just like yours the strategies, plans, and tactics they need to own their marketing and their results. Frankly and confidently, we're some of the best in the business at what we do.
If you're ready to rock 2023, let's talk.
Ready for more?
OrangeBall Insights has always been a place to share ideas, explore our purpose and leadership, and chat a little bit about marketing. If this resonated and you'd like to receive weekly ways to bounce higher every day, subscribe here.