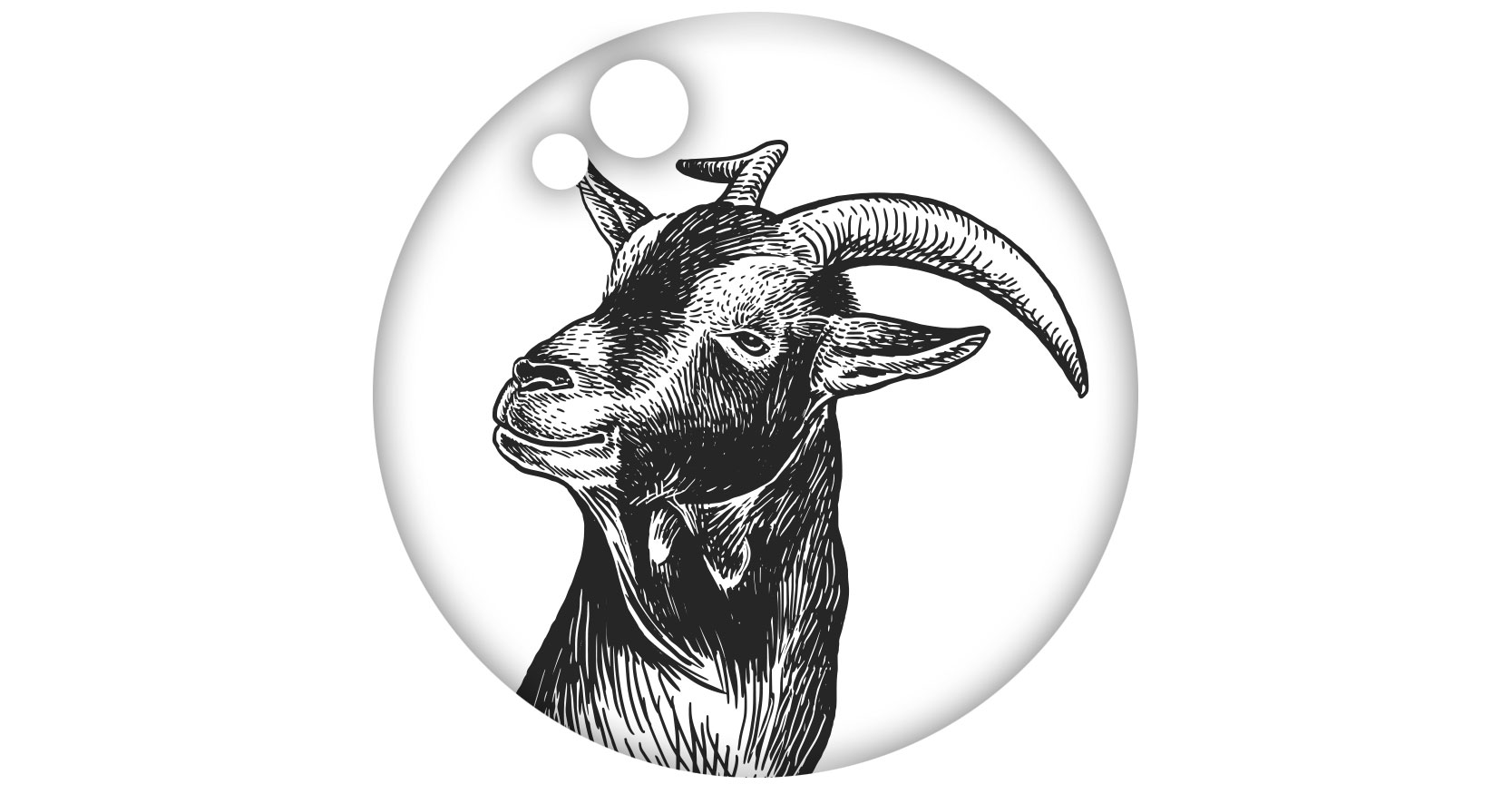 What Makes a GOAT?
When the topic of sports comes up, there are so many conversations about who the GOAT (Greatest Of All Time) is. Brady, Jordan, Gretzky, Serena, Phelps… Those are the names that get included in these conversations, and it can be really easy to label someone as the GOAT solely because of their athletic accomplishments. Watching Shaun White take his last run at this year's Winter Olympics, he showed us all that being labeled as the GOAT requires something a little deeper.
Here are some of the character qualities he displayed that all of us can weave into our own lives…
Say "thank you." As White was kneeling in the snow after his final run, he repeated the words "thank you" over and over again. The amount of gratitude that poured out of Shaun White in those moments after his last run was overwhelming. Through his tears, he thanked everyone for watching at home, he thanked snowboarding, and he thanked his family. Shaun White, in his final Olympic moment, made gratitude his focus.
Cheer on your competitors. Shaun White is massively competitive. He has shown that repeatedly as a five-time Olympian, a three-time Olympic gold medalist, and the most decorated X Games gold medalist of all time. His competitive nature is palpable as he stands atop the hill before each run. But then, in the middle of that competition, White does something that runs counter-culture. He cheers for his competitors. Read that again. He competes against them but cheers for them. When was the last time you cheered for a competitor?
Walk with grace and class. Shaun White's last run brought him fourth place this year – there would be no podium for him. Was he frustrated? Yes. Did he want to win? Absolutely. His response, though, was a sign of his character. Even as the world recognized him for all of his accomplishments, Shaun was congratulating gold, silver, and bronze. Living with grace and class is a choice, and White showed us what that looked like in the face of defeat.
A rising tide lifts all boats. As White elevated the sport of snowboarding, he brought so many with him. Every time he would bring a new trick to competition, he amplified the level of performance that all of his competitors would need to bring. If you wanted to compete with any chance of winning, you needed to show up like Shaun. We all have the ability to elevate those around us in the way we show up… through the quality of our work, the way we treat one another, being resilient when we fall, and giving our best each day.
Create a life that leaves a legacy. In the end, Shaun White's competitors lined up to recognize him. The crowd gave him a standing ovation. He gave everything he had to give, and in the end, he was able to say, "I'm proud." As White transitions away from competitive riding and into his other business interests and new opportunities, he will always be able to say he was proud of how he performed. That should be our chief aim as well… Whatever you're doing today, personally or professionally, give your best so you can say you're proud and leave a legacy behind as well.
Call-to-Action
Shaun White, you epitomize what it means to be a GOAT through your accomplishments as well as in how you showed up amid adversity, injuries, and as a competitor. Thank you for ending strong and letting us join you on this journey.
Ready for more?
OrangeBall Insights has always been a place to share ideas, explore our purpose and leadership, and chat a little bit about marketing. If this resonated and you'd like to receive weekly ways to bounce higher every day, subscribe here.