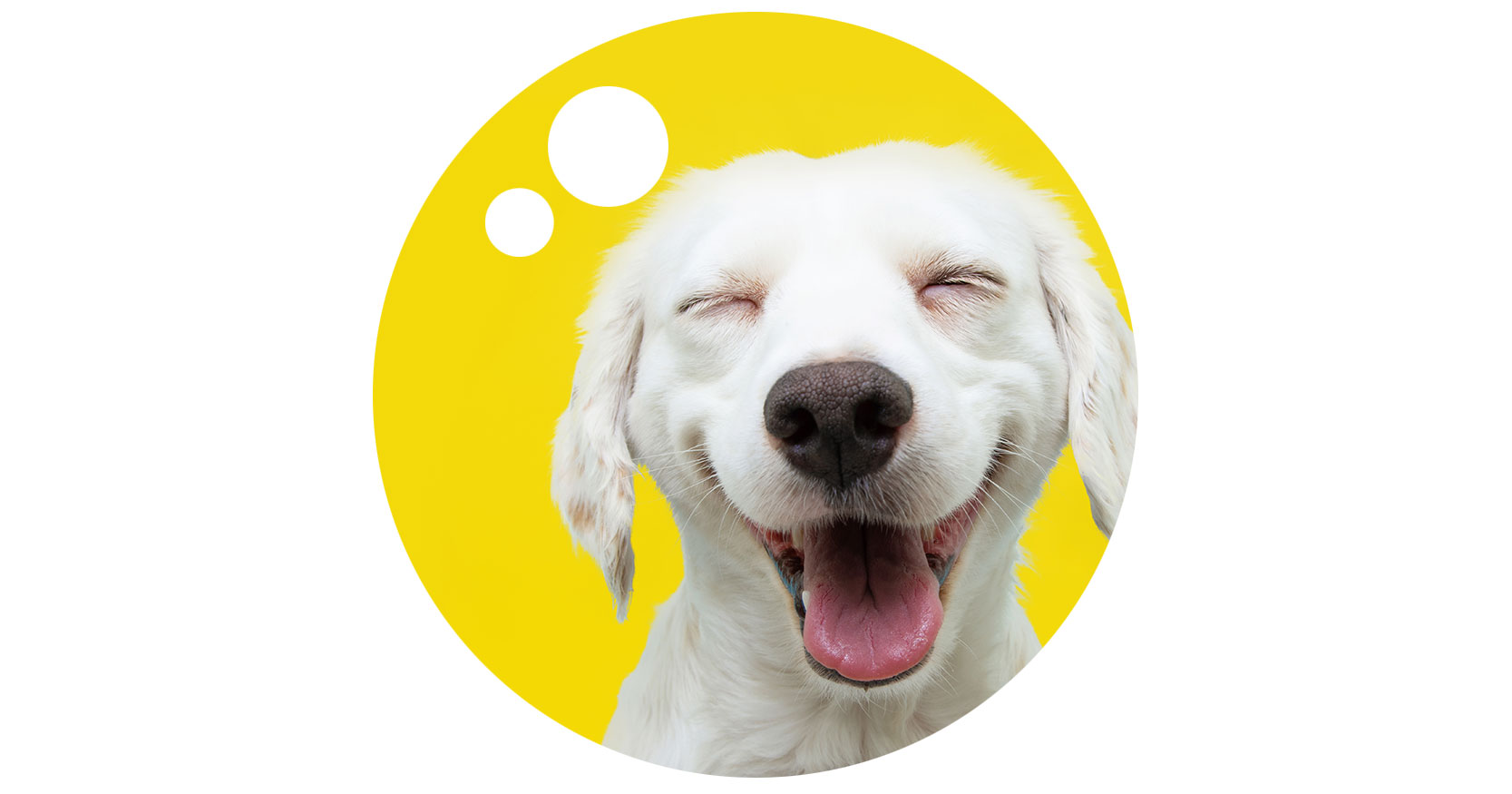 The Business of Delivering Delight
At the end of the day, when you think about the products and services you are bringing your customers and clients, what are you really trying to create for them? The answer is simple.
Delight.
We're all in the business of delivering delight. Step back for a moment and look at what you do. How does delight show up in your organization? Here are a couple of places we see it:
Form and function meet delight…
If you have a product that you've developed for consumers, delight always plays a significant role in the design process. How will your product make your customer's lives better and solve their challenges – and what features and experiences will you bring them that create delight? We have a friend and client, Pad & Quill, who makes amazing leather bags and technology cases. They have focused on delight since they began making products. Every detail is meticulously considered. Each of their products is designed with the delight of the customer in mind – from the feel of the leather to the stitching and user functionality.
Service meets delight…
Say you don't have a physical product that you create, and instead, you're in a service industry like accounting, coaching, HR, or wealth management. What does delight look like here? We've seen clients in these spaces create outstanding examples of delight as well. It can show up in the conversations you have with clients, the customized strategies you create for them, and the confidence they find in working with you. It can also show up in the results you're producing… for example, when teams create great results together, investments are fruitful, and there's a positive impact on the bottom line. All of these can be sources of delight.
Relationships meet delight…
As transactional as this can all sound, delight is easiest to create when your motivation is relational. Today, you might send a client a note and let them know how much you appreciate your partnership. Maybe you email them a link to a piece of content you saw online that might be valuable to them. Perhaps it's as simple as a quick phone call or text message to say hello with no ulterior motive other than checking in and seeing how they're doing.
Leadership meets delight…
Creating delight should not be limited to our customers and clients. Delighting our teams should also be a constant focus. When we invest time and energy into delighting the people we work beside, there is a ripple effect that will eventually make its way back to our clients. Delight is magnetic, and it is contagious. When we create it internally, it will inevitably continue spreading.
Call-to-Action
Look for areas where you can create delight for your customers, clients, teams, and people in your network. Many times, the best options start simple. Pick one thing to do this week, start small, and create some delight of your own!
Ready for more?
OrangeBall Insights has always been a place to share ideas, explore our purpose and leadership, and chat a little bit about marketing. If this resonated and you'd like to receive weekly ways to bounce higher every day, subscribe here.