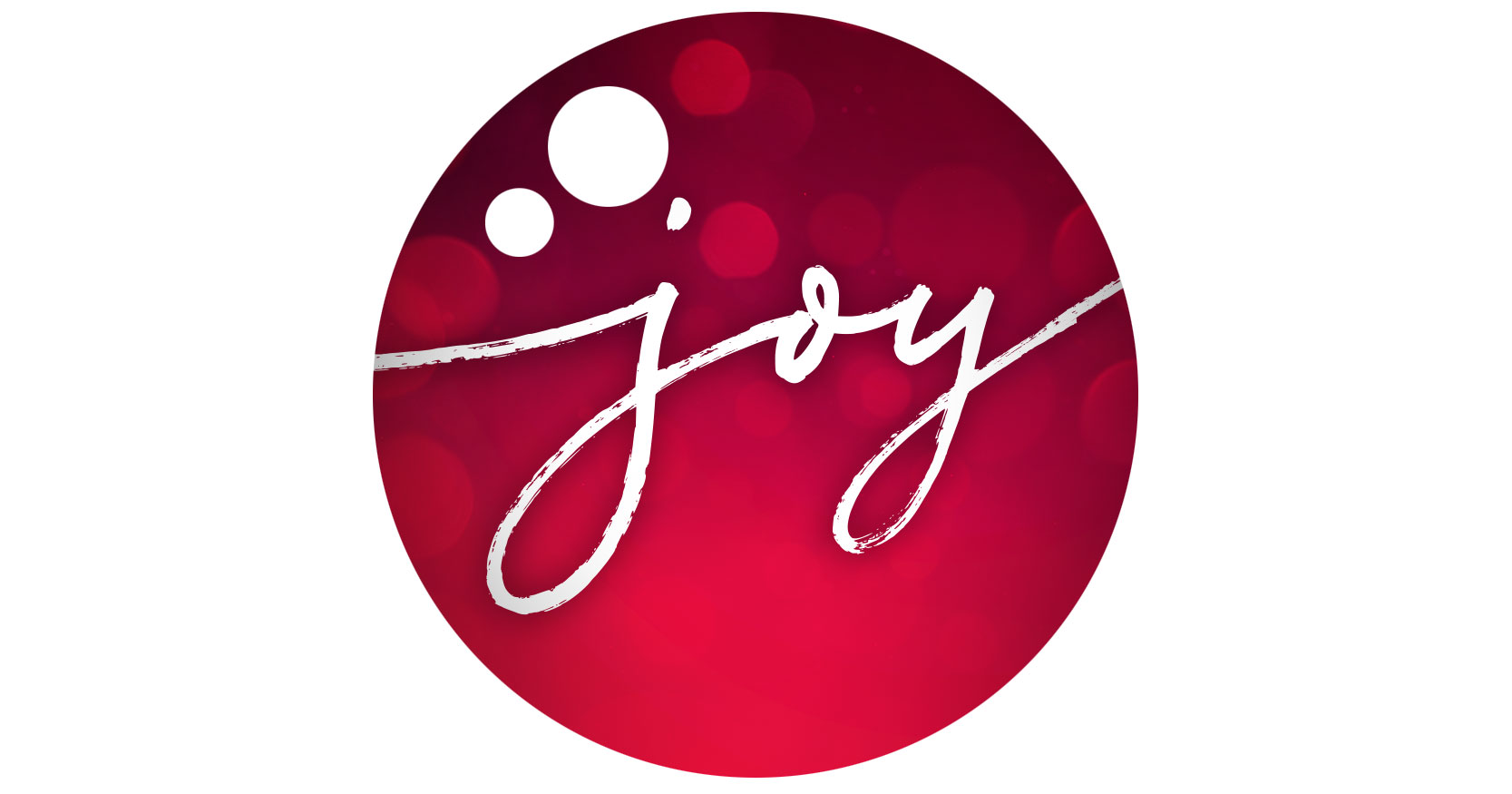 Joy to the World
Attend any church service over the next few days, virtually or in-person, and you will undoubtedly hear that song (Joy to the World). Christmas is a time of joy and anticipation. There's excitement over the birth of a boy in a barn, a seemingly small event with big consequences for the whole world.
For us, our faith is a constant source of joy. We've woven it into our business, and December is a special time for us as we prepare for the birth of a savior. This year, whether you share that faith or not, the yearning for joy is something we all share. Coming out of 2020, we could all use a little more of it… so where do we find it?
We've experienced joy this year through our relationships with each of you. You – our clients, partners, and friends – have been a constant source of joy for us this year. There's a feeling that we walked through 2020 together, arm in arm. Some of you have started new businesses. Others have had to create dramatic pivots and reinvent themselves. There have been times where we could celebrate together and times where all we could do was listen to each other. In those relationships, we found joy.
Our wish for each of you this Christmas and into the new year is simple: We wish you joy. We hope you find it in big, rock-your-world ways and through small, subtle actions – in your family and friends, and through complete strangers. We hope you encounter opportunities to be a source of joy for the people around you. We hope you find joy and that it finds you.
From our OrangeBall family to all of your families, Merry Christmas.
Ready for more?
OrangeBall Insights has always been a place to share ideas, explore our purpose and leadership, and chat a little bit about marketing. If this resonated and you'd like to receive weekly ways to bounce higher every day, subscribe here.