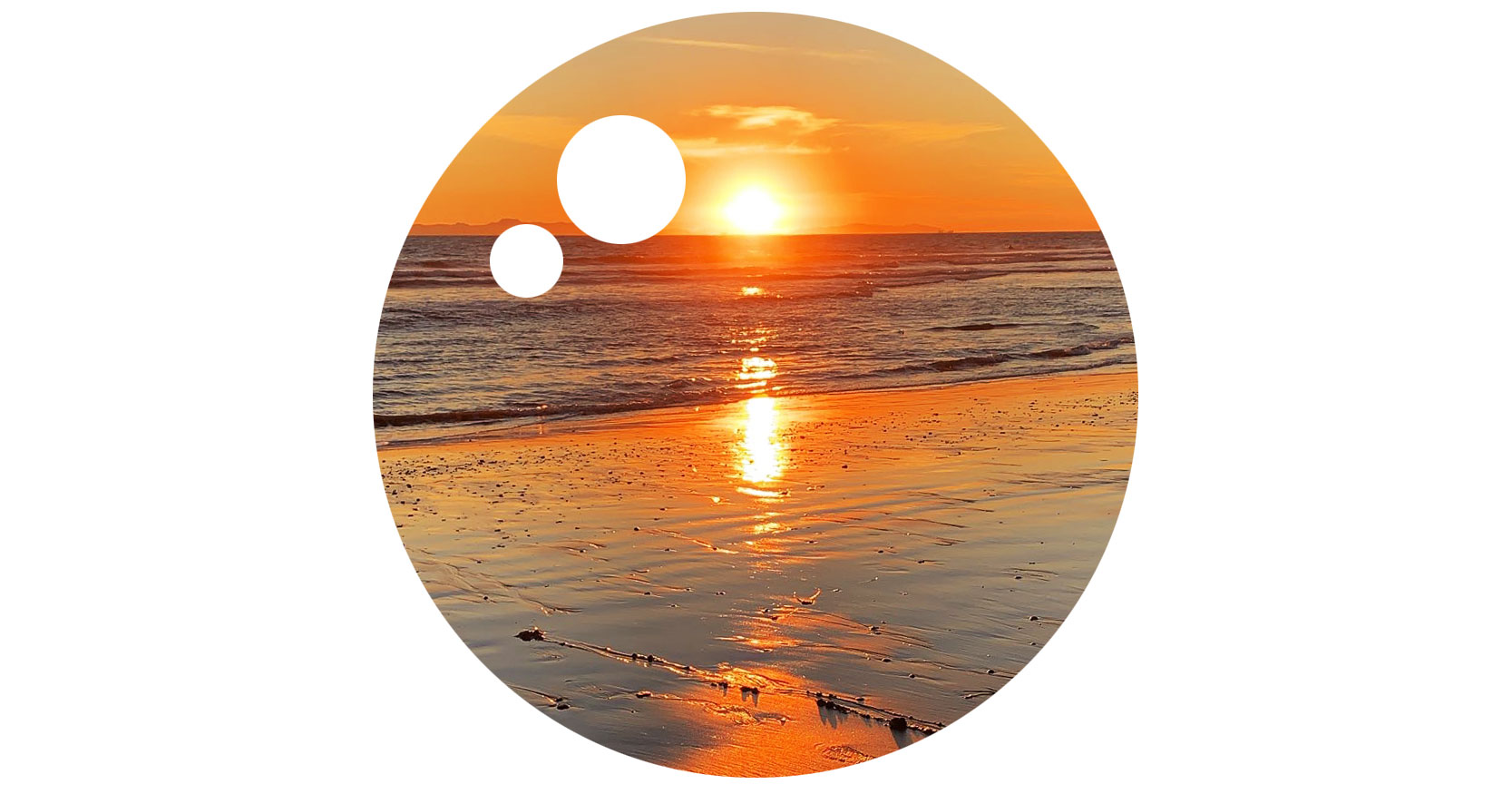 How To Find Your Sunset
This is Jake from OrangeBall. I'm fortunate to live in a place where I can stroll across the Pacific Coast Highway on a daily basis and catch a glimpse of the sun vanishing behind the horizon while I bury my feet in the sand.
I've been striving to more intentionally and routinely create moments of stillness in my life like this. I take this time to pause, reflect on the day, and clear my head. It's always the little things that end up making a huge difference, and here are three reasons why I've been making the sunsets part of my daily routine.
Moments of Stillness
When's the last time you dedicated 10 minutes to yourself and created a moment of stillness? We live in such a fast-paced world today, and it's now more important than ever to just slow down, put your phone away, and create some time for yourself. Whether you use this time to reflect, or to simply create a moment of stillness, you'll walk away with a sense of clarity.
Problem Solving
Whenever I'm experiencing a creative block, or presented with a problem that I'm struggling to find a solution for, I usually find the answers to what I'm looking for when I'm watching the sunset. As a matter of fact, I was presented with the task to write this week's blog post and couldn't figure out what to write about. It wasn't until I was watching the sunset that I realized I could create a blog post about the importance of the sunset, what it does for me personally, and how you too can find your own sunset.
The Symbolic Nature of a Sunset
The setting sun symbolizes the completion of a day's work and displays the passage of time. Each sunset is different. Some days the sun will illuminate colors of cotton candy, while other days the sun sets behind a huge wall of clouds and is somewhat anti-climatic. When I look at a sunset, I don't find myself saying "soften the orange a bit, brighten up the yellows." It's not something I try to control, I just watch in awe as it unfolds.
Call-to-Action
Try and carve out 5-10 minutes each day to create moments of stillness for yourself. I know not everyone has the luxury to watch the sunset disappear over the ocean – and that's okay! Wherever you are, I can guarantee you there's a place outside or in your home that you can simply BE in the moment, free of any distractions.