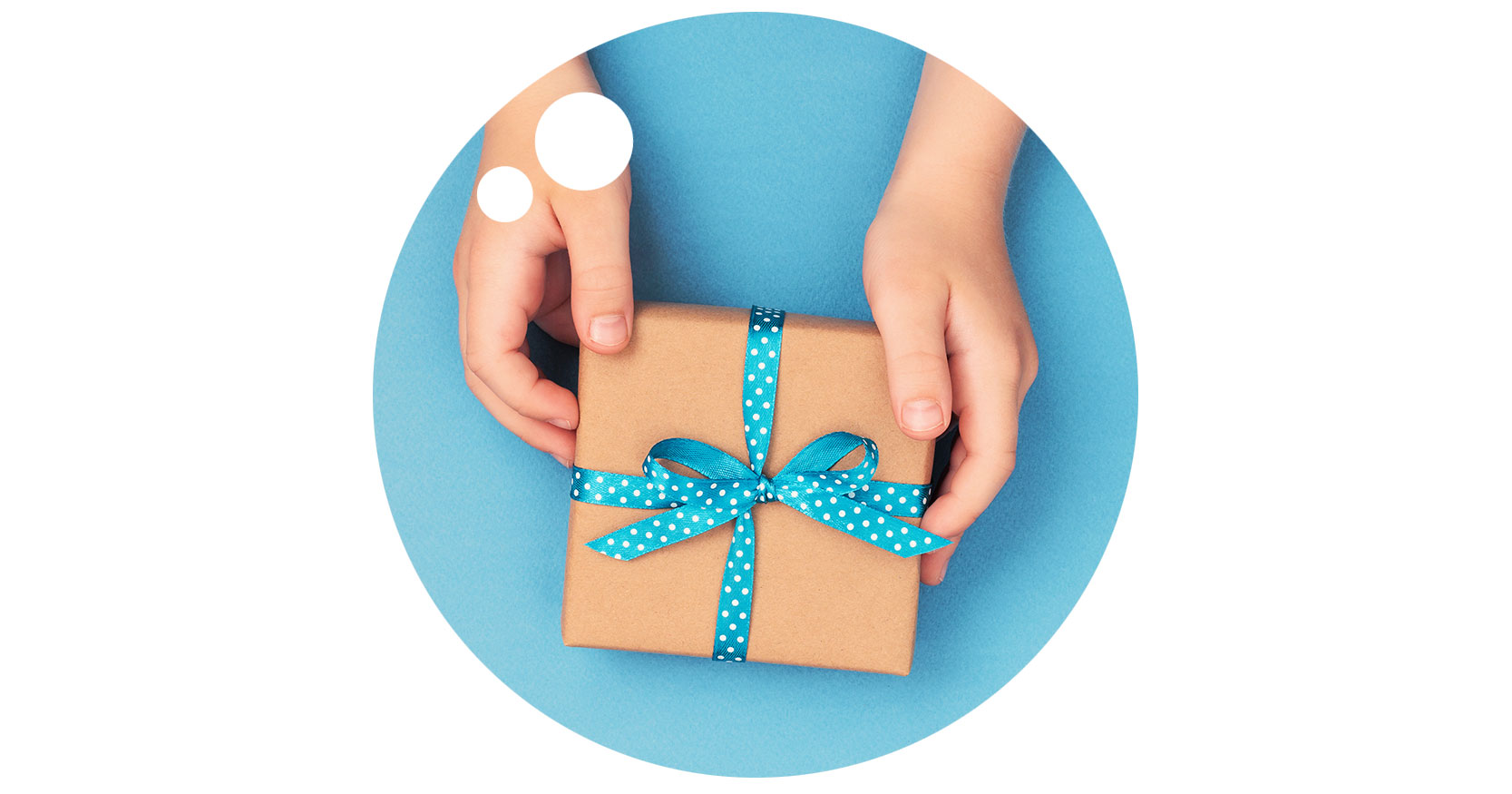 Give People the Gift of Sharing Your Story
We had the privilege of attending Guild's Ladder of Hope fundraising event last week with our friends from Good Leadership. Guild is a local Twin Cities non-profit whose vision is to "empower those living with mental illness and/or experiencing long-term homelessness by helping them lead stable, fulfilling lives in their chosen community."
The event was powerful, and what made it especially impactful was the stories that Guild's clients shared, two in-person and one via video. As much as the words in the vision statement above are strong, the real and raw stories from those clients whose lives have been transformed by Guild's work created the deepest connection.
The stories made their vision feel real.
I made a note in my phone as we were sitting there listening. "Give people the gift of sharing your story – the challenges you've encountered, endured, and been exposed to. Let them know they're not alone."
Here are three lessons from this event…
Share your journey with other people. Don't skip the hard parts, the failures, and the moments where you wanted to quit. Give people the gift of the real knee-skinning, down-in-the-dirt experiences you've faced so that when they're down in the dirt, they know they're not alone.
Your story can bring someone else hope. Knowing that you've been down in the dirt and stood back up may be what empowers someone else to do the same. Seeing your breakthrough may be what they need to start working on theirs.
As a brand, sharing stories is your best marketing tool. If Guild had only told us what they do, their fundraising results would diminish compared to the response that comes when clients share their stories. Storytelling is core to who we are as humans. We connect over stories, and in your marketing, you should be using stories to create more of those connections.
Call-to-Action
Your story has the potential to lift someone else up. It might make them feel normal, bring them hope, or encourage them to keep going – but none of that happens if you never share it. Be bold, brave, and vulnerable. Share some of the scars you've picked up along the way, along with your wins, and use the path you've been on to help someone else walk theirs.
Ready for more?
OrangeBall Insights has always been a place to share ideas, explore our purpose and leadership, and chat a little bit about marketing. If this resonated and you'd like to receive weekly ways to bounce higher every day, subscribe here.