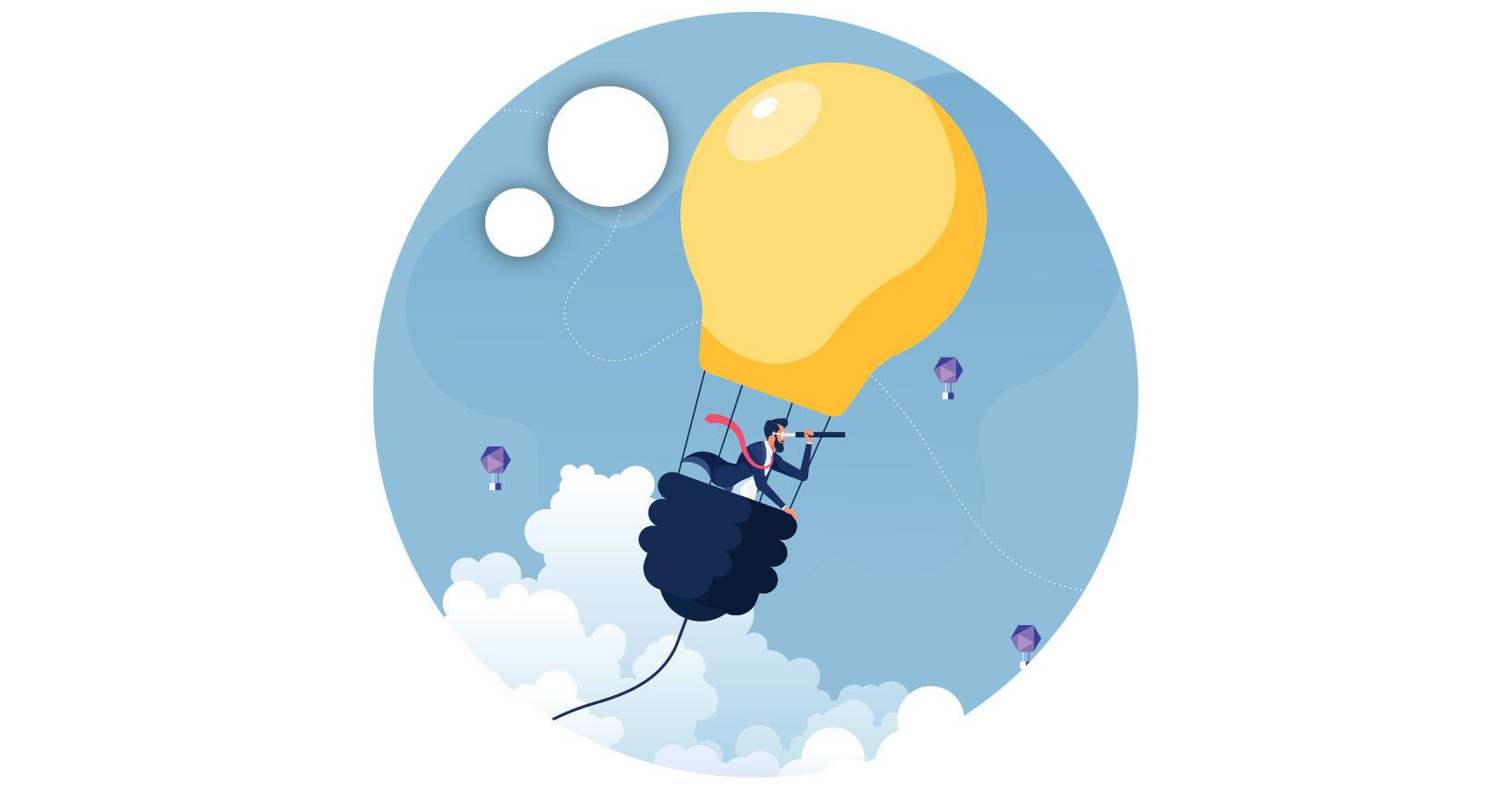 Unleashing Your Potential (And Helping Others Do the Same)
"Our purpose is to impact the world by guiding others to unleash their potential with a servant approach."
This is our mission. It's what gets us out of bed each morning, guides how we show up, and is our measuring stick for success. If we've done this for our clients at the day's end, then we've accomplished our greatest goal. Today, we want to dive deeper into one specific part of that statement, the "unleash their potential" part.
We all have potential, both personally and within our businesses and organizations. But, somedays, when we're spending our time down in the weeds, we can lose sight of how big that potential is. We get stuck fighting all the fires that come with our work, wrestling with our to-do lists, and focused on managing our way through the day. When we're down in the trenches like that, it can be hard to see all the possibilities. Our true potential can get a little foggy and hard to see.
That's where we come in – and so do you.
By sharing our outside perspective with the people in our circles, whether they are clients or colleagues or friends, we can help shine a light back on their potential. We can help them see what's possible in the midst of all the chaos that wants to distract and hijack our energy. We can help them get back on track when they're veering to the right or the left. We can be the ones who share a vision for what's over the next hill when they can't see it. And, we can remind them of their strength on those days when they're feeling particularly overwhelmed and run down.
This is something that we're all capable of and something that we all need ourselves from time to time. Seeing our true potential can be challenging. Often, it's hard to find behind all of the other distractions. Other times, we're simply not thinking big enough. We hold ourselves back by not envisioning what our true potential could be. Or, we play it safe and stay comfortable in the status quo.
As we've shared in the past, we are responsible for one another. We're responsible for these circles we're creating, both personally and professionally. Part of that responsibility includes helping one another see our potential and what could be when we focus on what is. There's a difference between the two, and we can help each other unlock it.
Call-to-Action
Help someone you know unleash their potential. Be that voice that nudges them to stretch beyond their comfort zone. Be the one that helps them see what they might be missing, or to look beyond what feels immediate and urgent. Sometimes we need help capturing the vision of what's possible. Be the one who brings that to someone else today.
Ready for more?
OrangeBall Insights has always been a place to share ideas, explore our purpose and leadership, and chat a little bit about marketing. If this resonated and you'd like to receive weekly ways to bounce higher every day, subscribe here.