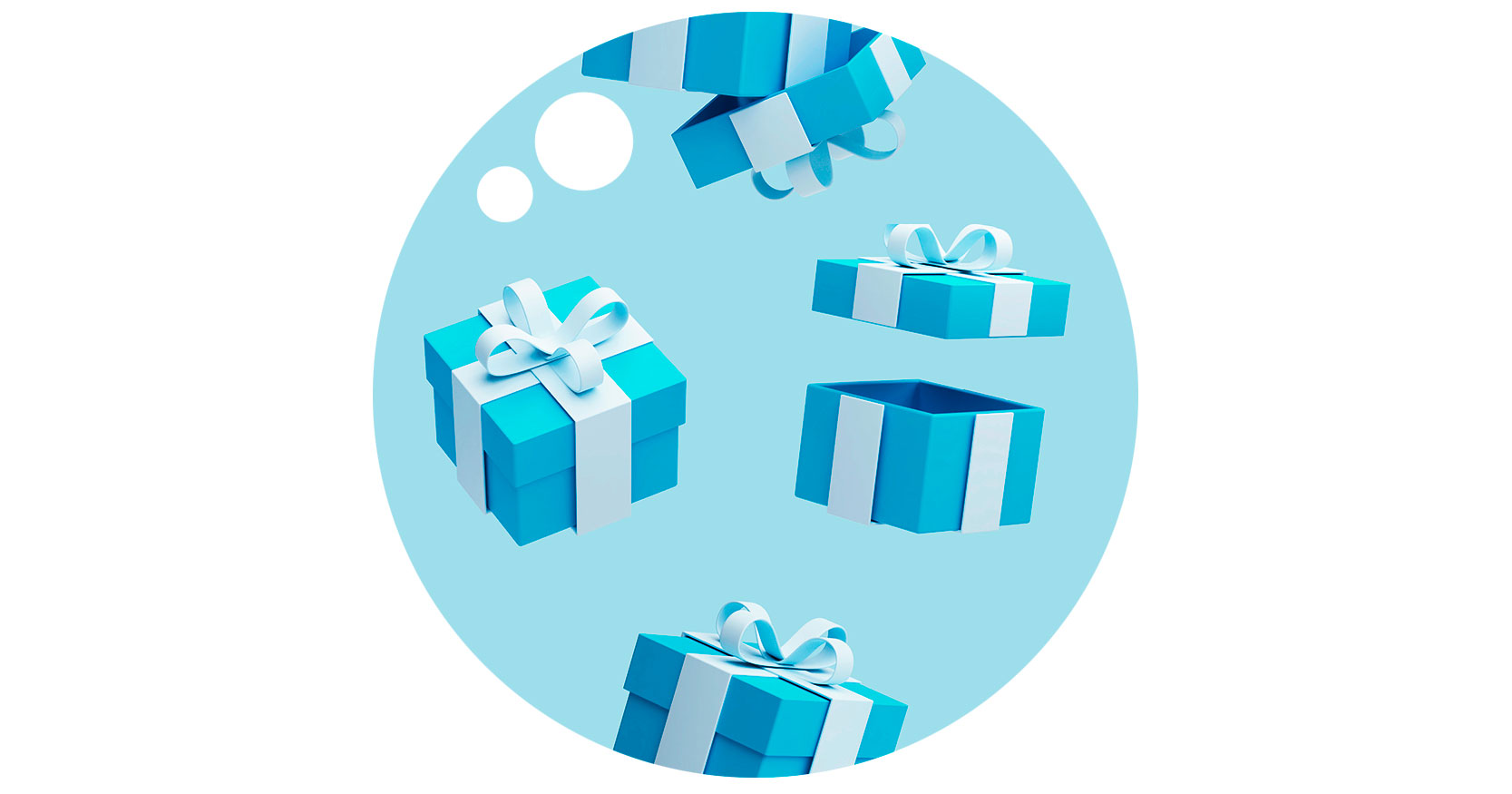 Unboxing Your Brand
There's a term that is often used in package design called the Unboxing Experience. Simply put, the Unboxing Experience focuses on creating memorable moments around taking a product out of its package. It's all about creating amazing first impressions before a customer ever interacts with your product or service.
Before you say, "We don't sell things in boxes," and quit reading, slow down for a moment. Whether you acknowledge it or not, your brand delivers an Unboxing Experience…
Think, for a moment, about the last time you unboxed a product. What was the experience like? Was it memorable or forgettable? Did it create any level of delight? What kind of first impression did it leave you with?
A few examples of well-done product Unboxing Experiences include:
Go back to the beginning… This is all about the moments. It's all about creating memorable first impressions.
With that in mind, what's your brand's Unboxing Experience? When we engage with your business, product, or service for the first time, what are we going to remember? What is going to stand out, and how are you going to create moments of delight?
Call-to-Action
Our challenge this week is simple. Define what your brand's Unboxing Experience looks like. Even more important, from your customer's perspective, what does it feel like? When you define the first impression you want to create, and then HOW you deliver that feeling, you're taking the first steps to create your own delight-inducing Unboxing Experience.
Ready for more?
OrangeBall Insights has always been a place to share ideas, explore our purpose and leadership, and chat a little bit about marketing. If this resonated and you'd like to receive weekly ways to bounce higher every day, subscribe here.