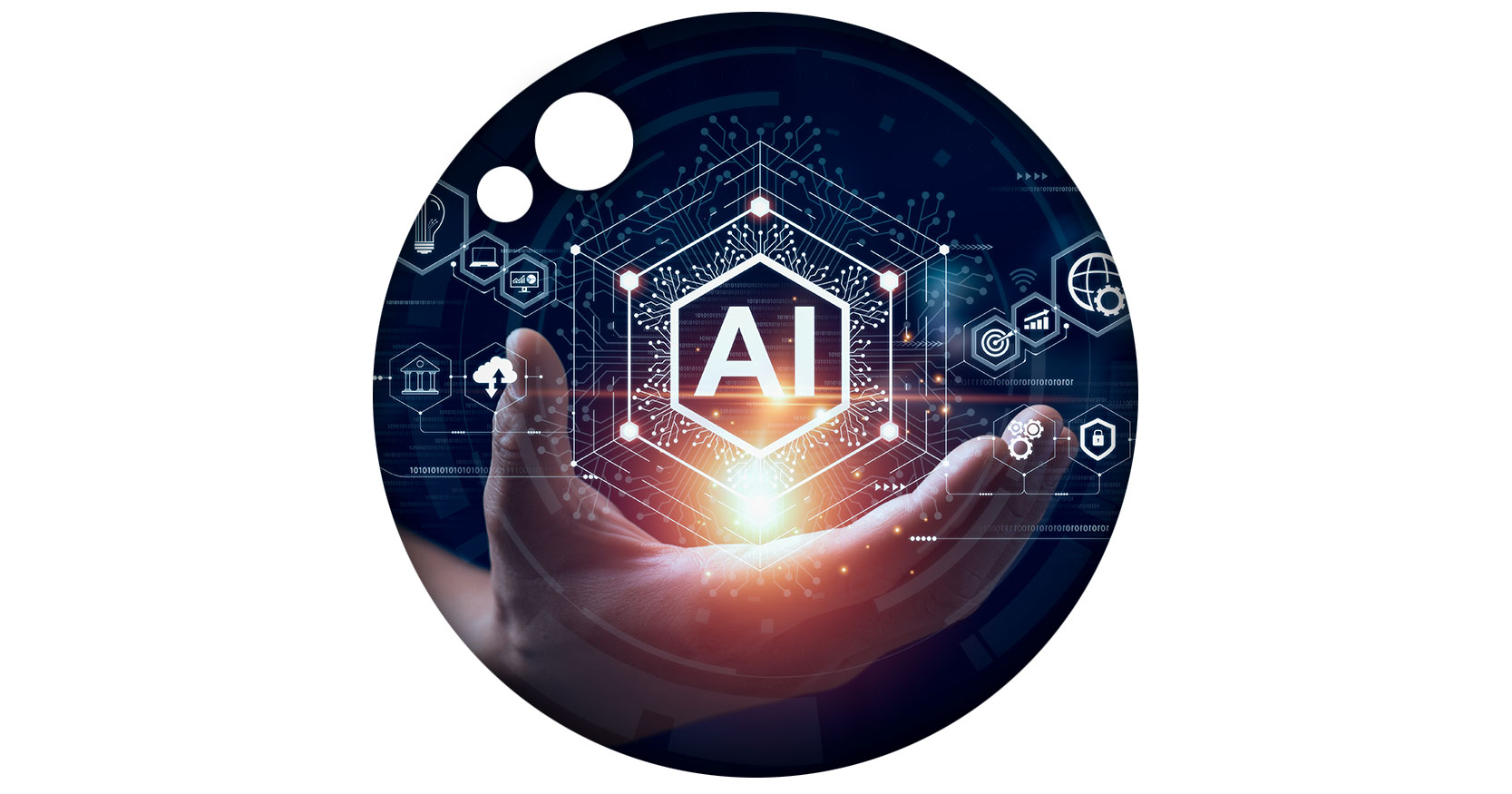 The Relationship Between AI, The Routine, and The Exceptional
"Automate the routine and humanize the exceptional."
On a recent episode of the Ed Mylett Show, Ed interviews Peter Diamandis. A large part of the conversation focuses on the emergence of AI and how it is about to impact our future – and how it's already impacting our lives today. During that conversation, Diamandis shares a powerful bit of wisdom. "Automate the routine and humanize the exceptional."
Diamandis didn't invent this concept and is not the first to coin the phrase. As well, AI is not the driver behind this concept either. People said very similar things before AI was on our radars. In 2017, Gino Wickman from EOS said something similar: "Systemize the predictable so you can humanize the exceptional."
There's no new news here. There is good news…
Distill this down, and the point is this. Simplify the things you do repeatedly and build processes around those things. As you're simplifying, if there is a way to apply some technology in those areas, use it to your benefit. This includes robots and AI.
By doing this, you can spend more time and energy on the areas that matter most – the exceptional ones. In these areas of our businesses and lives, double down and use your power as a human to bring exceptional thinking and results to that work.
As an agency, AI is a topic we've discussed in depth. Like any other tool, Photoshop, for example, we're always looking to apply the best solutions to our work. Looking at AI, we've asked ourselves where we can and should use it and where we need to continue humanizing the exceptional. As a result of those internal conversations and outside conversations with many of you reading this, we've drawn some simple lines in the sand.
Where can we use AI?
Our team is empowered to use AI for brainstorming and as part of their idea-generating process. Note that it is just part of the process and that AI does not drive the process. It's just one gear in the system. Brainstorming is still an intensely human thing, and the level of creative thinking that humans bring to the process cannot be replicated. With that in mind, we collaborate with the AI, but we don't ask it or allow it to do our work for us.
Long before ChatGPT became known or popular, other AI-driven tools were available. Grammarly, which we use to help us protect the messaging we write, provides AI-driven suggestions on how to clarify writing. Similarly, tools like Google Analytics provide automated insights and custom recommendations that AI powers. We even use AI tools to help us identify what makes a great blog title for our client.
The point is this. It can be easy to demonize AI now that everyone is talking about it. That said, whether we identified it as "AI" or not, we've been using it for a while.
So, with that in mind, where do we NOT use AI?
When we were drawing the lines in the sand, we were very clear on one thing. Our clients are hiring us, the humans, to bring their creative to life. There is a level of intimacy and trust that comes with that, and based on the kinds of client relationships we're building, we will not sacrifice that trust. Our core values say it clearly: Right, not easy.
With that as our guide, we are very protective over the creative process and humanize the exceptional in all we do. When we're writing messaging for clients, helping them develop their strategies, and creating content for them, everything we do creatively is human-driven. We believe that the teams of people we work with are highly creative and intuitive, and that our clients are coming to us for this higher-level, exceptional work. They want something with beyond-AI humanity, because they are ultimately selling to humans. We deliver that human touch.
There will be agency leaders who read this and take a very different approach, doubling down on AI to lead their work and their organizations. Some may say we're taking a risk by not following suit.
It's a risk we're willing to take. Humanizing the exceptional is something we're willing to double down on here all day long.
Call-to-Action
Our call-to-action for anyone reading this today is simple. Look at the AI tools available to you, decide where you can use them to automate the routine, and then humanize the exceptional wherever you can.
Even as we're writing this, we are well aware that as the technology evolves, our relationship to it and with it will have to evolve as well. That evolution may mean that we find ourselves adjusting course in one, two, or three years. That's fine. What we've written above is our take on this for today, with an open permission slip to pivot when the time is right. That said, we will never pivot away from the human experience, and you can count on us to deliver that as long as we're here.
Ready for more?
OrangeBall Insights has always been a place to share ideas, explore our purpose and leadership, and chat a little bit about marketing. If this resonated and you'd like to receive weekly ways to bounce higher every day, subscribe here.