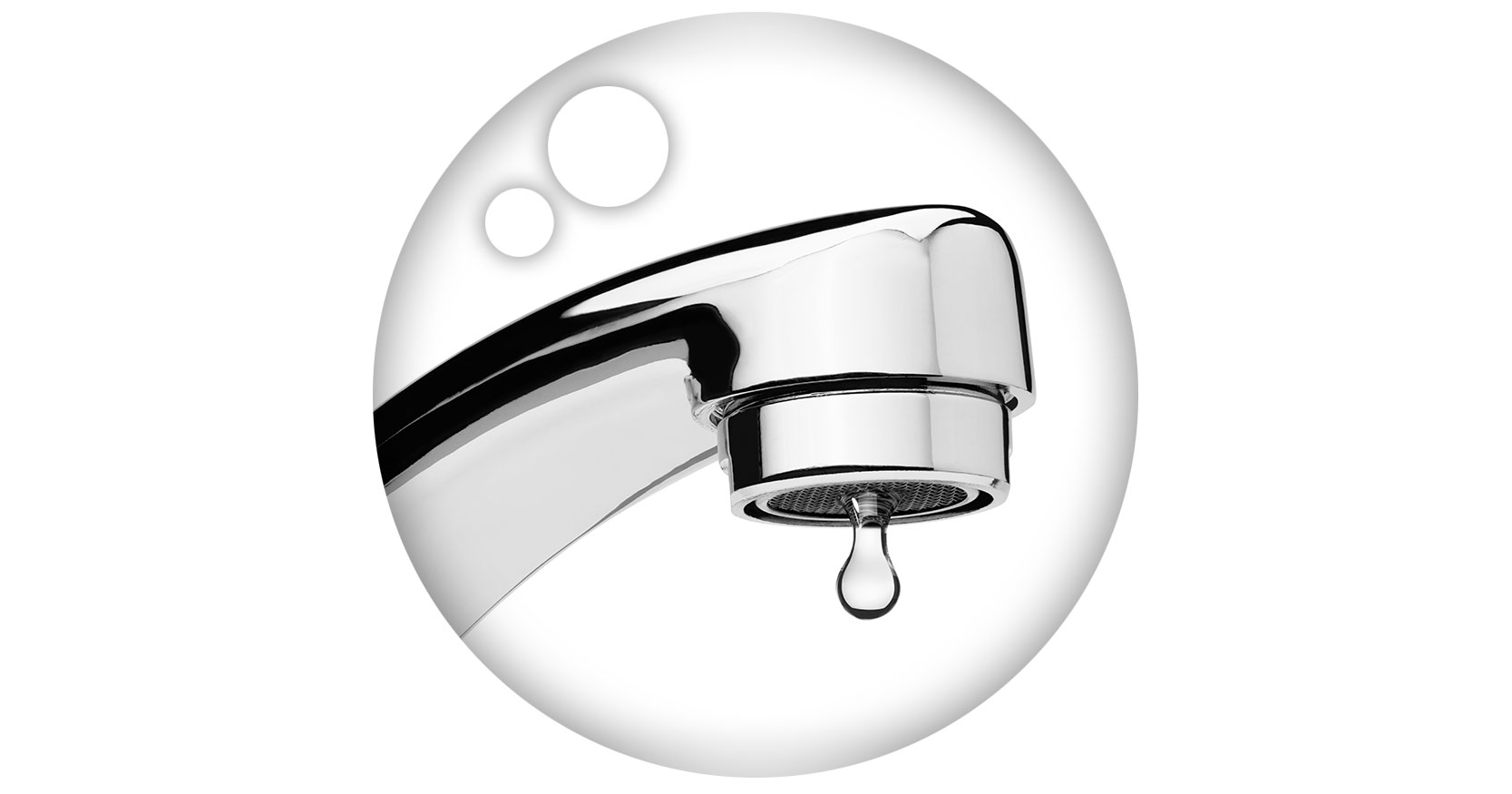 The Last Person They Heard From
"Be the last person they heard from and the first person they think of."
This advice came from a great mentor as we were launching OrangeBall. Years later, it is the advice we share with all of our clients. So let's unpack what it means…
We'll start with an example. Most people will buy three or four homes in their lifetime. If you're a realtor, that means that your interactions with customers will likely occur years apart. Between those interactions, you need to make sure that you stay top-of-mind with those customers so when they're ready to make their next purchase, you're the one they think of.
Let's take this even one step further. We said there would be gaps of years between customer interactions in that example. But, between those interactions, there will likely be moments where a friend or family member asks that customer what realtor they used to sell their last home. So, again, when that situation arises, you want to make sure your name is on the tip of their tongue.
There's a book that realtors talk about called The Millionaire Real Estate Agent. In this book, Gary Keller, founder of Keller Williams, talks about the "33 Touch" model. In essence, the concept is simple. Touch your clients 33 times each year. In their mailbox. In their inbox. Through events. On the phone. Through social media. If you do the math, you should be connecting with your customers in one form or another 3 times every month.
You should always be working to make yourself familiar to them and remind them that you're there when they need you.
You've probably already figured out this isn't just for realtors. This concept of creating multiple touchpoints where people can get to know you and begin building trust applies to every business and industry on the planet – including yours. If you're reading this and have a product or service you offer, staying top-of-mind with your customers should be a priority.
It needs to be a priority – because it is for your competitors.
So what does this look like?
It's a trickle. Connect with your customers and prospects a little bit at a time. Don't hit them with a firehose. Open your marketing tap slightly and let it drip a little bit at a time.
It's scheduled. When you're coming up with your plan to stay top-of-mind, schedule it on your calendar. Your social posts, your emails, your mailers… schedule it all.
It's a mix. Don't focus on one single strategy for connecting with customers. Some love Facebook, some LinkedIn, some read emails, some love print, and others love events. Use them all.
It's not sales-focused. Add value to all of your interactions. Avoid coming off as though you're pushing customers to buy. Instead, educate them, entertain them, engage them, and inspire them. Yes, you can sell from time to time, but don't make it your primary focus.
Call-to-Action
Be the last person they heard from and the first person they think of. Start to build out a strategy that works for you and your business to create those customer and prospect touchpoints. Follow the tips above, and you'll be well on your way to staying top-of-mind!
Ready for more?
OrangeBall Insights has always been a place to share ideas, explore our purpose and leadership, and chat a little bit about marketing. If this resonated and you'd like to receive weekly ways to bounce higher every day, subscribe here.