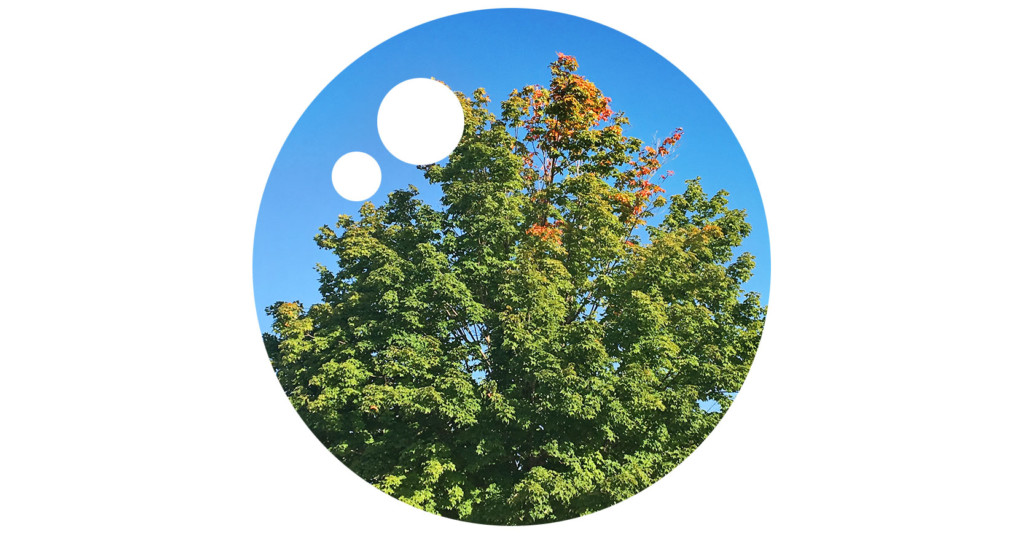 Successfully Transitioning From One Season to the Next
Walking into our office this morning, we're seeing the first few leaves changing color on the maple tree across the street. Soon, the green will be replaced by vibrant shades of orange and red. Our kids are preparing to go back to school, the Minnesota State Fair is open, and pre-season football is in full force. It's the signal of one season ending and another arriving… a time of transition.
With this in mind, we had a conversation about three concepts that our friends at Good Leadership shared with us years ago – Start, Stop, Continue.
Looking back on the last season and forward to the next, it's a time for beginnings, endings, and "continuings." We're asking ourselves three simple questions:
What do we want to start?

What do we want to stop?

What do we want to continue?
Start
Looking behind us and ahead at the same time, from one season to another, we're exploring the things we want to start doing. We're thinking about this through a few lenses. Are there new products or initiatives we want to explore bringing to our clients? Are there things they're asking us for that we don't deliver today, but we could add? As a team, are there opportunities for us to be more efficient, connected, or engaged? Are there new ways we could network or market our brand with more impact? The things you're going to consider beginning may not match our list, but the "what should we start" question is powerful.
A quick insight into this area: The "start" question can be the most fun to ask. Approach this aspirationally, use a little imagination, and resist words like "can't" or "impossible."
Stop
With an eye on the past and the future, the second thing we're digging into is what things we want to quit doing. What things in our businesses/organizations are stealing our energy but not delivering an ROI equal to the effort? Are there products or services we're offering that aren't the right fit for us? What are we doing today that is getting in the way of our team performing at peak? Again, your list will not match ours, and it shouldn't. Just ask yourself the question and see where it leads you.
A quick insight into this area: The "stop" question can be the most challenging to wrestle with. Sometimes the thing you need to stop doing is something that you enjoy doing, but it's just not aligned with where you want to go.
Continue
The final question revolves around the things we're currently doing that we want to keep doing. In all of our businesses, along with the stop and start lists, we have things that are working well for us today. So ask yourself, what's on your "continuings" list? Look around, especially over the past few months, and consider where your current wins are coming from. What products and services are delighting your customers? What areas are you investing time to create great results? Are there things you're doing right now that are making your team stronger and tighter? Ask your own questions based on where you're at in this change of seasons, and make a list of the things you want to keep doing.
A quick insight into this area: Approach the "continue" question with a little bit of gratitude and some excitement. If you have things you're doing today that are successful and creating the kind of results you want, that's a big win. Celebrate those!
Call-to-Action
These are three powerful questions, but the questions are only the beginning. The real power unleashes when you ACT upon the answers you uncover. As you transition into this new season, think carefully about what you're going to DO to create the kind of results you want.
Want to use Good Leadership's Start, Stop, Continue tool? They've generously shared it with our blog audience. Email us and we'll send it to you!