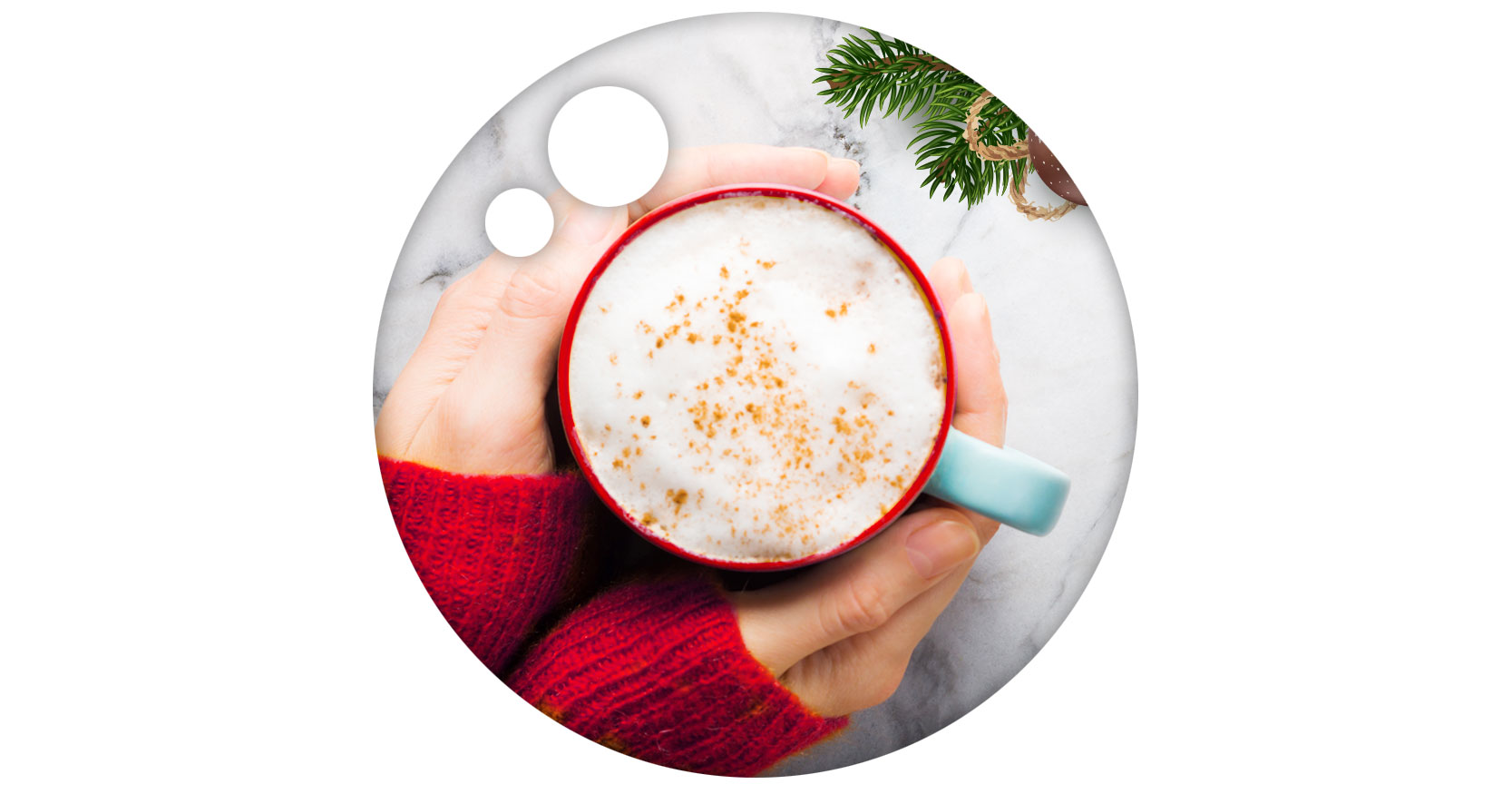 It's OK to Slow Down for a Moment
We shared a social post earlier this week with a reminder from our 2020 Bounce calendar – an invitation to slow down amid all the hustle and bustle that is coming over the next few weeks. It seemed like a conversation that deserved some additional attention as our own week got busier and busier…
As our work and responsibilities pile up, it can be easy to get lost in the motion of our day-to-day. Sometimes that feels like being on a hamster wheel, and other times it feels like chasing the school bus you just missed as a 4th grader. In either case, the days of December that lie in front of us are fleeting. They will come and go quickly. The weeks will feel like minutes, and in what seems like an instant, Christmas will have passed us by.
Writing this, that rat-race feeling is a reality that has been experienced more years than we care to admit. Talking to many of you, and knowing you are busy as well, you're in a similar situation. We're all trying to finish strong, to thrive our way through the end of 2020, and get everything done before our big days arrive. With all the busy-ness of business, it can be easy to miss what's really important.
So here it is… a challenge for each of us. Slow down, and don't miss what's important.
Don't miss the time with your kids building gingerbread houses.
Don't miss the time with your spouse decorating the tree.
Don't miss the time with yourself enjoying your favorite hobby.
Don't miss the time with your parents on the phone.
Don't miss the time Zooming with friends.
Don't miss the time with your teams sharing stories.
Don't miss the time caroling in the car.
Don't miss the time taking in the lights of the holiday.
Don't miss the time helping someone else this season.
Whatever you do, don't miss the time.
Call-to-Action
The days ahead will come and go quickly. Before we know it, we'll be celebrating the new year and wishing 2020 farewell. For many of us, saying goodbye to this year will be a release. We get it. But let's not rush it. Slow down just enough to enjoy each other and the relationships we all have together. Set everything down – all the work and gift wrapping and chaos – and just breathe. Look around you, take it all in, and be grateful you had today. Whatever moment you're in, be in that moment, and Happy Holidays!
Ready for more?
OrangeBall Insights has always been a place to share ideas, explore our purpose and leadership, and chat a little bit about marketing. If this resonated and you'd like to receive weekly ways to bounce higher every day, subscribe here.