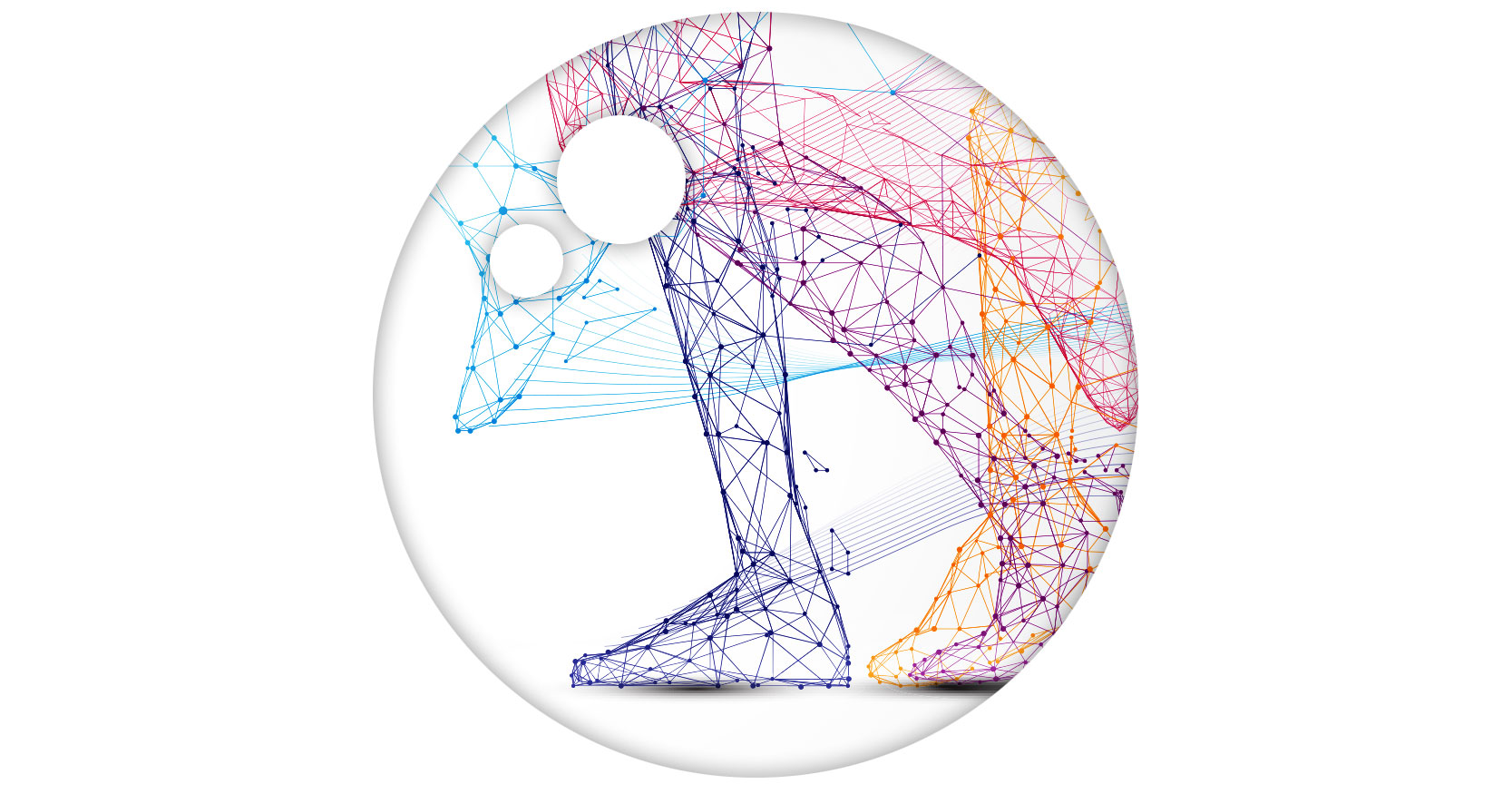 It's All About the Legs
Legs. Not just any legs, but John's legs. Average, unremarkable, normal legs… or are they? Those legs are the inspiration for this week's blog post. Curious yet? Keep reading…
We'll get to the legs part in a second. First, let's take a quick step backward to May of this year when we first spent time with Unite 2 Fight Paralysis (U2FP). We first shared about our interaction with U2FP back in a May blog post, where our focus was on the things we still have. It came from Jake Beckstrom, who suffered a diving accident at 16 in a backyard pool. "So much has been taken away. You're dependent on other people for so many things… But, you still have your mind, your voice, your connection, your power."
As Jake shared this, we were beginning to feel some of our own losses associated with COVID-19. It was a time when this concept of focusing on what we DO have versus what we don't really hit home. Things were beginning to get taken away from us, one-by-one, and this new pandemic reality was setting in. We were starting to feel paralyzed, albeit on a very different scale than Jake's experience.
As our friends from U2FP shared openly, one of the realities they face every day is the things they wish they could get back. As much as they've accepted their new post-injury lives, they still have this burning desire to reclaim what they lost. Like many of us reading this right now, they took for granted things like walking, running, and swimming. They took for granted standing and sitting, getting ready in the morning, and the feeling of stepping into the shower. They took for granted the sense of physical touch and its role in our relationships.
They took it for granted until it was gone.
Once it's gone, you don't take it for granted anymore. Instead, you yearn for it. You dream about it. You want it back.
Like going to a restaurant and sharing a meal with family…
Like spending time with your team in the office and clients at happy hour…
Like enjoying live music or sitting at a baseball game…
Sound familiar?
After our time with Unite 2 Fight Paralysis, our conversations at OrangeBall focused on the kind of things we've each taken for granted. Coming away from this experience, we looked at things differently. Specifically, John looked down at his legs.
Literally, he looked down and saw both of his legs. Unremarkable right? Maybe, accept these are not average legs. Five years ago, these legs carried John across the finish line of Grandma's Marathon in Duluth. These legs used to be strong. Then life got busy, he got a little lazy, and those legs got added to the list of things he took for granted.
Until this month…
You see, Unite 2 Fight Paralysis is a non-profit. Every year, they have teams that run and wheel the Twin Cities Marathon and the Chicago Marathon, raising money that helps fund research and find cures for different types of spinal cord injuries. The marathons are an essential funding source – until this year. Unfortunately, in the middle of a pandemic, there are no marathons. Like so many, Team U2FP had to make a shift and is now running their race virtually.
Joining Team U2FP this year will be John's not-average legs. As he looked down at his legs, those "ran a marathon five years ago and now don't run anymore 'cuz I'm lazy" legs, he felt a pull to step up and do something. He felt the nudge to make sure he wasn't taking for granted his own legs. He felt the nudge to ditch his "I get sore when I run" excuses, knowing that so many others would love to feel sore… to feel anything… And so, in just a few weeks, those two remarkable legs will be running a virtual 10K to help raise money for our friends at Unite 2 Fight Paralysis.
Call-to-Action
This week, there are three things we're asking you to think about…
First, find one thing you've been taking for granted (a relationship, an ability, an opportunity) and do something with it before you lose it!
Second, look for a way to support a non-profit whose mission resonates with you. Get off the bench and get involved!
Finally, if you want to support John in his run, you can donate here.
Ready for more?
OrangeBall Insights has always been a place to share ideas, explore our purpose and leadership, and chat a little bit about marketing. If this resonated and you'd like to receive weekly ways to bounce higher every day, subscribe here.