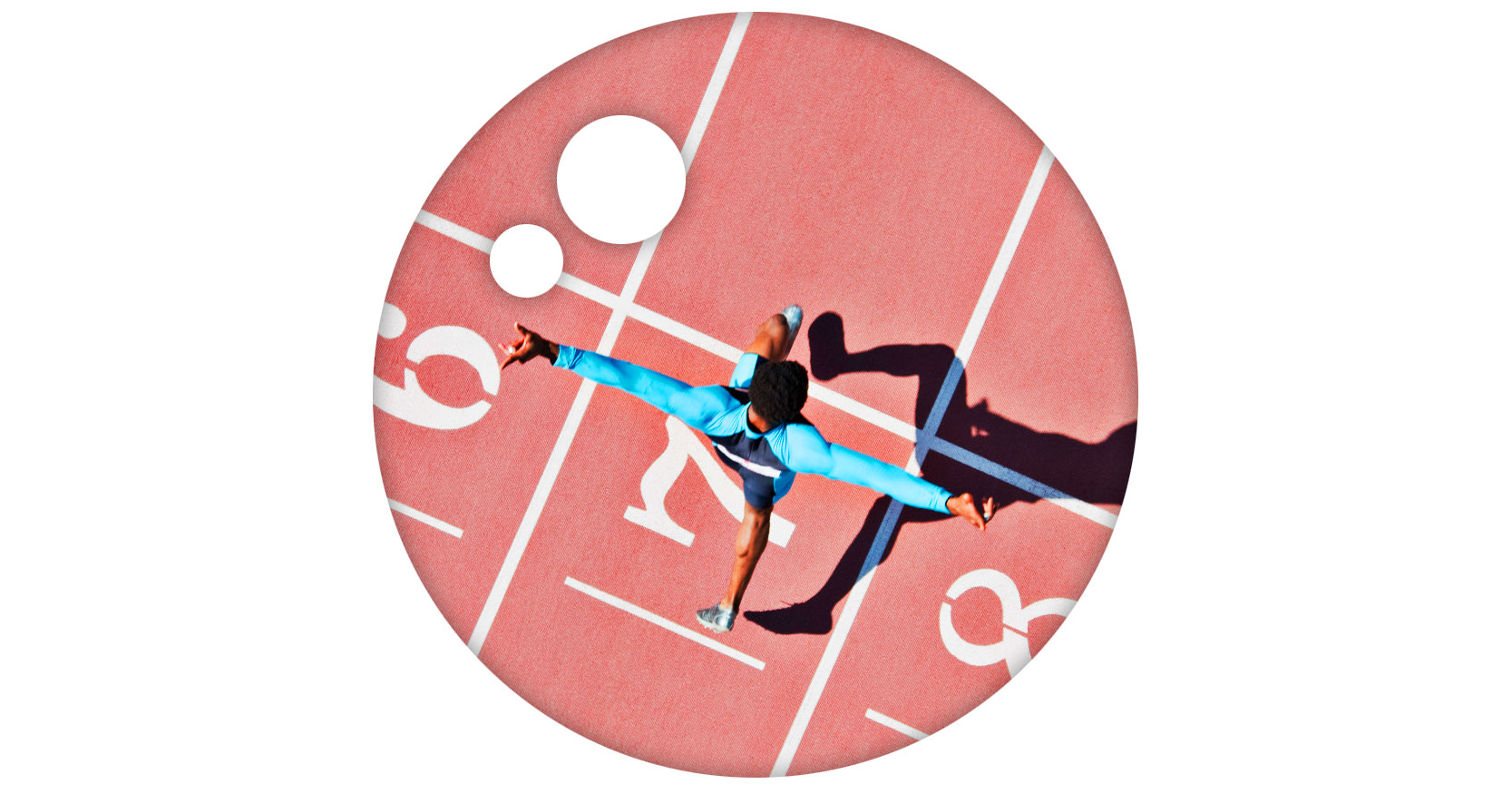 Finish Strong…
Having spent time with many of you recently, we've heard your stories and been blessed to be a part of many of them. 2020 has been a year of challenges, the unexpected, and the unknown. For some of you, it's been a year you simply needed to survive. You've evolved, transformed, and "pivoted"… (We know, it's the most overused word of the pandemic.)
As we're heading toward the last months of 2020, we want to take a moment to slow down. Stopping to reflect is powerful. Too many times, we wait until the end of an experience to look backward. Instead, as we're still in this year of uncertainty, take some time to contemplate it now, while there's still some time to impact our outcomes.
Here are three things we want to encourage each of you to think about…
First, what are you grateful for?
Amid all the challenges, we all have things to be thankful for this year. Collectively as an OrangeBall community – our team and yours – our kids graduated from college, been married, and blessed us with grandchildren. Some of us have thrived through all of this, and new doors have opened unexpectedly. For others, doors have closed and led to new opportunities. Some have survived the last months, even when they couldn't see any light at the end of the tunnel months ago. Most important, we have each other. None of us have gone through this alone, and that is something to be grateful for every day. We're surrounded by great people, and the stories of goodness are growing everyday.
Next, what were your most significant wins so far this year?
Now is the perfect time to step back for a second and think about the areas where you've done well. Resilience, especially now, has asked more of us than ever before. To take a moment and celebrate some of our wins is not only good, but it's also essential. We need to remind ourselves how strong we've been, of those moments where we didn't fold and give up, and of the times where we went all in even though it was scary. As an agency who works with a diverse group of clients, we couldn't be prouder of each of you. You've fought, battled, and stood through these tests… well done!
Finally, how are you going to use the next two months to finish strong?
You have two months left this year. What are you going to do with them? How are you going to finish 2020 strong, even though this year has felt like it was trying to drag you backward? What are you going to do today to get a headstart on a successful 2021? We get it… You might feel like you just want to persevere through the next two months and write 2020 off. Our encouragement is this – choose one thing you're going to do yet in 2020, something you can control, to help move yourself and your organization forward.
Call-to-Action
2020 has been a year that none of us will ever forget. With that in mind, take some time to reflect on where you've been and where you're going. Let's stand beside one another, share what we're grateful for, celebrate our wins, and finish this year strong together.
Don't quit. Don't cave. Don't stop. Keep on going…
Ready for more?
OrangeBall Insights has always been a place to share ideas, explore our purpose and leadership, and chat a little bit about marketing. If this resonated and you'd like to receive weekly ways to bounce higher every day, subscribe here.