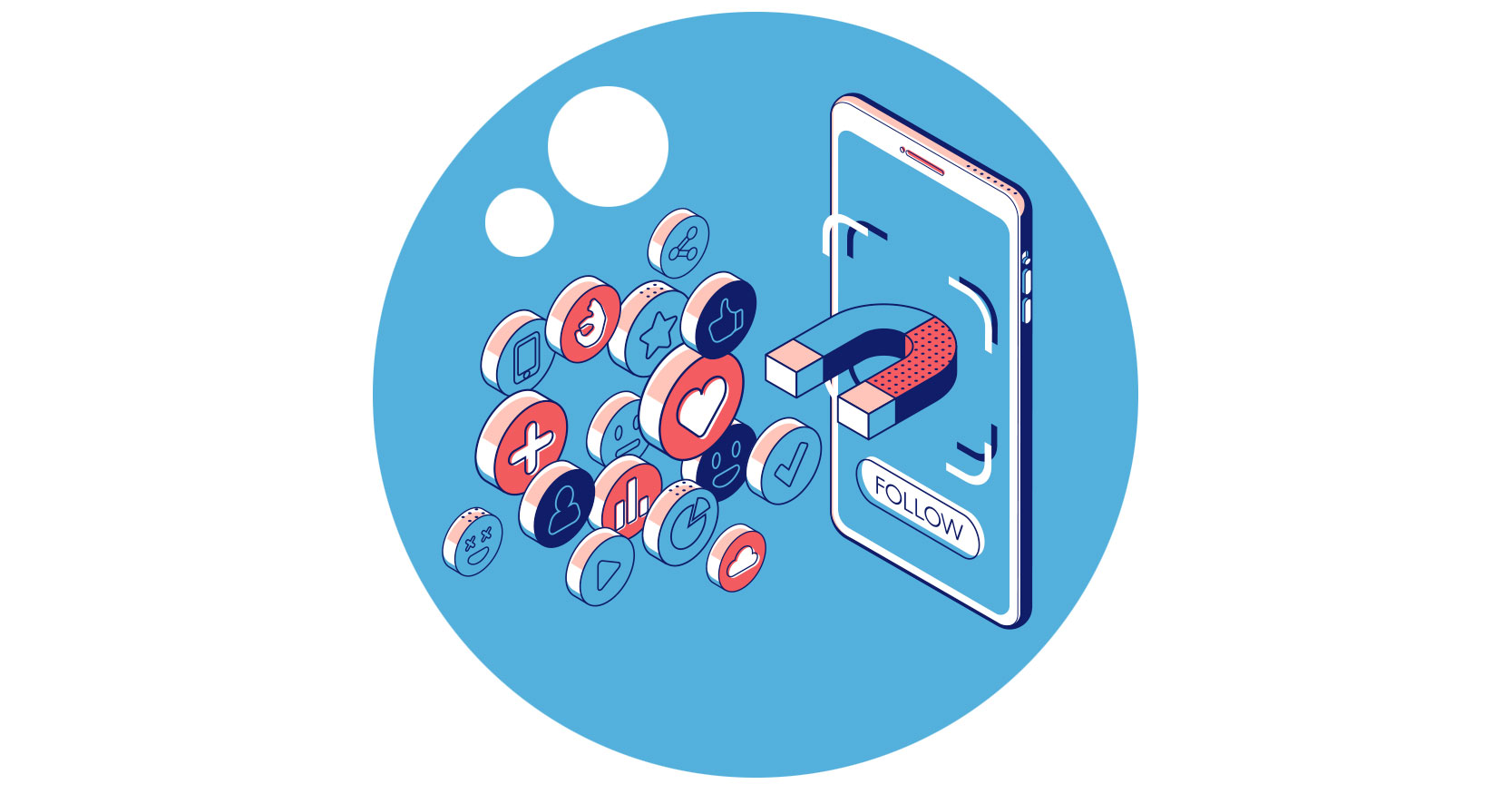 Content With Your Content
"I went to their LinkedIn page, and the last piece of content they posted was from six months ago. Is this somewhere I would even want to apply to work at?"
This comes from a conversation we had a few weeks ago with a good friend looking for a new job. They had seen an open position online, and they were curious. The company they're referring to is a player in the Twin Cities' med-device space. It sounded like a great place to work, but as this prospective candidate was seeking out more information on the company, there was none to be found. Sure, this company has a website… but there was no supporting evidence to tell their story outside of that.
Our friend never pursued this job any further.
Over the past few weeks, we've shared some questions we should all be asking about our websites and our brand messages. Today, we're going to hit on one last area that all of us should be including in our 2022 marketing strategies… Our content.
Based on all the conversations we've been having with clients over the past year, the need for quality content is one of the most common areas that comes up across all brands. It is rare to talk with any business or organization that isn't working hard to improve its content game. If they're not working on it, they know they should be – they're trying to figure out exactly what that looks like.
Does content really matter?
Gary Keller of Keller Williams realtors nailed this years ago in his book The Millionaire Real Estate Agent where he introduced the 33-Touch model for real-estate agent success. Having done extensive research in the early 2000s, Keller discovered that to stay top-of-mind with prospective clients, an agent needed to "touch" their clients 33 times over the course of a year. With that in mind, he developed a plan that includes monthly print mailings, monthly emails, five unique marketing pieces or events, and four personal connections like messages on the anniversary of a home purchase or a birthday.
The foundation of Keller's entire plan is… you guessed it… content! The 33-Touch model applies to attracting new customers, but today it could easily be layered into how we're attracting new staff as well. Content matters. It is the fuel that keeps your marketing engine running, and from a top-of-mind brand awareness perspective, it's what keeps people engaged. We believe this 100%, and we're using similar strategies to Keller's to help the brands we partner with stay top-of-mind with their customers.
What kind of content should you be sharing? Educate, entertain, and inspire. Our clients leverage a curated mix of these topics to keep their audience engaged and connected. They're educating their audience using their knowledge and expertise. They're entertaining their audience with humor and storytelling. And, they are inspiring their audience by sharing their own core values, leadership and team building experiences, and more.
With that in mind, here are five areas we're helping our clients leverage today…
Video – If you haven't found a way to start leveraging video yet, make 2022 the year that you dip your toe in the water. From a marketing perspective, video is one of the most powerful tools you have access to. Not using it in some capacity is a huge miss.
Email Marketing – Email is still a powerful tool for staying in front of your audience, and we have seen clients leverage it to grow their brands in big ways this year. Being strategic in developing their campaigns, email has opened doors to many new conversations and helped convert those conversations into sales.
Blogs – Going back to the "educate, entertain, and inspire" mix, our clients use their blogs to stay in front of their customers and staff. Blogs are also a great way to keep your website relevant and drive natural, organic SEO.
Social Media – From LinkedIn to Instagram to Facebook, social media is still one of the best ways to connect with your audience. The key is focusing on which platforms your audience is spending time on and investing your energy there.
Podcasting – Podcasts are the last area we want to hit on. Not everyone will read your blog or even watch your video, but they might listen to a podcast. Just like social media requires choosing the right platforms, staying top-of-mind with content requires choosing the right media. If your audience is made up of podcast listeners, then consider that option.
Here's the key to this whole conversation. You don't know what month or day a prospective client is going to realize they need your product or service. Likewise, you don't know exactly when your future best staff member is going to be hunting for a job. With that in mind, content marketing gives you an easy way to stay top-of-mind so they think of you first when the moment strikes.
Call-to-Action
Make 2022 the year that you dive deep into your content marketing. Businesses just like yours, some that you compete with for customers, already have a head start. Video, email, blogs, social media… pick one or two and make those a priority as you begin the new year.
Your successful 2022 begins right now, and this wraps up our series on what that looks like from a marketing perspective. We've talked about the importance of a strong website presence, we've shared some thoughts on your brand messaging, and today we're explored your content marketing. We hope this has been valuable content that you can use to help grow your businesses and organizations.
Now, what you do next is up to you.
Ready for more?
OrangeBall Insights has always been a place to share ideas, explore our purpose and leadership, and chat a little bit about marketing. If this resonated and you'd like to receive weekly ways to bounce higher every day, subscribe here.