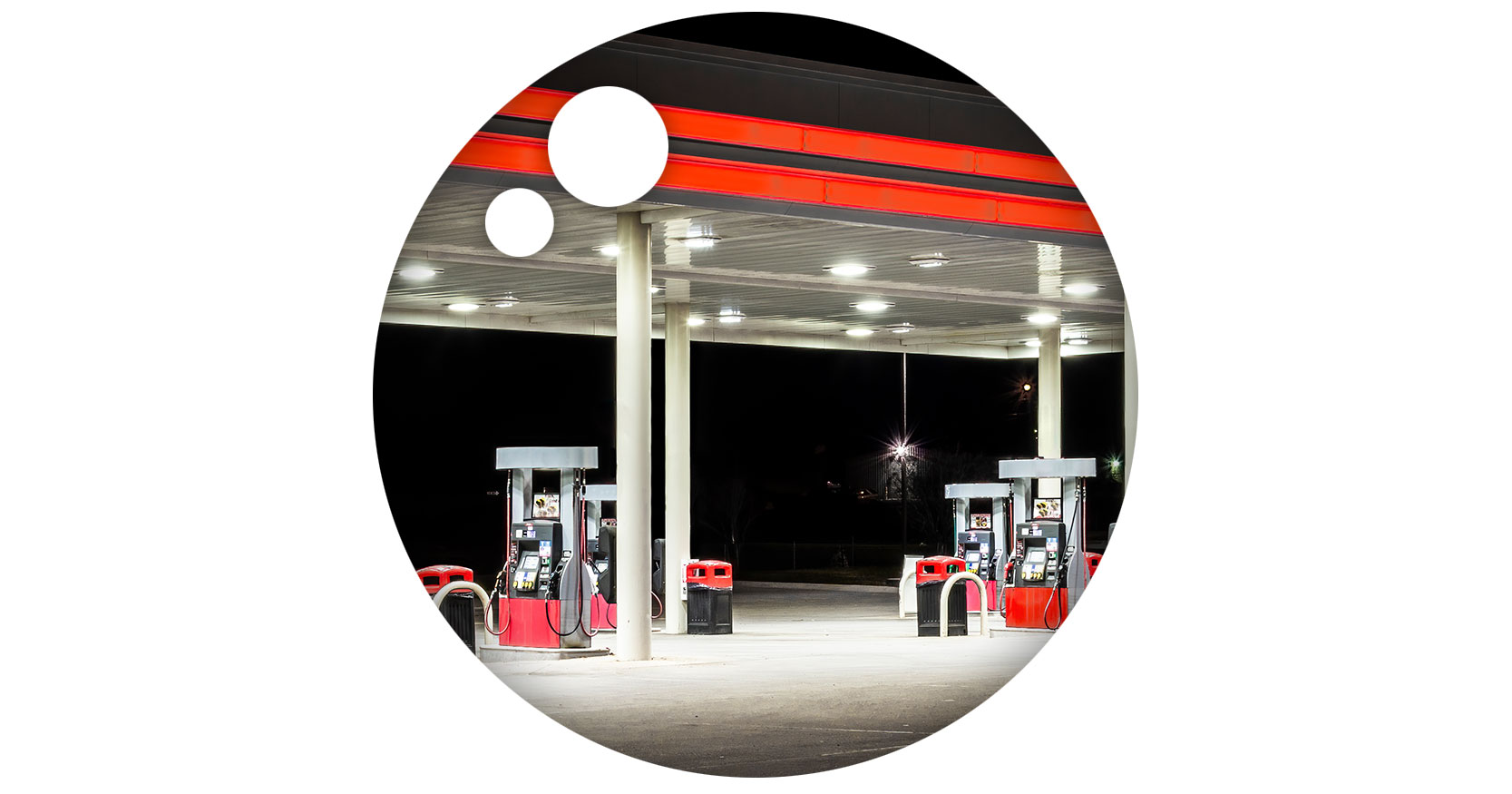 Beyond the Gas Pump – Business Lessons Learned at a Convenience Store
As part of our logo development and brand messaging process, we ask this question, "What brands do you admire, and what brands inspire you, inside & outside your industry?" Over the years, we've heard so many unique answers to this question, and our time with a client yesterday was no exception. When you hear the surprising response they shared, you'll gain immediate insights you can bring to your own business…
"Kwik Trip… We aspire to be like Kwik Trip."
They aspire to be like a convenience store… For those of you who are not familiar, Kwik Trip is a family-owned chain of convenience stores with locations across Minnesota, Wisconsin, and Iowa. They have a simple mission statement, "To serve our customers and community more effectively than anyone else by treating our customers, co-workers, and suppliers as we, personally, would like to be treated and to make a difference in someone's life."
Obviously by the response that our client gave us when asked about brands they admire, Kwik Trip is living out its mission. The most impressive part of this is tied to what they sell. Kwik Trip is a convenience store. You go there for gas, donuts, soda, snacks, and a few more things you might not expect. We'll talk about that below. That said, we all have many options for convenience stores, and the experience in most cases is forgettable. So what makes Kwik Trip unique?
Here are three things we can learn from Kwik Trip and carry into our own businesses…
1. How You Make Customers Feel – Kwik Trip makes you feel like family. From the time you walk in the door, you feel like you've been invited in. You're greeted, they smile at you (even in their masks), and the staff is ready to help. While most convenience store employees seem to be going through the motions, Kwik Trip employees are engaged, friendly, and go out of their way to serve. They take what could be a necessary and dull part of your day, and they make it bright by the way they show up. This includes the moment when you leave when they say, "See ya next time!" They are assuming that this is going to be a long relationship for all involved.
2. How You Deliver for Customers – Kwik Trip works hard to exceed expectations constantly. As one of the people in our branding session shared, "They do the same as everyone else, but they do it better." Not only can you buy gas, soda, and snacks, but Kwik Trip also has the essentials – milk, potatoes, eggs, onions. They also have an excellent deli, various meats on hand, and a beyond-the-basics selection of other grocery items. The point is this… They took what you would expect from a convenience store, and instead of just delivering that, they stretched themselves to bring their customers more.
3. How You Present Yourself to Customers – Kwik Trip stores are clean, well-laid out, and pleasant to walk through. Their teams take pride in how their store looks and feels, and the bar is set high for the kind of customer experience their physical locations are presenting. Even down to the lighting, you don't feel like you're walking into a convenience store. The Kwik Trip vibe is more refined, more comfortable, and more cared for.
Keep in mind, this is a gas station we're talking about… but all of this adds up to create an experience where you want to come back. Think about that for a moment – a convenience store that I am excited to go back to! It barely makes sense, and at the same time, when you pay attention to the details and create the kind of experience Kwik Trip has developed, it is possible!
Call-to-Action
They say "success leaves clues." From the list above, what clues are in here that you can leverage in your own business? What can you learn from this convenience store model, and what can you emulate?
And, what other brands come to mind when you ask the question, "What brands do you admire, and what brands inspire you, inside & outside your industry?" We're curious to hear your answers – please reach out and share them with us!
Ready for more?
OrangeBall Insights has always been a place to share ideas, explore our purpose and leadership, and chat a little bit about marketing. If this resonated and you'd like to receive weekly ways to bounce higher every day, subscribe here.