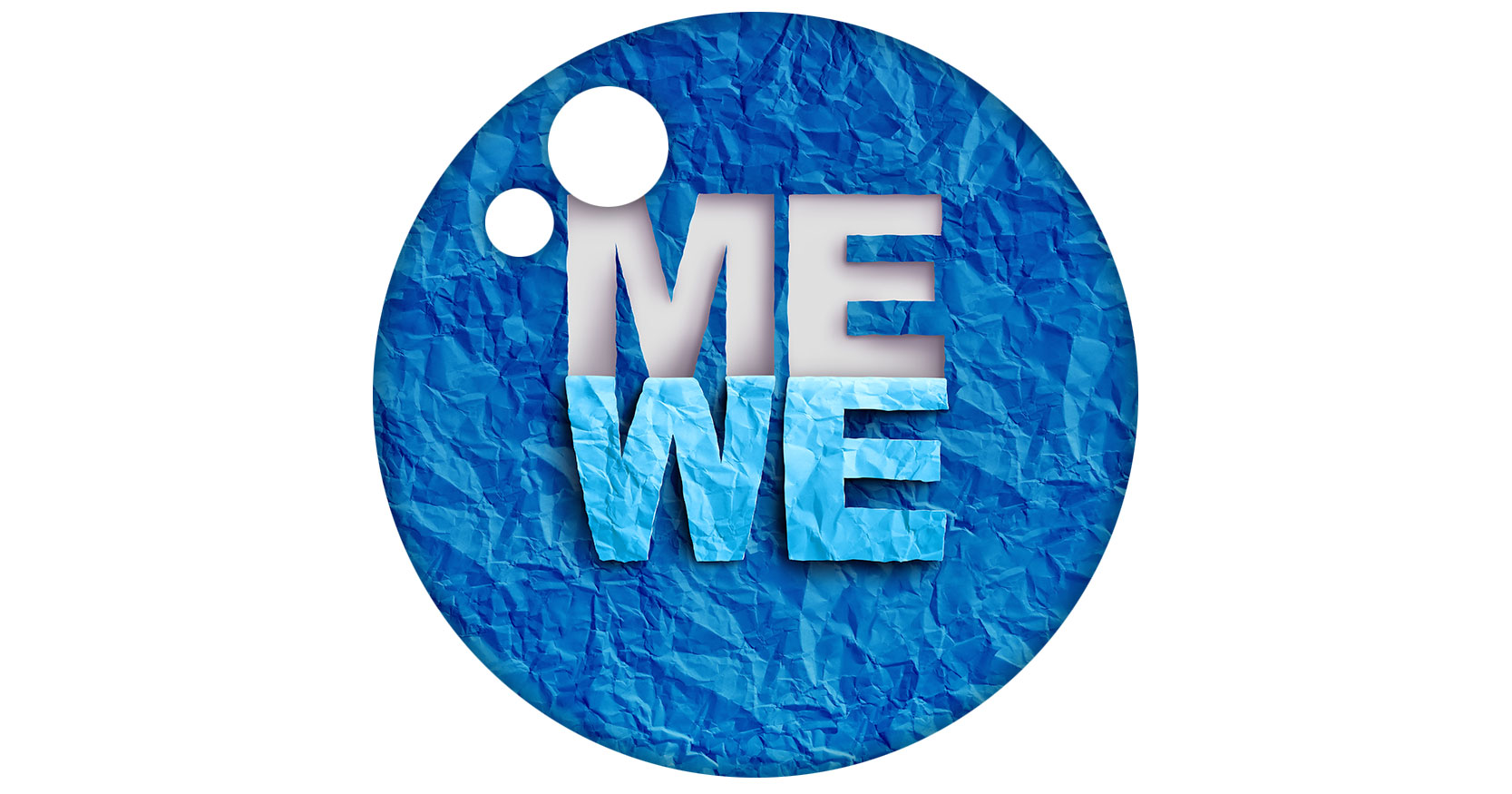 Abandoning a "What's in it For Me?" Mindset
Truth be told, the true value of your network may have nothing to do with you at all – beyond you being a connector. Here's what we mean…
Over the last week, we've had conversations with so many new people. It's September, that transition time between summer and fall, and we're moving into a new season. There's a certain energy that comes around this time of year. Summer is wrapping up, and everyone is buckling back in – kids are going back to school, and adults are refocusing their attention in the last four months of 2021. Maybe it's the return of pumpkin spice, but people are eager to connect.
Two of those meet-and-greet connections this past week were simply that. We met, we greeted, we learned a little more about one another and what the other person was working on – and that was that. These individuals didn't need a website, weren't in the market for a logo, and already had a firm grasp of their content marketing. From our side, we didn't have an immediate need for their services either. Between us, there wasn't any business that needed to be done. Depending on how you measure the value of a connection, it could have been easy to see these as meaningless, unless…
It was apparent in the second meeting that the person we were chatting with needed to get connected to the person from the first meeting that occurred earlier in the week. These two individuals needed to know one another, and in fact, had the potential to help one another catapult their individual projects. When we made the connection, the response from one of the parties was, "We want to add this on top of what we're already doing – super timely!"
With that twist, the value of these conversations went through the roof. We just needed to adjust how we measure the value.
That's the twist. Our networks, those business relationships we're building and creating and cultivating, are capable of producing a significant impact. With that in mind, here are three things to keep front and center…
Meet people. We all need to step out of our bubbles (and comfort zones) to build our networks. First, it helps us grow as individuals. And second, it increases the odds that we're going to be able to create connections like the one we shared above. The more people you meet, the more experts, creators, coaches, and resources you have access to.
Connect people. Once you've met some people, intentionally look for ways to connect them. As much as you provide value through whatever product or service you provide, you'll multiply that value if you can learn to be a connector. Not just add to it, but multiply it. And eventually, people will look to you for things that fall outside your specialty or expertise, knowing that you probably know someone who can help them. If you want to create a massive impact, this is the way to do it.
It's not about you. Often, networking is a vehicle we use to create more leads and drive more sales. Our challenge to you is this. What if networking was about connecting other people without any expectation? We believe this to be true… If you create the connections and make it about other people, not yourself, good things will come in your direction. The world works it out.
Call-to-Action
Meet some people. Connect some people. If you're intentional about doing those two things, you'll be adding value to the world, and eventually, that value will come back around and create value for you. We've built OrangeBall on this belief, and we know it can work for you as well.
Ready for more?
OrangeBall Insights has always been a place to share ideas, explore our purpose and leadership, and chat a little bit about marketing. If this resonated and you'd like to receive weekly ways to bounce higher every day, subscribe here.