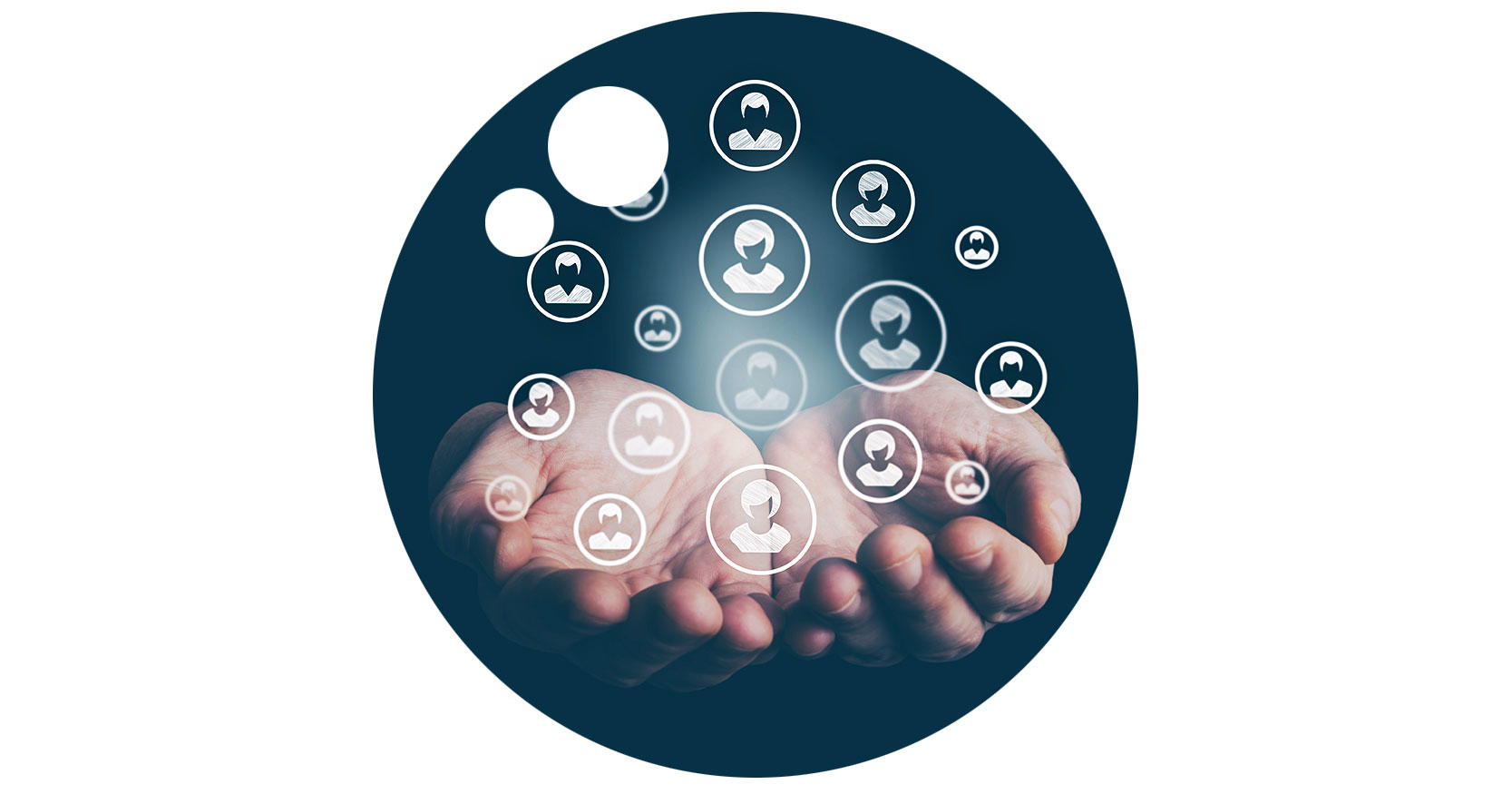 People Do Business With People, Not Companies
A recent episode of Lewis Howes' School of Greatness podcast hit home. Lewis was interviewing Rory Vaden from the Brand Builders Group regarding the power and importance of personal brands. Rory shared the following. "People do business with people, not companies."
Thinking about that for a moment and looking around at the businesses we work with and partner beside, Rory is right. At OrangeBall, we do business with the companies we do because of the people we work with. 100%. We work with them because we like them, we trust them, and we know them. Yes, they all provide exceptional products and services, but the real magnet is our relationship with the people. It keeps us connected.
So how do you create connection with prospects who don't already know you or your brand? This has become a hot button topic with our clients lately, as we've been encouraging them and working with them to record video content where they talk about their businesses. As authentically as possible, we're capturing these clients talking about their passions, their "why," and why they love serving their customers. We're helping position them as experts in their specific fields and giving prospective customers and clients an inside look into the people behind the business. The goal is simple: Reputation-building.
Video is just one way to showcase the people and core values that are the foundation of your business. What you're reading right now is another example. This blog serves as a way for us to share with you a bit of OrangeBall, our culture, our values, and what drives us. You could go anywhere for website design, brand development, or messaging. We hope that what you see and hear from us in this blog makes you feel like we're an agency you can count on, trust, and will enjoy working with. Again, we're using it to build a reputation.
There's another way to build a reputation, and it's our favorite… Show up! Whenever a client or customer gifts you with the opportunity to serve them, show up! Yes, clients working with you is a gift. Don't ever forget that. Use every interaction as an opportunity to be magnetic by delivering and serving them at a level that impresses. Honor their trust in you by bringing them your best and building personal connections. Again, it's all about the people.
Call-to-Action
Every day is an opportunity to build connections between customers, clients, you, and your people. Remember Rory's words, "People do business with people, not companies." So make sure you're the kind of people they want to do business with! Prove it to them at every turn… through every interaction… every time they see you or hear from you.
Ready for more?
OrangeBall Insights has always been a place to share ideas, explore our purpose and leadership, and chat a little bit about marketing. If this resonated and you'd like to receive weekly ways to bounce higher every day, subscribe here.