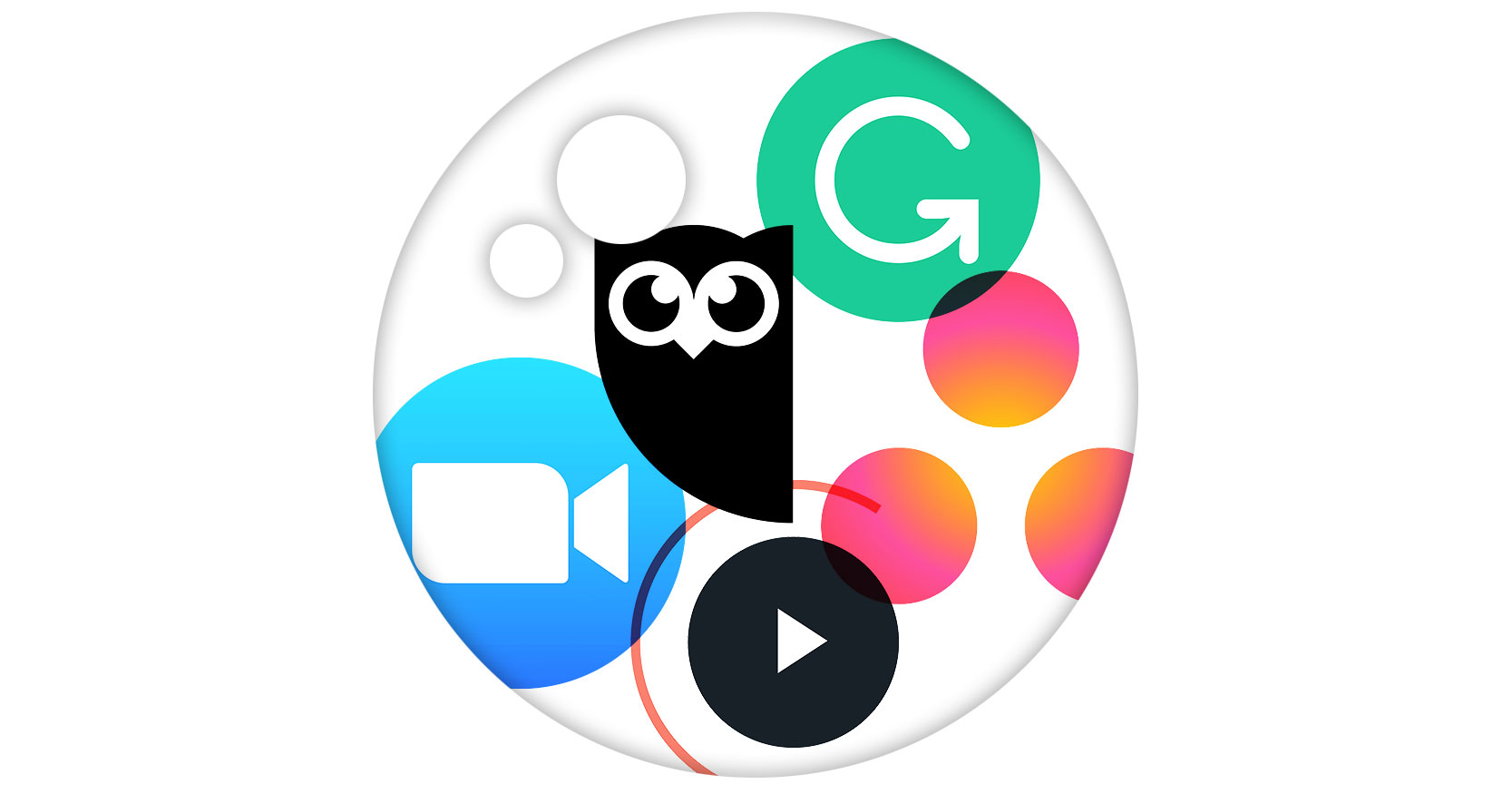 Where Have You Been All My Life? Five Apps We Think You'll Love…
Today, possibly more than ever, we're being forced to leverage technology to bridge some of the gaps we're all facing. Although they haven't come close to replacing the value of working side-by-side and in-person, online apps assist us in many ways. They're helping us increase our efficiency, maximize our time, and stay connected in a world that looks very different today than it did just a few months ago. With that in mind, we wanted to share five simple apps we're leveraging here at OrangeBall that we believe you'll find valuable.
Asana is a simple, user-friendly project tracking app. As they say on their homepage, "With Asana, remote teams can organize projects, manage shifting priorities, and get work done." We've found this to be accurate, and use Asana every day to keep our team coordinated. Especially now, as we've experienced working from home, Asana has been a critical part of our communication and project management strategy. This app has become a hub for much of our work, from deadlines to accountabilities and client collaboration.
One of the main things we hear all of the time from clients are comments about how challenging it can be to manage all their social networks. From Instagram to Facebook, LinkedIn to Twitter, trying to coordinate and publish content on the fly can be a daunting task. Hootsuite allows you to easily manage this entire process, from curating content to monitoring engagement and analyzing your posts' performance. There are other options available if you want to go deeper and invest more in this process, but for a simple, user-friendly option, this one is a great place to start.
The last thing any of us wants is to make an obvious grammar mistake. Whether you're drafting an email, writing a blog or social post, or creating content to put on your website, communicating clearly is vital. Grammarly allows you to quickly check your content's grammar, tone, style, and more – eliminating the guesswork from writing like a pro. No, it won't write for you, but it will help ensure you sound intelligent when you do!
For those of you who are trying to track how long things are taking, where you're spending your time, and whether you're making the most of your days, TrackingTime is a fantastic solution. We use it as we're tracking projects within our team, and it allows us to see where our time is being invested easily.
Zoom, Skype, GoToMeeting, Teams
Pick your poison when it comes to this one – we've used all of these in the last ninety days. No matter which platform you choose, what we do know is this… Having a digital way to communicate and connect, where you can see one another virtually "in-person," is critical right now. Some of us have gone back to offices; others haven't. Regardless of where you fall along those lines, having a reliable and secure way to video conference and chat is now an essential element of all our businesses and organizations.
Call-to-Action
Whether you're back in the office or still working from home, these apps are all proving themselves as valuable tools. We started using all of these long before this pandemic showed up, and they've helped us to keep the OrangeBall bouncing strong over the last few months. Explore them, see how they might help you fill some gaps, and give them a shot.
If you have any questions about any of these apps, please reach out and ask. If you have any of your own that you love, please share – we love continuing to find ways to leverage tech and become more efficient and connected!
Ready for more?
OrangeBall Insights has always been a place to share ideas, explore our purpose and leadership, and chat a little bit about marketing. If this resonated and you'd like to receive weekly ways to bounce higher every day, subscribe here.