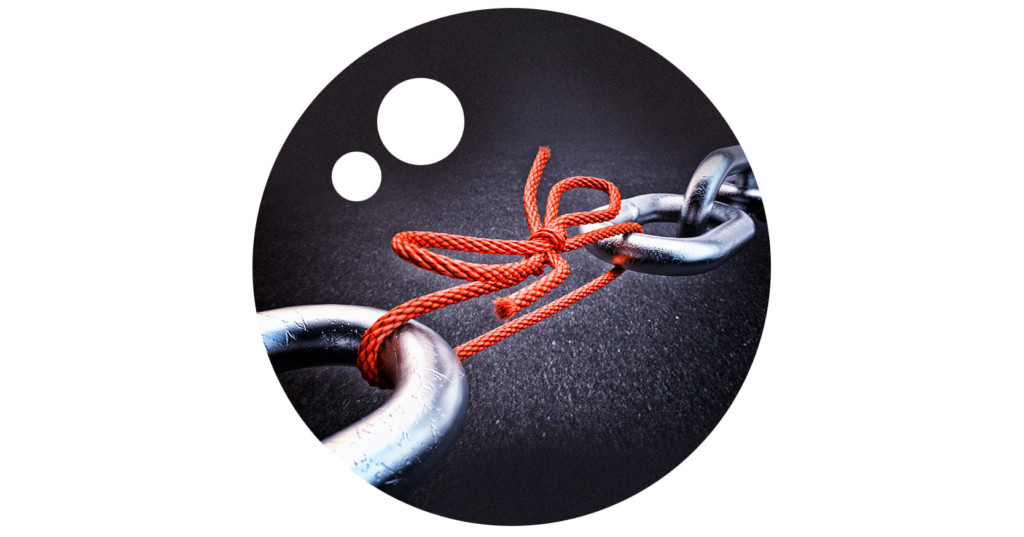 Strengths vs. Shortcomings
"Strengths vs. Shortcomings"
"Delight vs. Deficiency"
"Glee vs. Gaps"
There were so many names for this blog post tossed around…
When was the last time your clients told you what you were doing well, and even more important, where you might be falling short? You may hear praise from time to time, but in most cases where there are gaps, you don't find out until it's too late and they've made the decision to move on. So how do you find out where you're at? Just ask…
We're all in the business of creating delight on some level. Whether it be through the products we sell or the services we offer, our goal should involve creating exceptional experiences for our customers. But at the same time, we all have gaps – every growing organization experiences some growing pains or has some shortcomings.
This topic came up last week during a client's Brand Bounce Bootcamp. For each Bootcamp we facilitate with a client's team, we include our online Discovery Experience as part of the process. In our Discovery Experience, we collect anonymous feedback from outside clients, customers, and stakeholders. Using our online portal, respondents answer ten questions about the client we're working with, covering a range of topics that align with our Bootcamp.
Specifically, we include questions regarding the organization's strengths, and we also ask the respondents to share their candid thoughts on the organization's weaknesses. The whole point of this exercise is to reaffirm what the organization is doing well, and shed some light on their gaps and potential blindspots. These two questions, among all the rest, are especially valuable.
There is a ton of value in hearing what you are doing well. It's reinvigorating, and let's you know that all your hard work is being noticed. Having someone tell you that you're impacting their lives, or their business, adds a little extra "bounce" to your step. It makes you want to work even harder and breathes new life into your efforts. It feels pretty darn good.
Taking in constructive criticism can feel a little different, but only if you let it. The thing we've seen time and again as we're reviewing the Discovery Experience results with clients is this… There is massive power in seeing the weaknesses through the lens of "We can do this better." When their approach to the criticism is open, accepting, and positive – everything changes. They see the feedback as creating opportunities rather than dodging daggers. Instead of receiving it as a negative, they see it as a positive.
The reality is this… In most cases, when a customer or client is calling out an area of weakness, there's already some awareness to the issue. Rarely, if ever, does their feedback come out of left field as a complete shock. That said, creating an open and safe area for them to share their feedback and being open to receiving it is vital. Attitude is everything.
Call-to-Action
This week's call-to-action comes in three parts:
First, tell someone they're doing something good this week. Let someone know if they created delight for you, impressed you, or exceeded your expectations.
Second, reach out and ask your clients what you could be doing better. Grab lunch with them, send them an email, call them on the phone… and just ask! They'll be impressed that you made the effort.
Third, be open. Take in all the feedback and look for ways to be better. Drop your pursuit of perfection and embrace your room to grow!