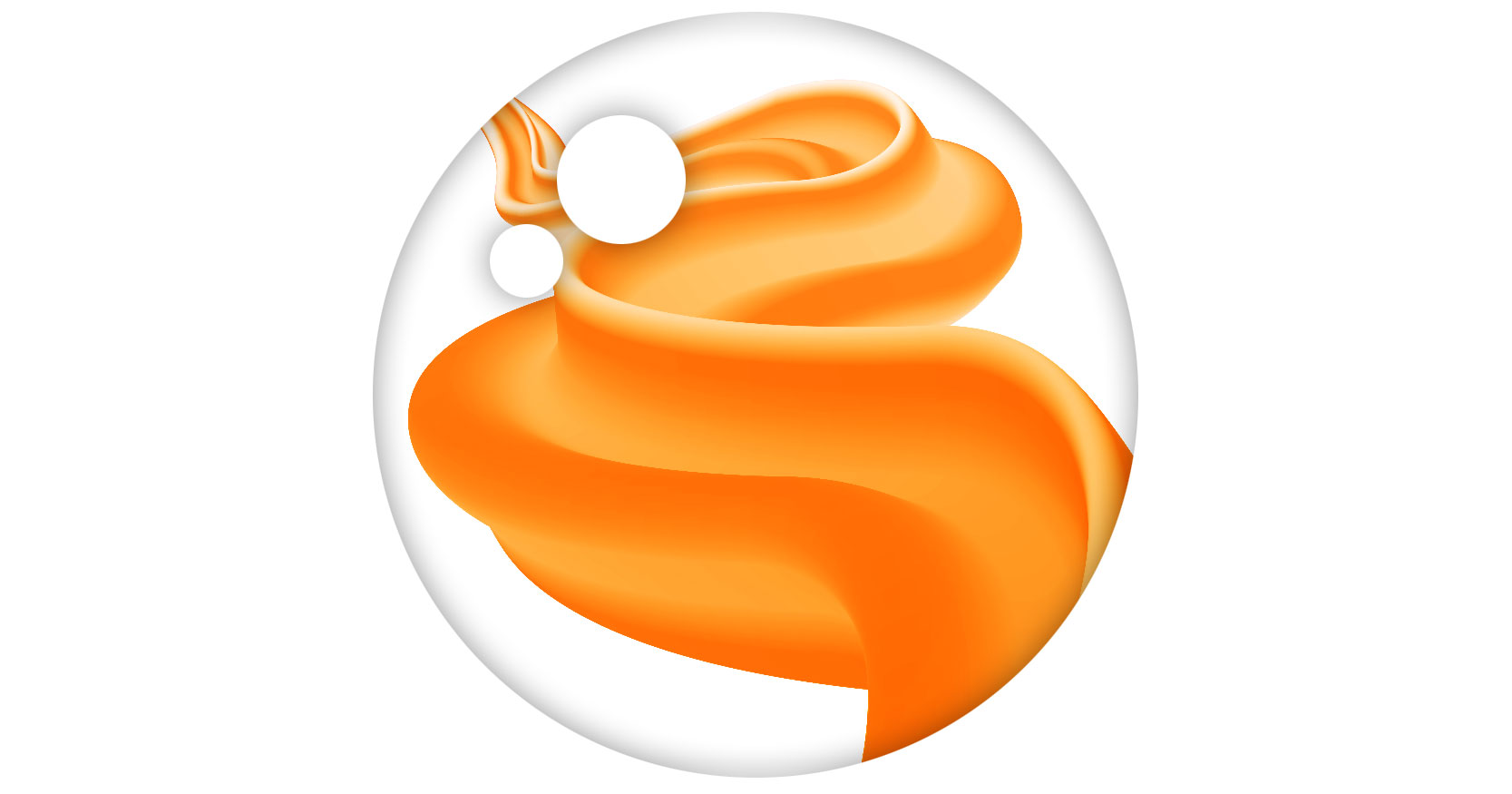 Fluidity
If there is anything we can all agree on as we're navigating COVID-19, it's that the strategies that worked yesterday may not work today. Some things are foundational and unchanging, but many are not. Today more than ever, our ability to practice fluidity is key to our success.
Bruce Lee described the concept of fluidity like this, "If you put water into a cup, it becomes the cup. You put water into a bottle, and it becomes the bottle. You put it in a teapot, and it becomes the teapot. Now, water can flow, or it can crash. Be water, my friend."
Be water. It is shapeless and formless; it easily adapts to any environment it fills. Even with this amazing ability to take any form, it doesn't give up its strength. As aqueous as it is, water still has the strength to cut through stone and create landscapes like the Grand Canyon. By focusing its power and creating a jet, water can even cut through steel.
Fluid by nature, water even alters states based on the environment it occupies. As temperatures rise and fall, water adapts. When things heat up, water naturally shifts to become a gas. When temperatures drop, it freezes and becomes ice.
So how does this concept of fluidity apply to the way we're experiencing the world today? Here are three areas where your ability to become fluid will create a massive impact.
Decision-Making
Back in January, it was easy to make our decisions based on historical evidence. What was true months earlier was likely still valid. Today, this virus hijacked some of what we knew from our past experiences. It's important to note that it only affected some of our knowledge, not all of it. Regardless, it has forced us to bring fluidity into our decision-making processes, adapting to this new world.
Today, we still make decisions based on our experiences and what we know. We're backstopping those decisions by asking more questions, constantly analyzing new trends, and making adjustments as things evolve. We haven't shelved all the experiences we've collected over the years; we're merely balancing that knowledge with a curiosity about how this changing world is changing what we've learned.
For each of you, think about what fluidity looks like in your own decision-making. What experience and expertise is still true, even amid COVID-19, and what trends and transformations should you be considering when making decisions today?
Customer Experience
For us, the way we used to engage with clients looks different today than at the beginning of the year. For example, we've always facilitated our Brand Bounce Bootcamps with clients and their teams in their offices. This pandemic left us with two options: We could simply quit providing our Bootcamps to clients, or we could become fluid and create a digital experience that was comparable to our in-person events. Quitting was never an option, so we got creative and pushed forward. To be completely transparent, there was a subtle fear that a virtual Bootcamp might not measure up. We had to get this right.
With that in mind, we reimagined a virtual version of Brand Bounce Bootcamp and began hosting ZOOM sessions for our clients and their teams. We revolutionized how we facilitate this part of our work. "Revolutionized" is a pretty bold statement, but the things we've learned by being brave enough to make this transition have made our Bootcamp even more powerful. As we're able to transition back to in-person events eventually, we will come out of this time stronger. Being fluid opened the door to this new learning and created opportunities for improving our customer experience – we just needed to be aware of the potential and grab it.
Consider what fluidity looks like in your organization today regarding the customer experience you're delivering. What elements can remain unchanged, which ones need to be modified just a little, and what needs to be completely reimagined to meet customer needs?
Goal-Setting
We'll keep this one short. Simply put, what looked like the right path in January, or even March, may have shifted today (or have been blown up). For almost every client we've talked to, goals have been affected. Many of our goals at the beginning of the year were based on specific customer behaviors and market expectations, which have changed dramatically in recent months. Whether your business has experienced a closure or a slowdown, or if you've found yourself busier than ever, bringing fluidity to your goal-setting is essential.
So what does fluidity look like when it comes to your goal-setting? Look around at the current conditions and realities you're facing, and make adjustments. What's realistic based on the world we're working in right now, and how can you still set some goals that will stretch you even in the midst of this new-normal. The easy thing to do right now would be to throttle everything back. Instead, where there are still opportunities to make gains during this pandemic, make sure you're taking advantage of those.
Call-to-Action
Fluidity, in today's environment, may just be your greatest superpower. This is a snapshot of what we're experiencing personally here at OrangeBall, and what we're hearing from clients as we're discussing the importance of fluidity in their organizations. We hope it's helpful, that this gets your wheels turning, and that each of us can "be like water" as we're trying to take the form of 2020.
Ready for more?
OrangeBall Insights has always been a place to share ideas, explore our purpose and leadership, and chat a little bit about marketing. If this resonated and you'd like to receive weekly ways to bounce higher every day, subscribe here.