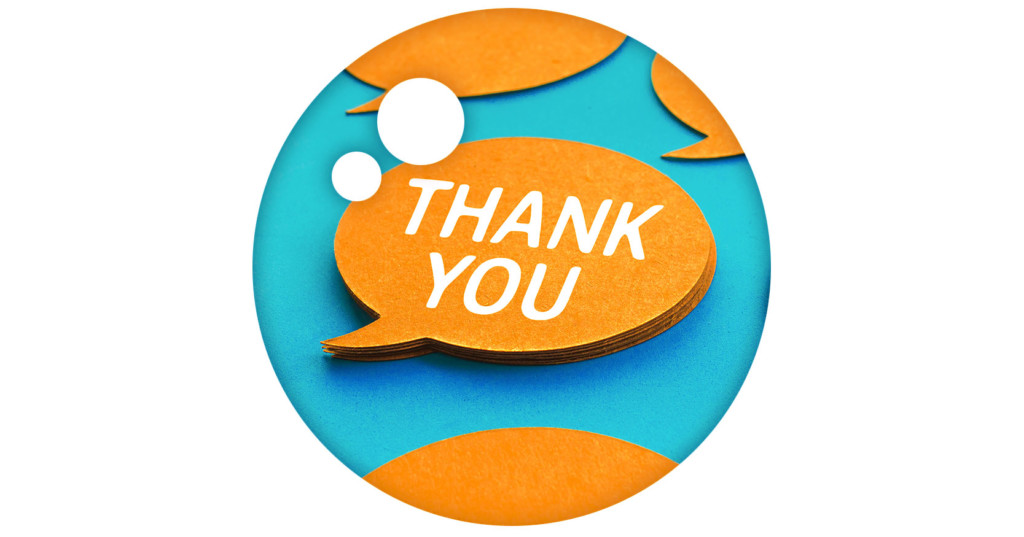 A Note of Thanks
With Thanksgiving just a day away, gratitude is on our minds. Eight years into this journey, we have so much to be thankful for…
First, we're thankful to God for the opportunity to be doing this. So many things had to fall into place for this agency to be born and grow. We don't believe in coincidences. God has a plan for us from day one and is walking with us through this journey, every high and every low.
We're thankful for our families, who have also experienced every peak and valley by our sides. Growing an agency like this doesn't happen without their support, and we are exceptionally grateful for each spouse and child that's part of the OrangeBall family. Our path has not always been easy, but you have stuck by us and are our biggest cheerleaders – we love each of you more than you know.
We're thankful for our team. There are so many hands that help bring bounce to OrangeBall, and it's our work together that makes us who we are. Every ounce of energy that our team pours into this business is appreciated and noticed. We couldn't do this without each of you and your dedication to our culture and our clients.
We're thankful for our clients. None of this happens without amazing people to partner with and serve. We've been blessed with awesome clients, and every day they allow us to do good work for good people doing good things. To each of you who have trusted us with your brands, your businesses, and your organizations – thank you! We don't take that responsibility lightly, and we are honored to serve each of you and help you reach your full potential.
We're thankful to the mentors who have helped us along the way. There has been so much coaching and so many conversations along the way. We've talked about where we're going, how we're going to get there, and how we want to show up. To each of you who have invested time into helping build us up and guide us, thank you.
We're thankful for all of the ValuSoft and THQ relationships that helped set the foundation for OrangeBall. Those old days at ValuSoft and THQ have been a guide for where we want to take this agency, and we carry all the laughter, pranks, and joy we found there with us today. It's become part of our DNA, and we're thankful for each of you.
OrangeBall has opened up so many doors for us, and we work hard not to take that for granted. To each of you who have become part of the OrangeBall family, thank you for whatever role you play, and for helping make us better every day.
From everyone at OrangeBall, Happy Thanksgiving!