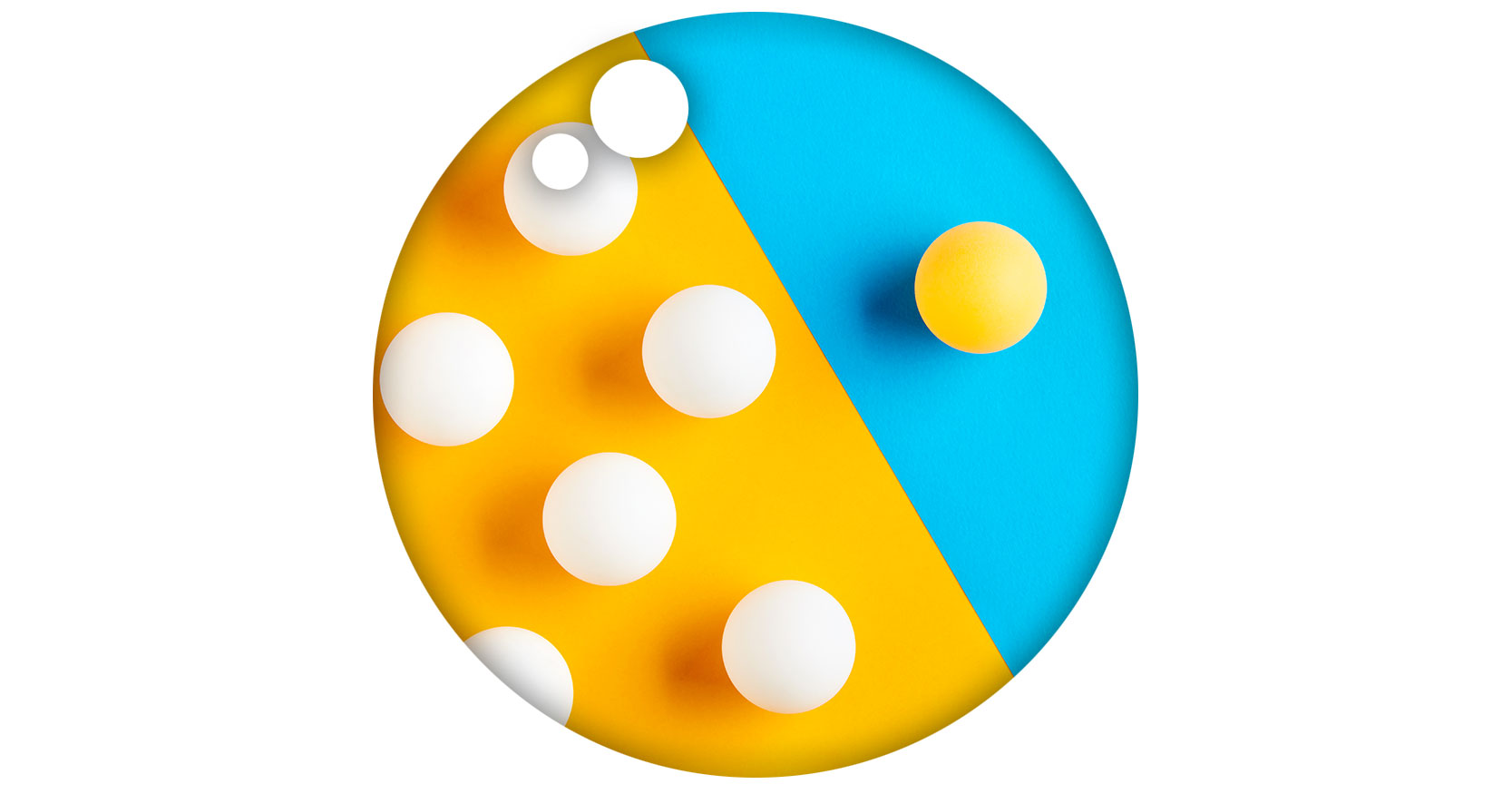 The Art of Differentiating Your Business
In our conversations with clients, specifically when we're diving deep into their messaging, there's one critical element every organization needs to clarify: What makes you different? Understanding this and communicating it is essential when it comes to telling your story and creating connections to your brand. Here are three things to consider…
Run From the Jargon
In business, we've become overly comfortable leaning into jargon to tell our stories. Jennifer Chatman, a management professor at the University of California-Berkeley's Haas School of Business, put it this way. "Jargon masks real meaning. People use it as a substitute for thinking hard and clearly about their goals and the direction that they want to give others." When you're thinking about the characteristics that differentiate your brand, product, and service, challenge yourself to run from the jargon and get more creative.
Embrace the Three-Legged Stool
Very rarely, if ever, is there one thing that differentiates you and your products and services. Instead, what we see over and over again in our work alongside clients, is that what makes your brand unique is probably a combination of two or three differentiators. We call this the three-legged stool. Any single quality or characteristic would not stand on its own but combined with the others, they create a recipe for success that makes you and your brand different.
Step Into Their Shoes
We can never completely step into someone else's shoes, but there is power in asking this simple question. "What would our customers and clients say differentiates us?" You can ask this internally and use your experience and knowledge to predict the answers. Even better is to actually ask clients what they think of your brand. We use our Discovery Experience process to do this for clients anonymously, and the feedback is powerful in helping them uncover the attributes that truly set them apart.
Call-to-Action
Being intentional in spending some time thinking through what differentiates your brand in the marketplace is something you should revisit often. Especially now, as we're beginning to exit the pandemic and have experienced massive shifts in our businesses and how we deliver our products and services, investing in this kind of thinking and exploration is more valuable than ever. Do the work, and then look for ways to tell the story of what makes you unique through all of your marketing.
Ready for more?
OrangeBall Insights has always been a place to share ideas, explore our purpose and leadership, and chat a little bit about marketing. If this resonated and you'd like to receive weekly ways to bounce higher every day, subscribe here.