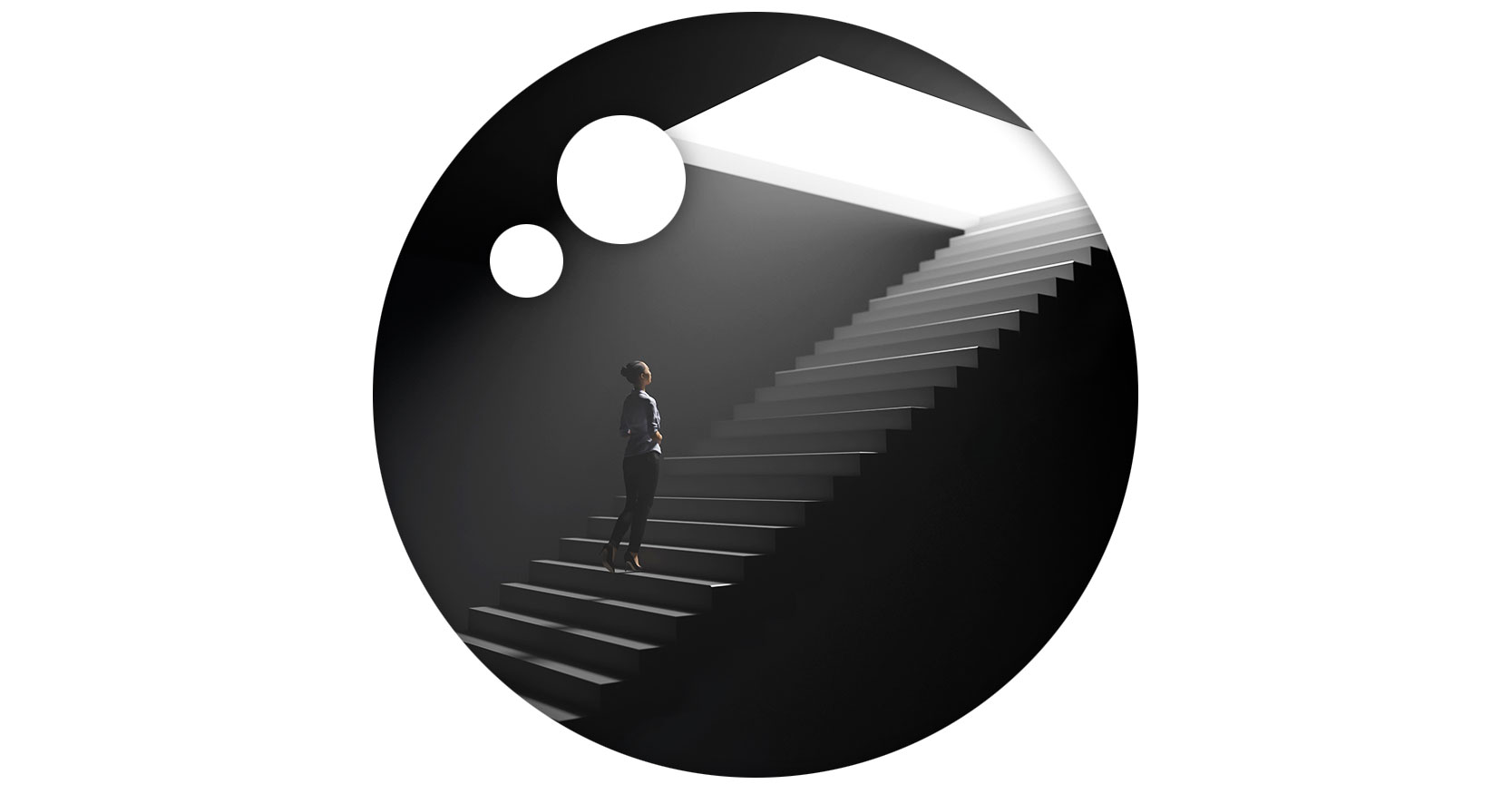 Better Not Bitter
HOPE. We don't have this word included in our core values, but maybe we should. Recently one of our partners, Beau Nordby, shared some time with Jaime Adam Taets on the SuperPower Success Podcast. What Beau shared about choosing "better" over "bitter" was genuine, from the heart, and timely for the days we're in right now. Here are five highlights from their amazing conversation…
See the Possibilities
In so many cases, it can be easy to get pulled down into whatever problem we're facing. But what if we looked at our obstacles as raw material to build something with? By shifting our attention from the negative parts of the challenge we're facing, and focusing on the possibilities, we take control and can change our results.
Bitter or Better?
When challenges do come, do I turn right and go to bitter, or turn left and run toward better? Misery loves company, and it can be easy to get down. We've all likely experienced that on some level lately, and felt bitter. That's fine – the key is not to STAY bitter, and not to surround yourself with bitter people. You always have the opportunity to make a different choice. As Beau shared, "You don't just wake up in the morning and flip on the "positivity" switch. Choosing better is a muscle that you need to exercise."
We All Need a Little Help
Sometimes, we need to help someone else. Sometimes we're the one who needs the help. None of us gets through this life without needing other people or having opportunities to serve one another. Now more than ever, reach out. Ask HOW you can help, or ask FOR help. In life, there is no "alone" option – not right now, or ever.
An Inch a Day
You will not get through your challenges in an instant, like a magic trick where things appear and disappear. Facing your challenges is a process of getting back up when things knock you down and then taking a step a day. Inch by inch, you will move out of your challenge and into something better, but only if you keep moving.
Know There is Hope
Here was one of the best parts of the podcast interview. As Jaime asked Beau what final thought he would like to leave people with, he responded, "Know there is hope." It was a powerful statement. He continued that thought by adding this, "If you're down in that spot, down at the bottom of the hole, when you look up you'll see light. Take those first steps and start climbing out. It's easier when there's someone there to help you. Ask yourself, what do you need to do to reach out to have someone throw you a rope that you can tie around yourself? Then they can help pull you up."
Call-to-Action
If you're reading this and facing some challenges, know there is hope and ask for some help. If you're comfortable right now and have some help to give, reach out within your circle and ask who needs a little help. Choose better over bitter. This isn't a COVID-19 message… it's an everyday message that we should all remember and practice long into the future.
Thank you, Beau and Jaime, for this excellent interview – for your honesty, transparency, and authenticity! Listen to the full conversation.