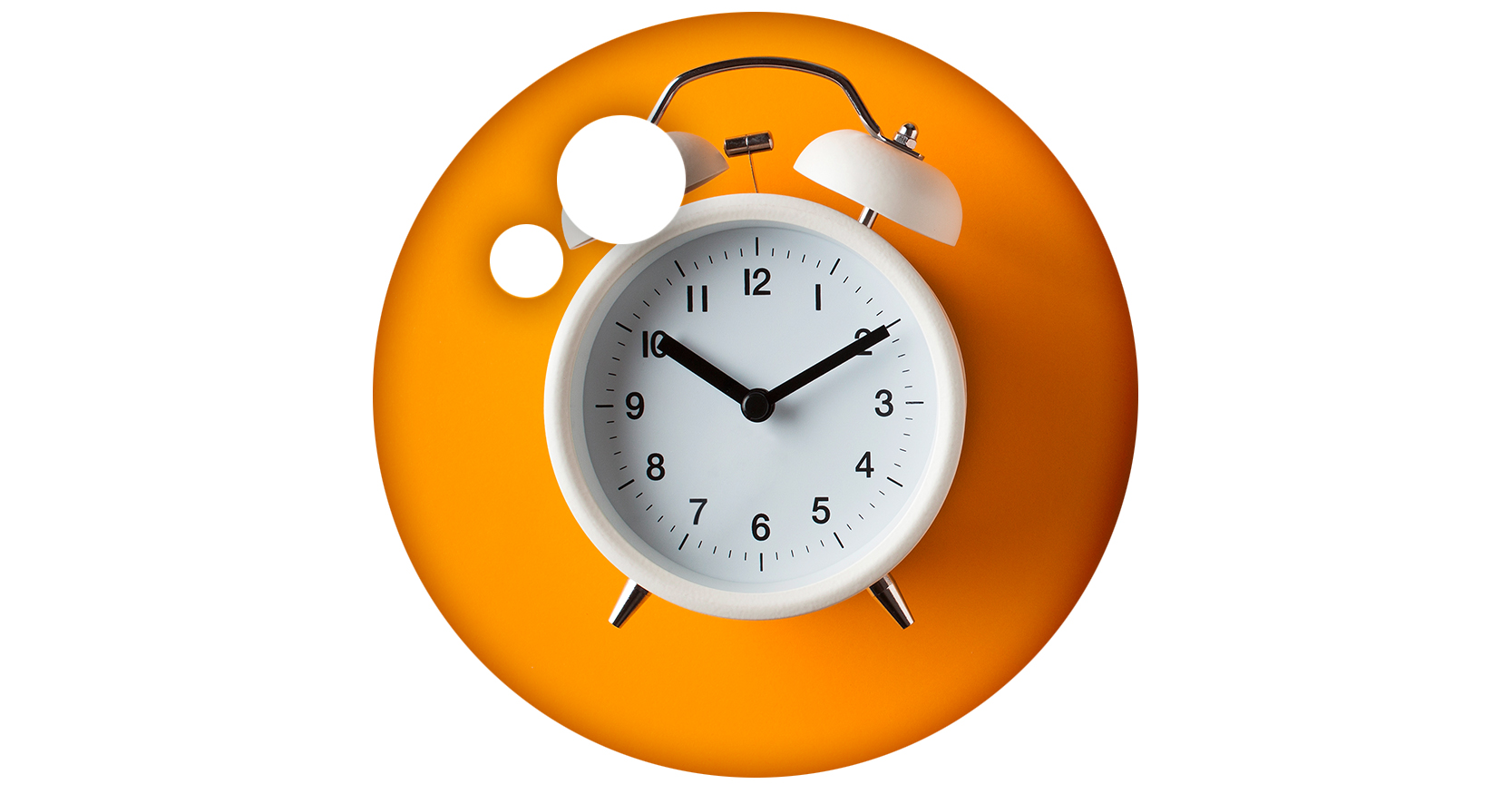 The Perfect Time to Send That Email
People often ask us when their emails and social posts will get the most engagement. We all want it to be an exact science and are looking for that silver bullet that will help us connect better with our audience. Our answer has always been the same.
There are some best practices you can work from, but then you really need to experiment a bit with your specific audience to understand their patterns.
You may have noticed us doing some experimenting of our own over the past few weeks. We've been making some adjustments to our own post timing on the Insights blog. Here are the results we're uncovering…
FEBRUARY
In February, we were posting our blogs at 1:00 PM in the afternoon on Thursdays. The approach behind this timing was that our audience could open the email and explore the blog right after lunch. At 1:00, our open rate (the percentage of people who opened the email in their inbox) averaged about 24%. Our click-through rate (the percentage of people who clicked on the link and visited the full blog post) was roughly 2.8%.
BEGINNING OF MARCH
At the beginning of March, we made a shift to test a new theory and began sending the emails out at 8:00 PM on Thursday nights. We were betting on the fact that in the evening our audience would be looking at their emails, and then if they missed it at night, we would have a second opportunity to catch even more readers when they woke up or arrived at work on Friday morning.
When we made this shift, our open rate averaged about 27%, a three percent increase. Our click-through rate jumped from roughly 2.8% to about 4.7%.
ONE MORE SHIFT IN MARCH
When we started sending the emails out on Thursday evening, we saw a bump in the number of out-of-office responses we were receiving, and so we decided to make one more adjustment. Our last email, for the "In Your Business or On It?" blog post was sent on a Wednesday evening at 8:00 PM. This latest experiment was designed to compare results from Wednesday to Thursday.
The open rate for the "In Your Business or On It?" email landed at about 26%. We saw some of the same trends on Wednesday nights that we saw on Thursdays, where the audience would open emails in the evening AND the following morning. The best part of Wednesday nights? Our click-through rate jumped to 5.9%.
What does this look like in real numbers. If you had 1000 people on your email list, you would have jumped from 240 people opening your emails to 270. Even more impressive, you would have moved from 28 clicks to 59, doubling your engagement! Consider it from the perspective of a larger email list, say 10,000 people. You would have jumped from 280 clicks to 590.
It's essential to keep these numbers in perspective and to remember that they vary by industry. For example, MailChimp data tells us that the average open rate in the Marketing and Advertising industry is 16.48%. The average click-through rate for this same industry is 1.74%. Based on that, we're thrilled with our numbers and how a little bit of experimentation has helped us improve our results.
There are other variables, other than time, that we need to call out. The topic of your emails, your subject line, and the call-to-action, are powerful drivers of engagement and interaction. They are also other places for you to experiment. To be fully transparent, that's what we're doing right now. By delivering a mix of content, some values-focused and some more educational and technical, we're measuring what type of content resonates and what you like to read.
Call-to-Action
Experiment a bit with your email marketing like we're doing. There's no exact science behind this, and depending on your audience, you may see different trends. Try sending at different times and experiment with various topics to create a content strategy your customers will love.