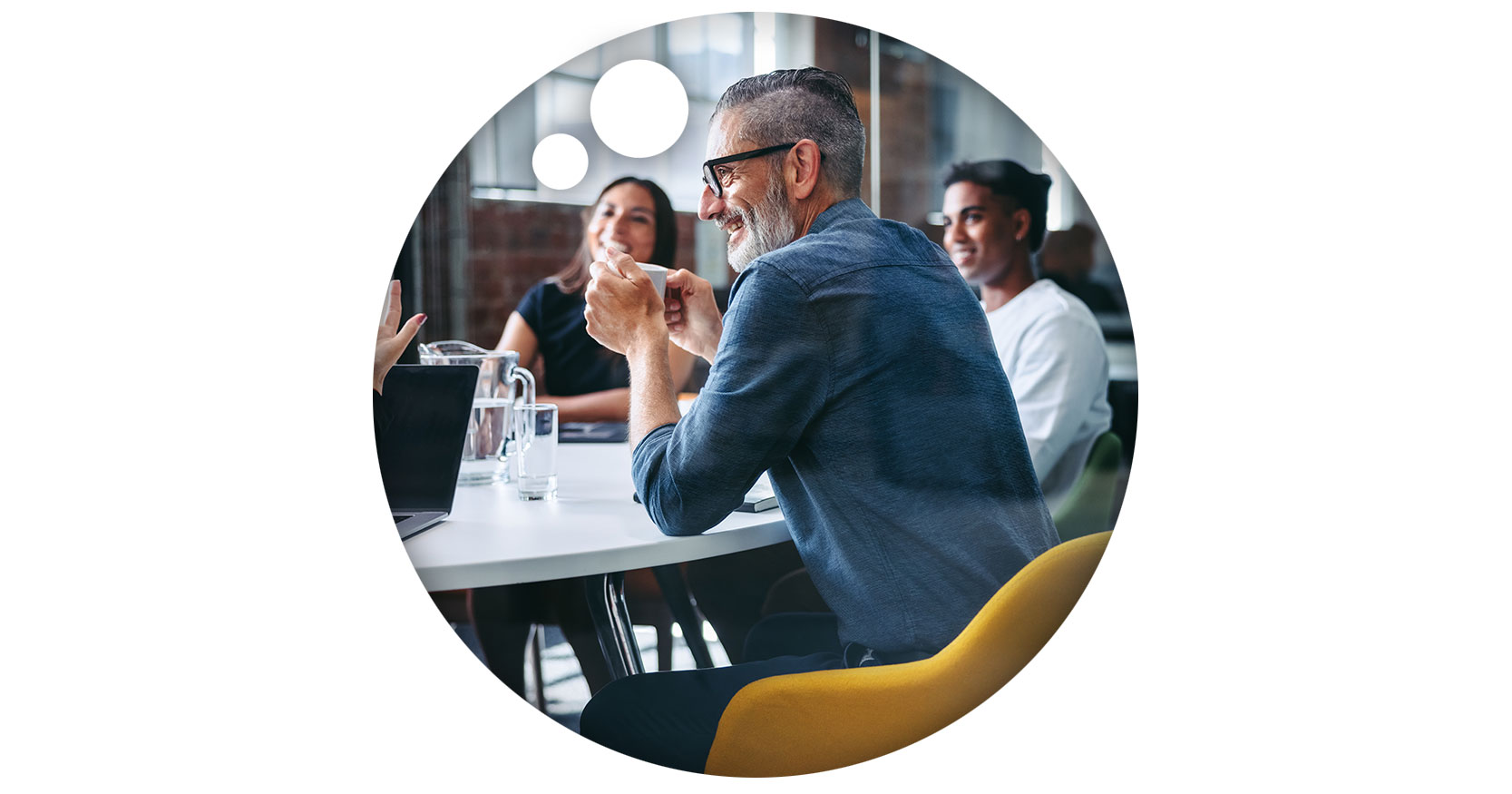 Alignment
"We've had three companies recreate our website over the years… and we never loved what we got. They were website companies that never brought any strategy to the table. None of them ever talked to us about messaging. None of them ever helped our team get aligned around who we are as a business. This goes way beyond marketing. It's going to change the way we see our business from the inside out."
This was part of a conversation with a prospect in Texas as we were exploring the Strong Marketing Messages Bootcamp that we facilitate with clients and their teams. We hear this same feedback all of the time, specifically the last part…
"None of them ever helped our team get aligned around who we are as a business. This goes way beyond marketing. It's going to change the way we see our business from the inside out."
We rarely try to sell anything here in our emails, but today, we want to sell you on the idea that you can get your team's vision of your business aligned – and that you need to get that vision aligned to serve your customers better and grow your business.
"Texas" was right. This goes way beyond marketing.
Here's a simple exercise we walk clients and prospects through all the time. Imagine this… We're going to take five or ten people from your team out into your parking lot and ask them what you do, what makes you unique, and why we should care. Based on those simple questions, would we get one aligned answer, or would we hear multiple answers that are inconsistent? If you have new members on your team alongside staff that's been with you for years or decades, would their answers be aligned?
Alignment matters.
If you are misaligned, your team knows it. Your customers can feel it. Your website reflects it.
Our bootcamps have evolved over time. What began as a marketing-focused set of exercises designed to attract new customers has become an opportunity to get coached and create alignment within your teams. Here's what Bootcamp clients have shared with us…
"Bootcamp brought so many things to light and helped us move forward on our new brand."
"Bootcamp helped us clarify our message. We've been trying to figure this out for two years."
It worked for them and their teams and can work for you as well. If you're wrestling with your team's alignment or are unsure what would happen if we brought your team out into the parking lot, it's time to talk. It's time to get aligned.
Call-to-Action
Contact us today, and let's discuss how we can coach you and your team to alignment. Way beyond marketing, this is the team-building and alignment experience you've been looking for. It will help strengthen your digital and print marketing AND provide a people-first strategy for strengthening your business.
Curious? Let's start a conversation.
Ready for more?
OrangeBall Insights has always been a place to share ideas, explore our purpose and leadership, and chat a little bit about marketing. If this resonated and you'd like to receive weekly ways to bounce higher every day, subscribe here.