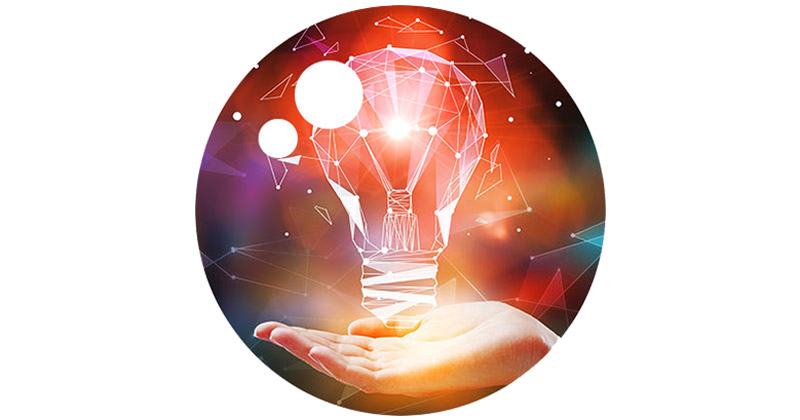 Welcome to OrangeBall Insights!
Hey there!
Welcome to OrangeBall Insights, our new blog where we'll be sharing fresh-squeezed, relevant marketing and business content with our community. Every day we're learning more about the businesses we serve, the challenges they're facing, and how they are growing and improving. Insights is our way to capture all of these gold nuggets and turn them into relevant, actionable content that you can use in your organizations. You'll discover new marketing strategies, observations on business and culture we've picked up along the way, and areas where our clients are experiencing successes to stimulate your own new ideas.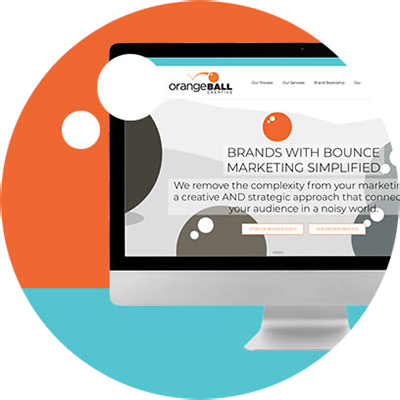 Time for Our Own Refresh
We design amazing websites every day, and it was time to give our own site a little love. Take a quick moment to check it out, learn WHY we do what we do, check out the updated portfolio of our work, explore our full list of new services to help drive growth, and get introduced to our newly launched Brand Bounce Bootcamp!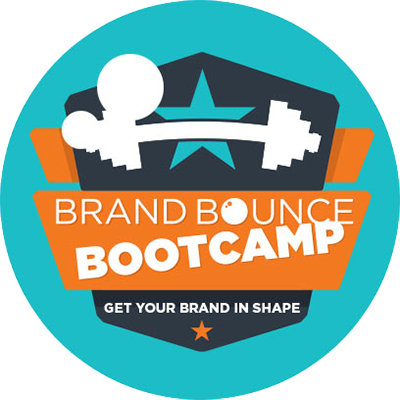 What's Brand Bounce Bootcamp?
You likely heard rumblings throughout the Twin Cities as we've been introducing our new Brand Bounce Bootcamp. It's a powerful tool for businesses who want to clarify their brand messages and communicate more effectively what makes them unique and different. If you want to strengthen your brand and engage your audience more quickly, Bootcamp is for you!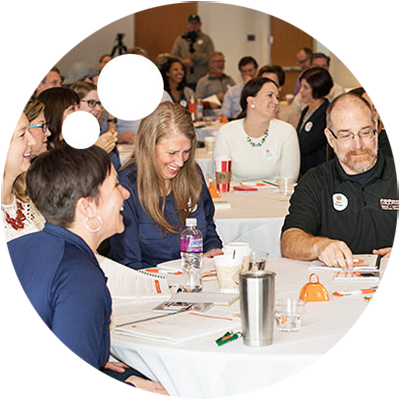 Celebrating The Big Give
As part of the Brand Bounce Bootcamp experience, we were able to host a fantastic event to cap off 2018, the Big Give. We brought 93 participants to Chaska for this full-day workshop centered around our Bootcamp toolset, positioning each attendee with strengthened brand messages for 2019 AND collecting a massive donation for Toys for Tots. Thanks to everyone who participated and helped sponsor this exciting give-back event here in the Twin Cities.
Thanks for Checking Out OrangeBall Insights!
It's our tool for stimulating a conversation within the OrangeBall community around the successes we're all creating and challenges we're encountering. Working together, we believe we can help one another and grow side by side. Keep an eye out for our next post where we share one of the powerful tools from Brand Bounce Bootcamp with you!
— The OrangeBallers