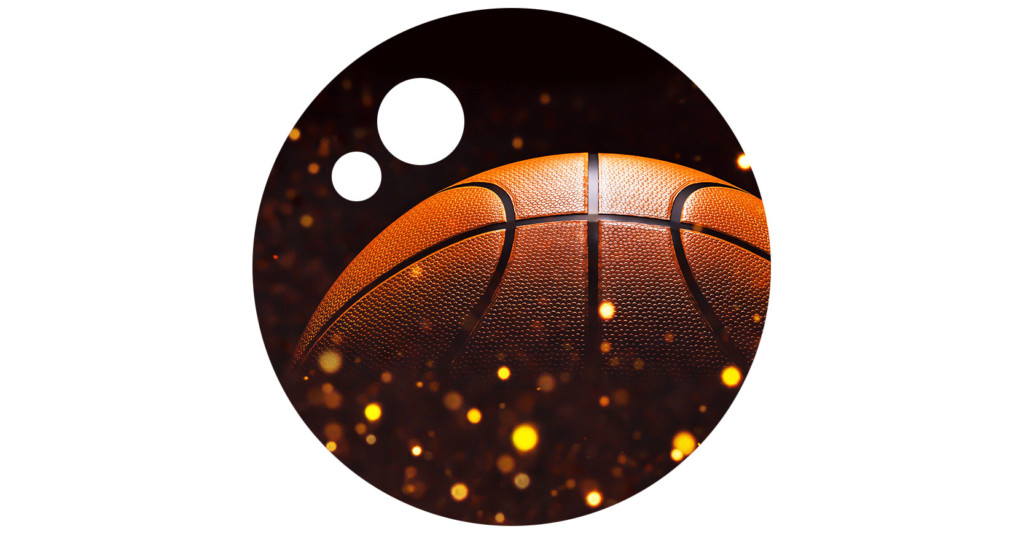 Turning Your Greatest Failure Into a Defining Moment
Whether you're a basketball fan or not, this lesson from the basketball court will hit home. Take this walk with us…
It's 1997, Kobe Bryant is an 18-year-old rookie, and the L.A. Lakers are in the Western Conference semifinals. The Lakers suffered injuries throughout the game, and the score is tied 89-89 with just seconds left in the fourth quarter. Forced to step up as a new leader, Kobe takes a final shot to win the game. The ball comes off his fingertips and completely misses the hoop. An airball – not even close.
The game shifts into overtime. Early in the overtime, Kobe takes an open jumpshot – a second airball miss. With 43 seconds left, down by three points, Kobe takes a shot to tie the game – his third airball. Finally, with 3.4 seconds left in overtime, still down by three points, Kobe takes one last shot. It was his fourth airball of the night, and his miss ultimately leads to the Laker's overtime loss and the end of their season.
That loss is where Kobe Bryant's story ends. Walking off the court defeated, carrying the disappointment of his team and Laker fans all over the world, Kobe quits playing basketball. This bright 18-year-old prospect with so much potential leaves the game, and years later, he's spotted selling hot dogs at a cart outside of Staples Center, still sporting his Laker's jersey. Such a bright future, but he leaves the game of basketball with those airballs as his legacy.
Wait… What?
We all know that's not the way Kobe Bryant's story ended.
Kobe went on to become one of the best basketball players the NBA has ever seen. He was a proud husband and dad with four beautiful kids. When he eventually did leave the game, he went on to become an Oscar winner and a successful entrepreneur.
Four airballs were just a footnote in his story – not the end.
In an interview later in his career, Kobe said this, "It was an early turning point for me in being able to deal with adversity, deal with public scrutiny and self-doubt. At 18 years old, it was gut-check time."
He went on to say, "I look back at it now with fond memories of it. Back then, it was misery."
How did Kobe bounce back? Just hours after the four airballs, he spent the night practicing the shots he had missed in a local high school gym until the sun came up. Then, for the rest of the offseason, he put in more work than ever before. The next season, Kobe Bryant came back more prepared than ever, beginning of the next chapter in his successful NBA career.
His final words on facing that early failure…
"It helped shape me."
You've probably failed just like Kobe. If you haven't, there's a high likelihood you will at some point. The secret when those failures come is not to let ourselves be defined by them. Instead, as quickly as possible, we need to dust ourselves off and get back in the game and keep taking those shots. We need to let our failures shape us just like Kobe.
Call-to-Action
We all have these "airball" moments in our lives. Adversity and failure are not something any of us can escape. Knowing that, prepare yourself today. How will you react the next time a failure comes? Will you quit, or will you jump right back into the game? The best time to make that decision is right now before the failures hit you. Then, you'll know exactly what to do when they come.