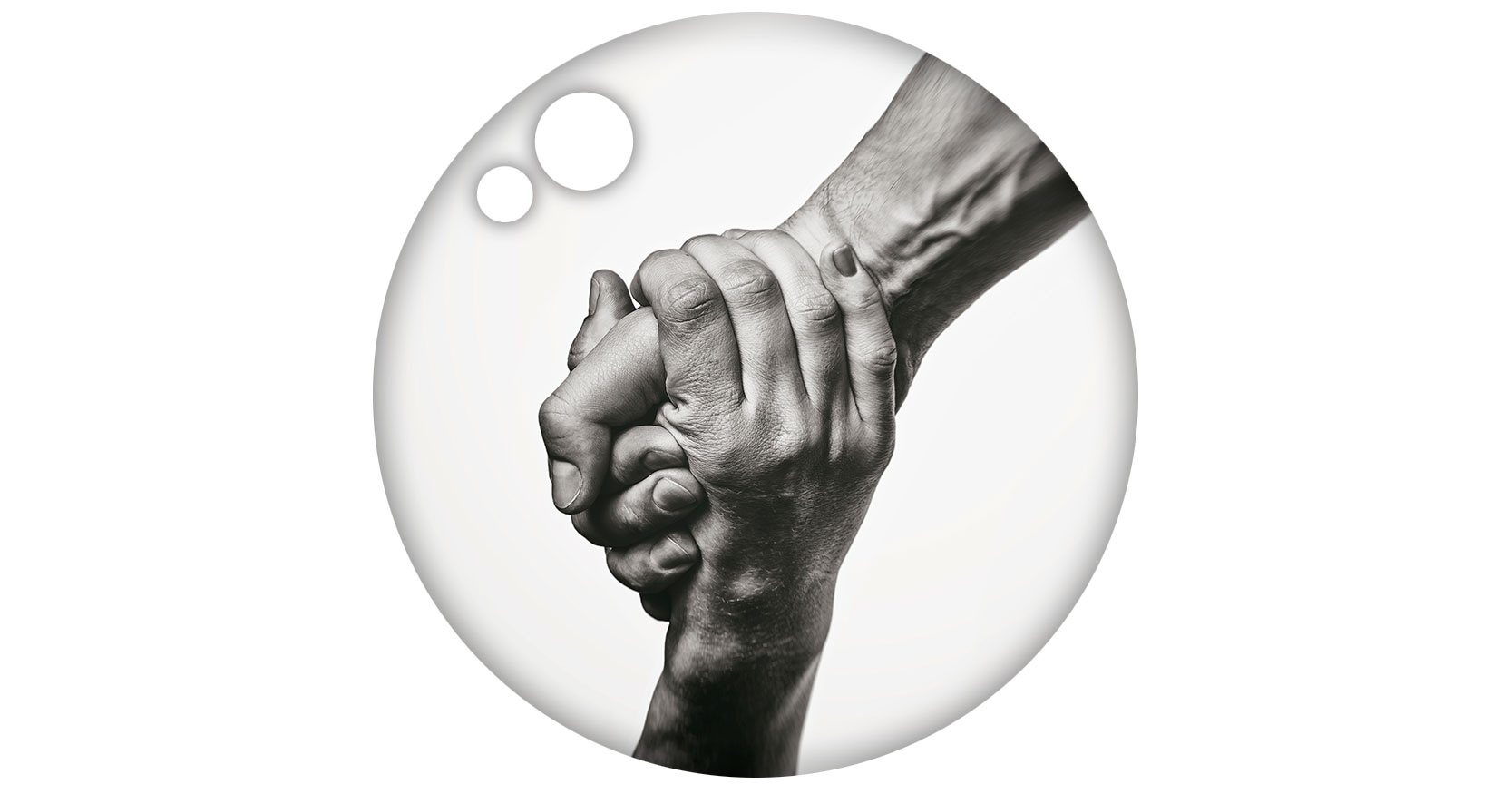 Courage is a Team Sport
Let's start this post with the end in mind. You cannot live with courage in your life if you don't have something that is causing you fear. Said another way, it's only when you're afraid of something that you can tap into courage and find out if you actually have it. Courage isn't the absence of fear but instead our willingness to manage our fears in the pursuit of a goal or response to a threat. In other words, courage involves taking action despite our fears… especially as teams.
That can be really hard, and sometimes courage is a daily activity. Our fears can rise up in so many different ways…
A new opportunity shows up, and you think, "I've never done this before."
You have to present to a group, and you think, "What if I say something dumb?"
A demanding boss or client creates pressure, and you think, "What if I can't get it done?"
A new leader comes in, and you ask yourself, "What are they going to change?"
You miss a deadline or screw up a project, and you think, "I should just quit now."
A new challenge crosses your path, and you ask, "Am I enough?"
How we approach these fears is a good indicator of our courage level. In each of the situations above, we can either cower in fear or step up. Courage is the ability to step up, to lean in, and to expose yourself a little bit even though it is scary.
It takes some vulnerability. It requires taking action. It asks us to persevere. It calls us to take some risks.
As we work alongside one another this week, it's important to remember that we're all afraid of something. Fear is common to every human we meet, even the ones that look like they have it all together. They may be better at hiding their fears, but they're still there. We all have them.
With that in mind, our job is to help each other be courageous. When we encourage a little vulnerability, specifically by being examples of that ourselves, the door opens to becoming courageous teams. As leaders, this can run counter to what we've always been taught. Strength is not often tied to vulnerability. But, if we want to create courageous teams that approach adversity well together, this is where it begins.
Call-to-Action
Making space for courage in our teams begins with acknowledging our fears. Bring some vulnerability to your work and leadership, and build your courage together. It's a lot easier to be courageous when you know you have a team behind you who supports you and has your back.
Ready for more?
OrangeBall Insights has always been a place to share ideas, explore our purpose and leadership, and chat a little bit about marketing. If this resonated and you'd like to receive weekly ways to bounce higher every day, subscribe here.