OUR PROCESS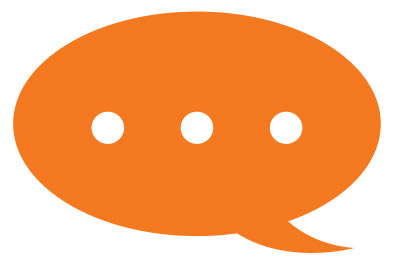 LISTEN.
It all begins with listening. We want to find out what your goals are, who your customer is, what they want and how you address that need every day.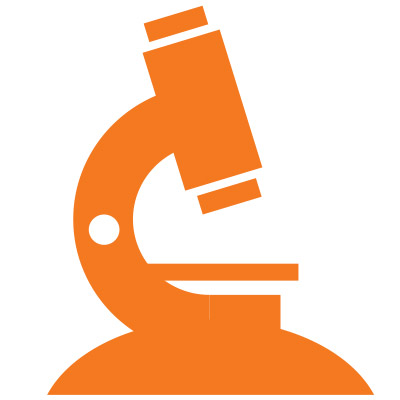 EXPLORE.
Next, we look closely at your competitors and current trends within your industry. What words are they describing themselves with, what visuals are they using to build their brands and where are they connecting with their customers?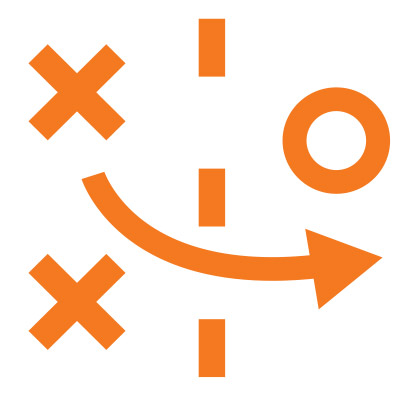 STRATEGIZE.
Then, we develop a strategy for your branding based around the elements of the 3Cs – Creativity, Consistency and Connections. We focus in on your message, the relationships you want to create and how we are going to accomplish that with you.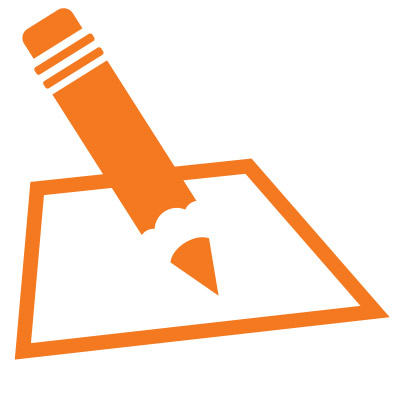 DESIGN.
With a strategy in place, concepts are implemented and then refined as we dial in on a solution that addresses all of your branding needs. Here we explore everything from fonts and colors to the visual icons that will build your brand, ultimately creating your company identity.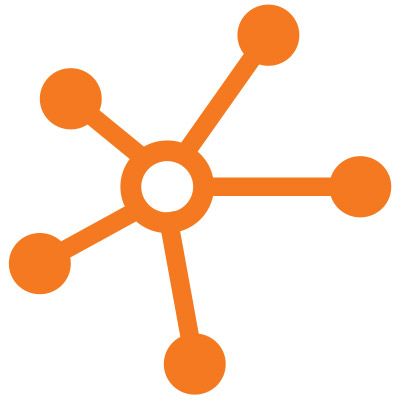 DEPLOY.
Once your identity is finalized, we launch the final phase of the process, deployment. At this point, the rollout of your brand takes shape in everything from your business cards and print marketing to your online presence and everything your brand touches.
Let's Chat!
If you'd like to learn more about our process and how OrangeBall can be a partner for you and your business, call us today!
612-326-9811