Ready to BoUnCe?
Get the ball bouncing by contacting us.
No forms. Just conversation.
612-326-9811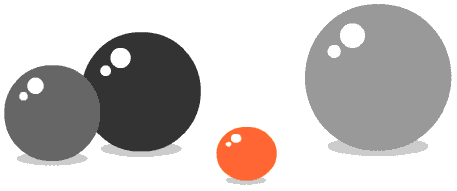 Experience the BoUnCe
Our team has put bounce into brands large and small. National and local companies have called on the OrangeBall crew to give their marketing efforts renewed strength and vitality.
Brands with BoUnCe
Activision
American Girl
A&E / Duck Dynasty
Bass Pro Shops
Disney
DreamWorks Animation
FremantleMedia
Marvel Comics
Mattel
NBC – The Biggest Loser
Nickelodeon
Northern Star Council, BSA
Paramount
Sony Pictures
Viper Motorcycles
Warner Bros.